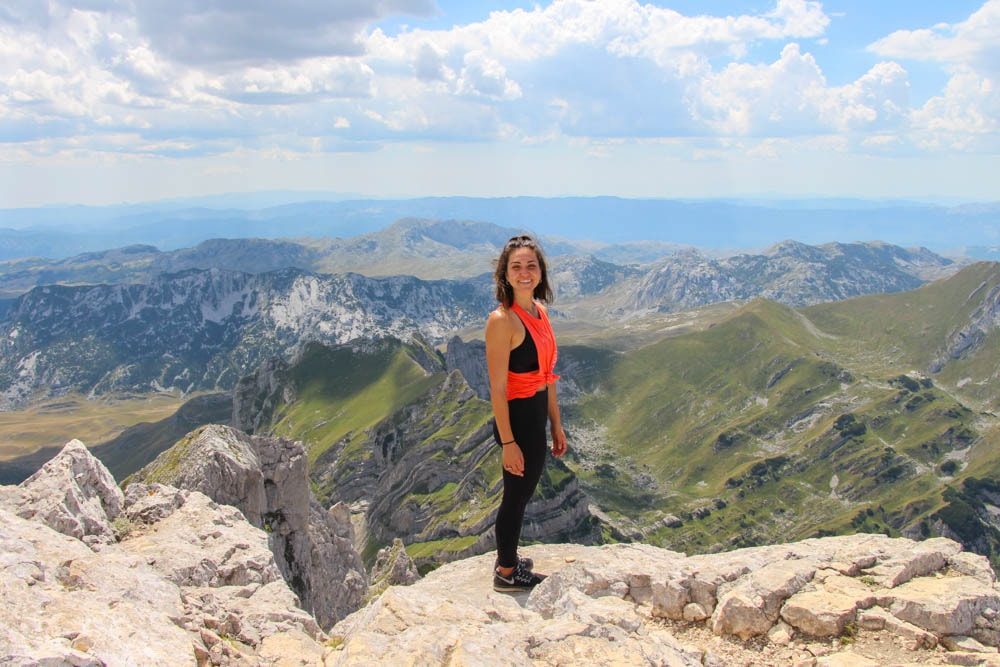 Hiking Bobotov Kuk, Durmitor National Park – Montenegro.
Guest blogger Jess Murko from Restless In Pursuit recounts her remarkable experience hiking to the summit of Bobotov Kuk.
Connect with Jess…
Blog: Restless In Pursuit
Instagram: @restlessinpursuit
Facebook: Restless In Pursuit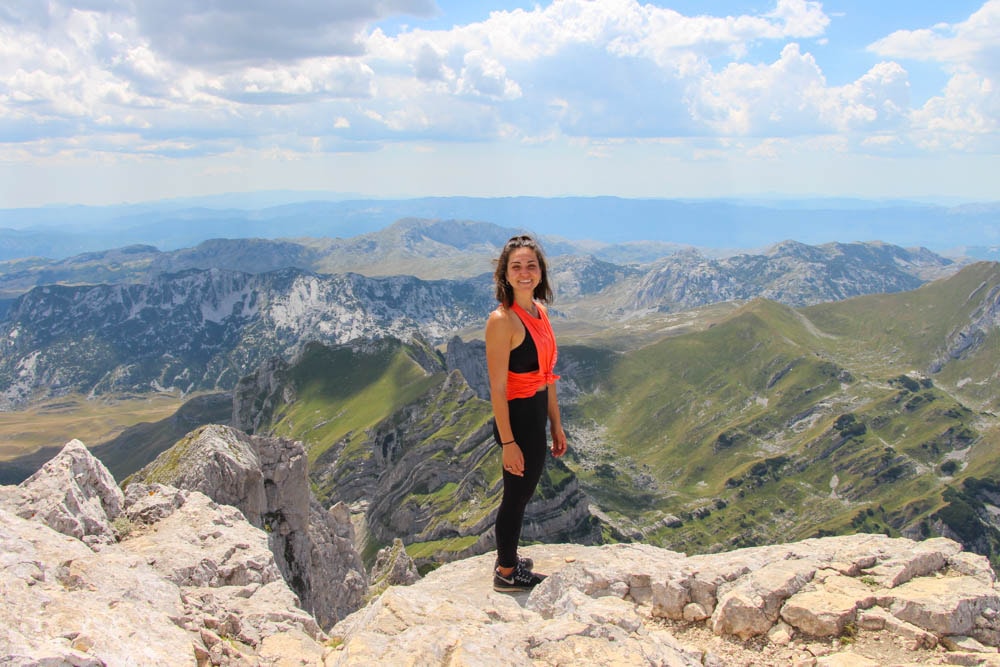 Located in Durmitor is Bobotov Kuk, the highest peak in Montenegro. The mountain sits at 2,523m. This adventure lasted around 6 hours. It took us three hours to get to the peak and then three hours return.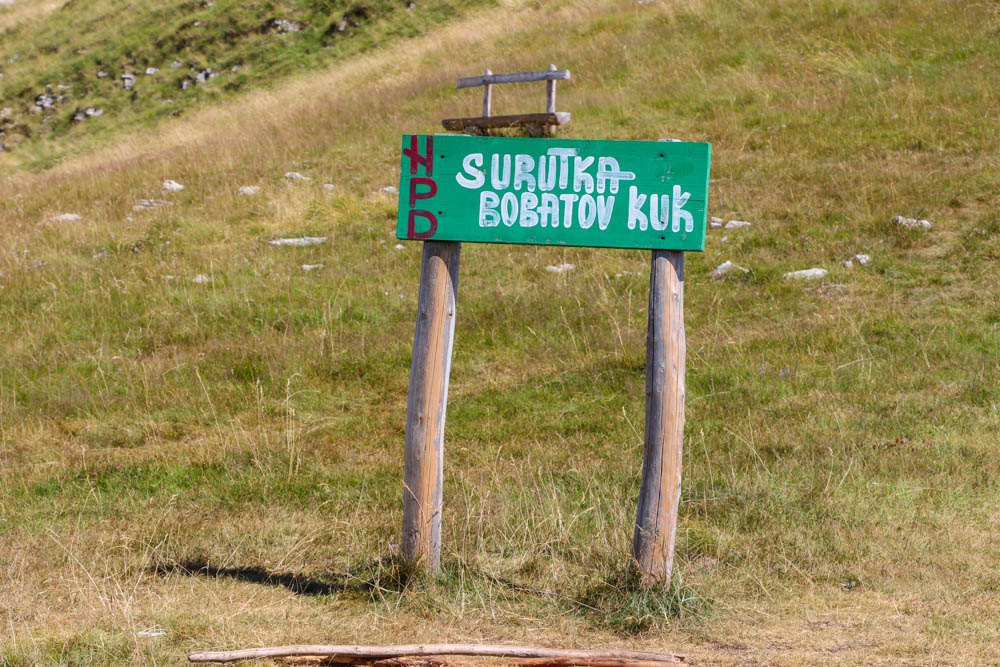 Myself and six other friends ventured off to hike Bobotov Kuk. This was a stop along a two week Balkan trip we were on. The experience was a highlight for all of us.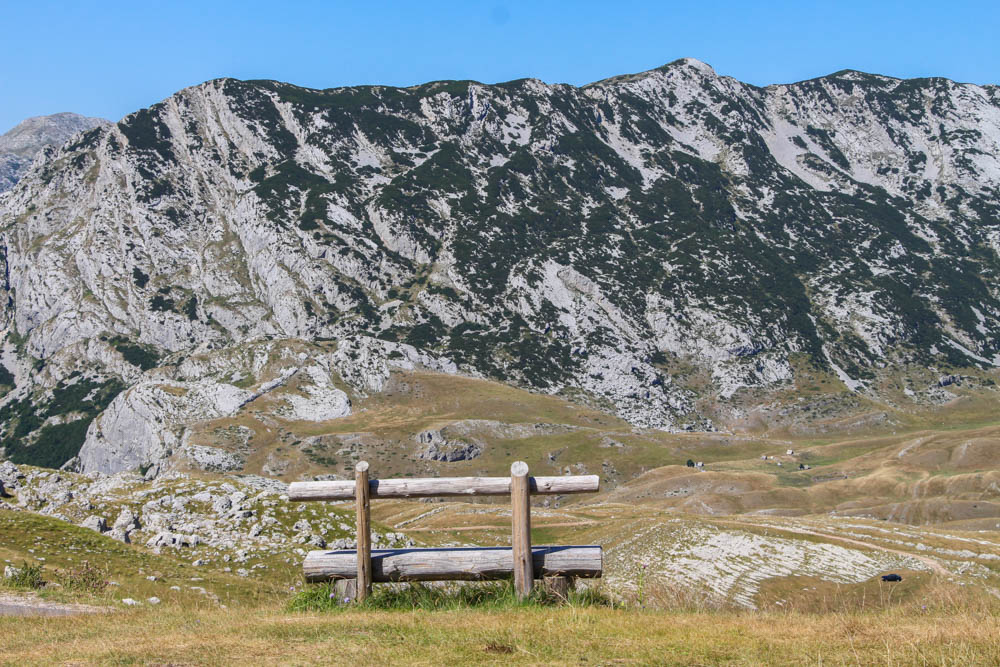 The view was amazing from the get-go. It was like something out of a postcard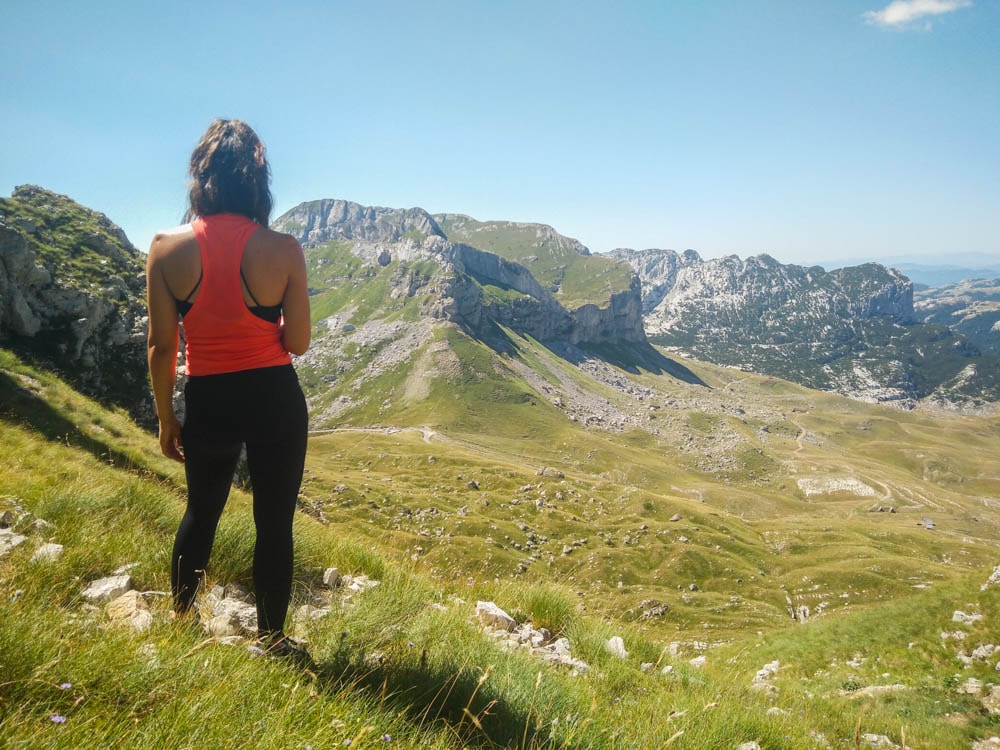 On this particular day the weather reached the high 30's, however we got quite the surprise on the way back when we were hit with torrential rain with 20 minutes of hiking left before we reached the car. To say we were drenched is an understatement.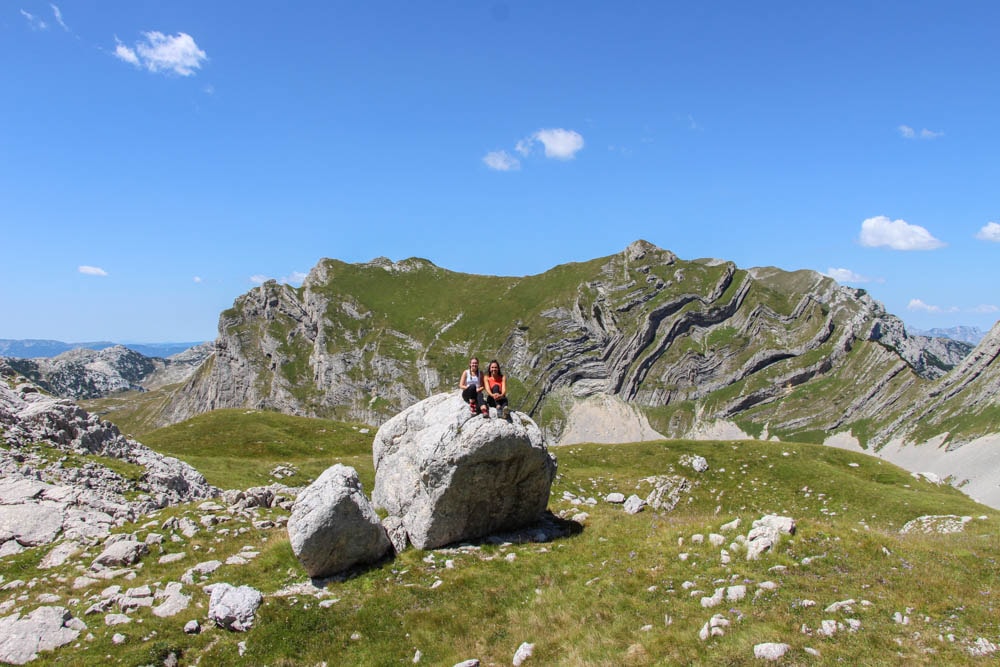 We were so fascinated by the structure of the rocks to the right of the photo, so of course we had to stop for a few photos, before continuing…uphill.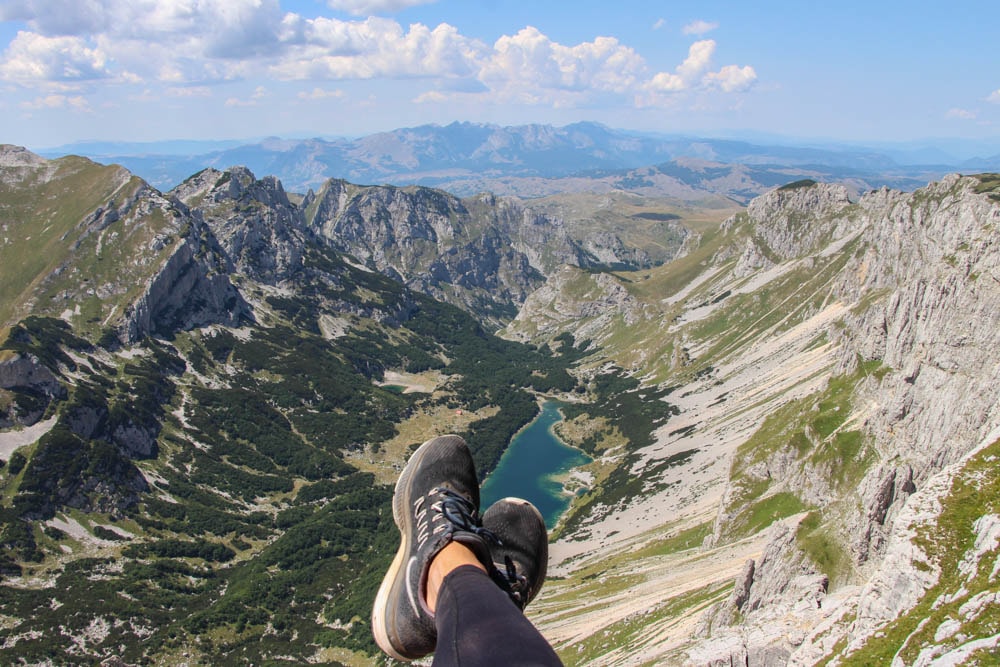 Just casually chilling at roughly 2,200m. I was speechless when we got to this point, and all I could say was 'This is incredible'.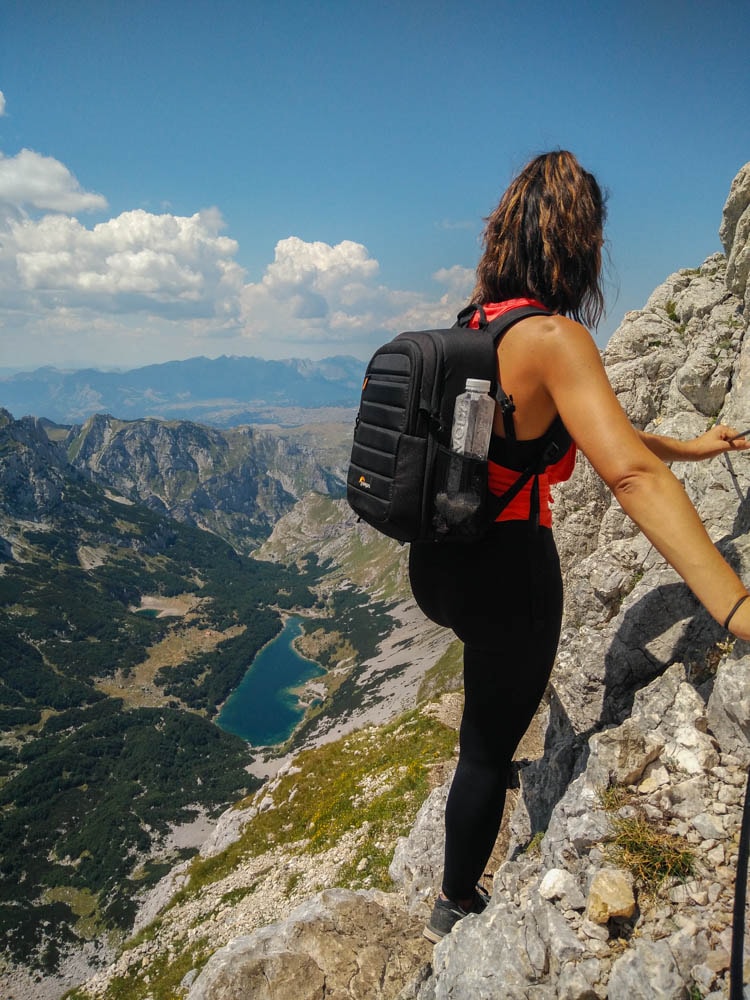 Holding on for dear life. Parts of the track were quite narrow, so it was great to have the wire to hold onto for support as we made our way up.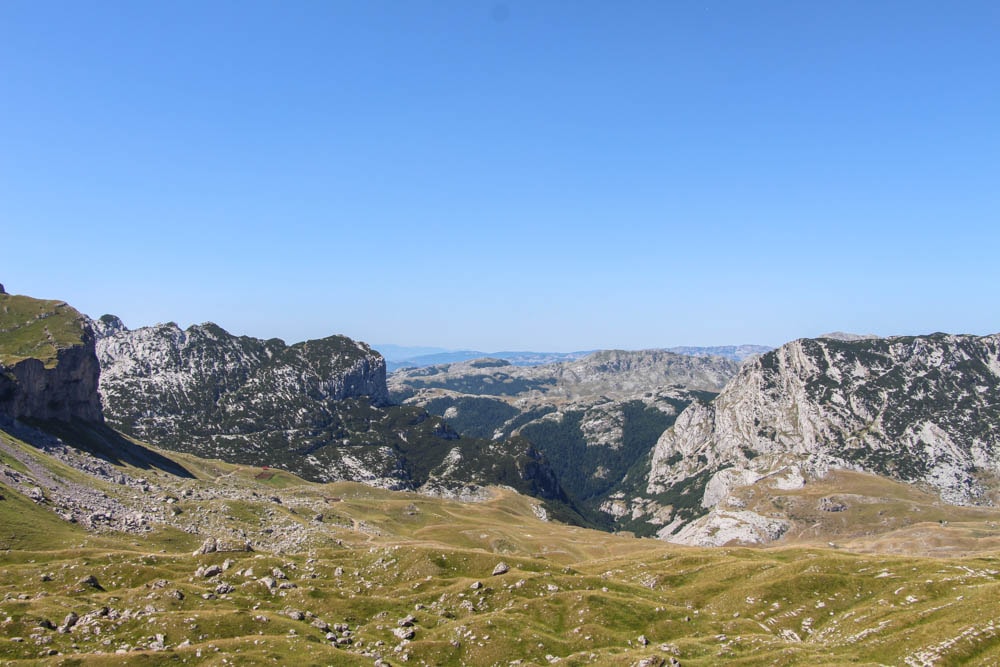 Picturesque view.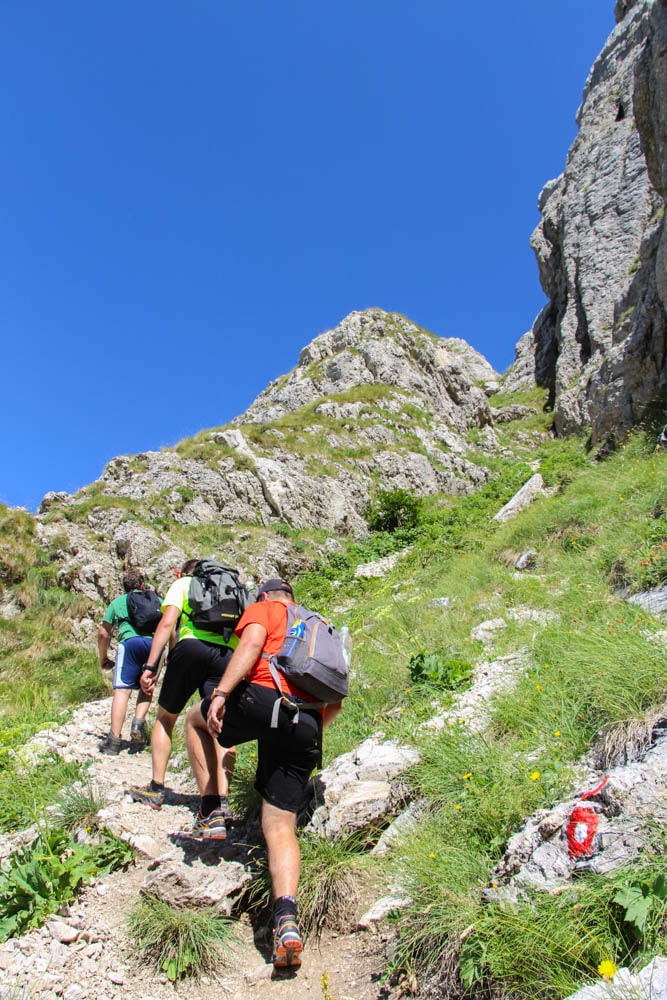 Heading uphill. The track was clearly marked with red circles, which made navigating your way to the peak easy, if only the uphill parts were that easy.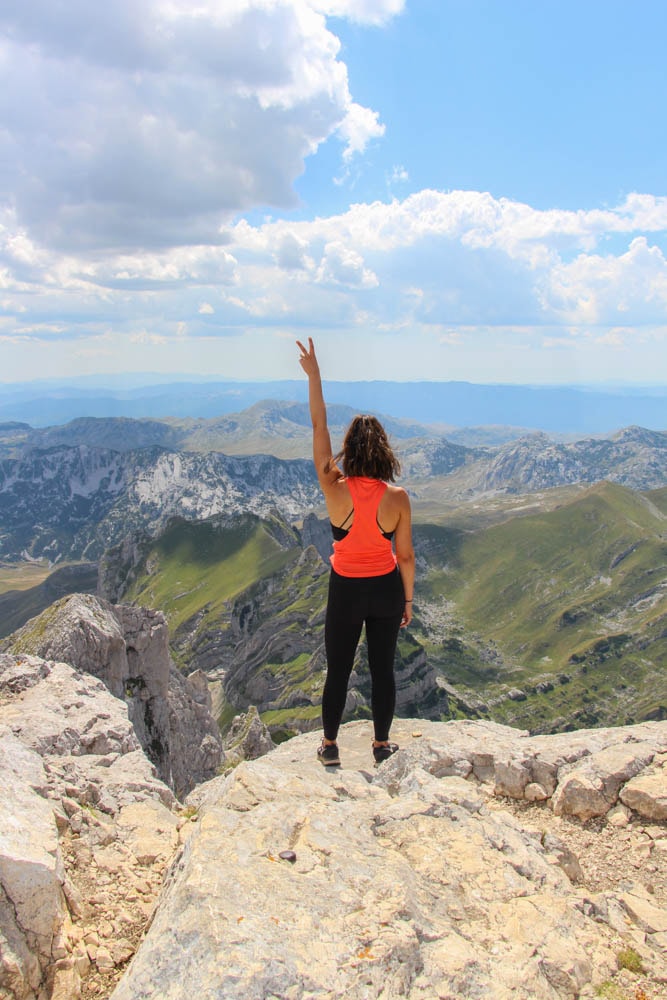 Making it to the top was incredible, and made those three (somewhat challenging) hours worth it. The view was absolutely breathtaking.
To follow more of Jess's incredible European adventures, head on over to her blog Restless In Pursuit
Instagram: @restlessinpursuit
Facebook: Restless In Pursuit
Thanks for contributing Jess! We hope you enjoy your time exploring Europe and beyond.
To submit your guest blogging experience and to be featured on scottypass.com, email Scott at: scottpass90@hotmail.com