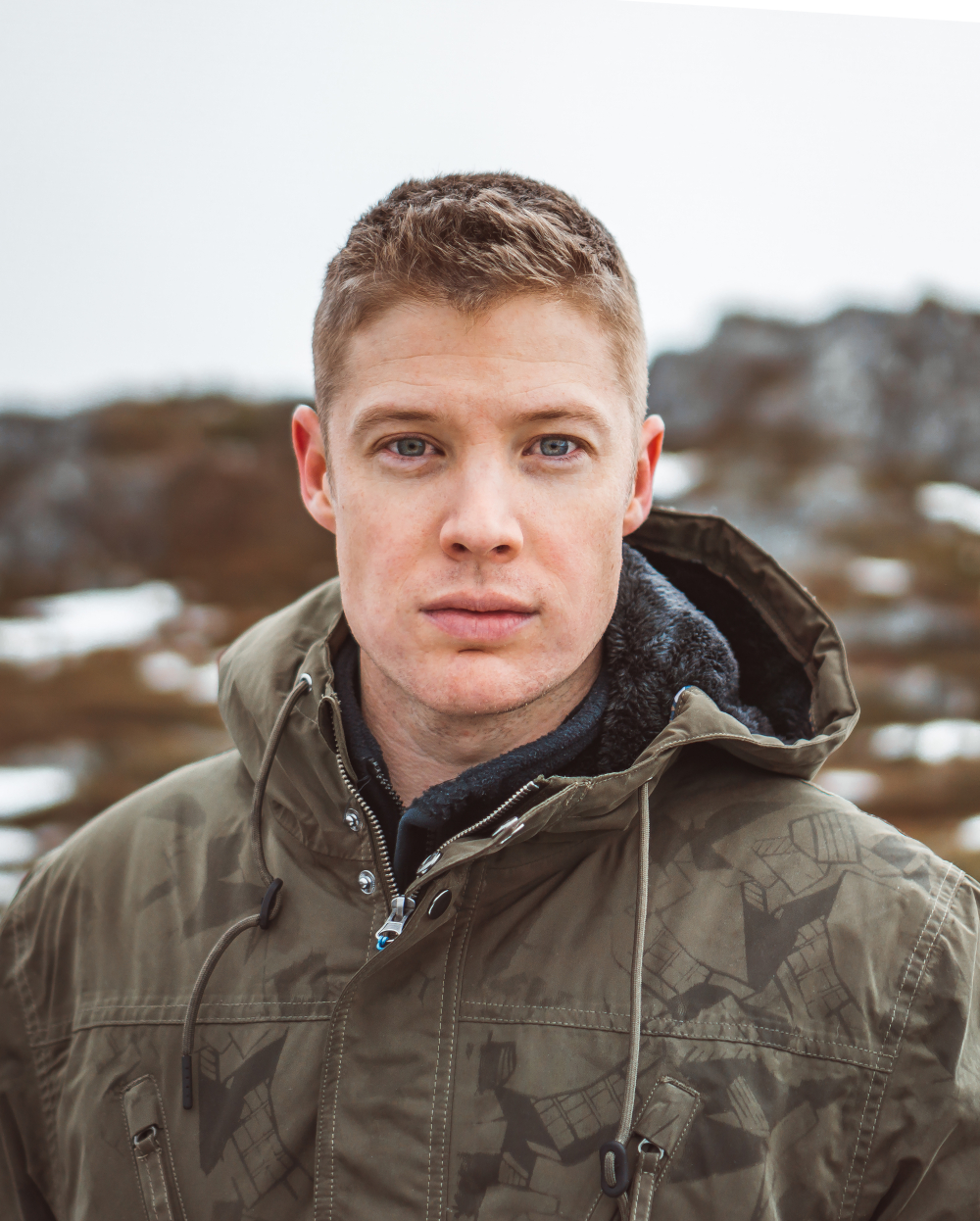 Hello, and welcome to scottypass.com
I am a digital creative, dedicated to showcasing the world's greatest travel experiences and destinations. Grab your passport and tag along for the journey as I document my travels around the world. I am based on the Sunshine Coast, QLD, Australia.
I began my humble journey as a travel creative & blogger in early 2015 with an organised trip to The Cook Islands. What a journey it has been ever since. Since travelling to many South Pacific islands and nations, my travel blog has become the place to share my adventures with you, offering travel advice, destination guides and inspiration along the way.
I have since been working in the tourism and destination marketing industry and travelled extensively to many remote and desirable locations across the globe. Collaborating with a large variety of tourism boards, lifestyle brands and organisations, I aim to present destinations and experiences in such a way that evoke a strong desire to escape and travel, all while creating an insatiable need to explore far and wide.
I hope my travels can be of inspiration to you and enable you to book your next holiday and adventure.
If you'd like to find out more about working with Scotty Pass, get in touch here!
Scotty 🙂
Businesses we've partnered with
Note: Carousel will only load on frontend.