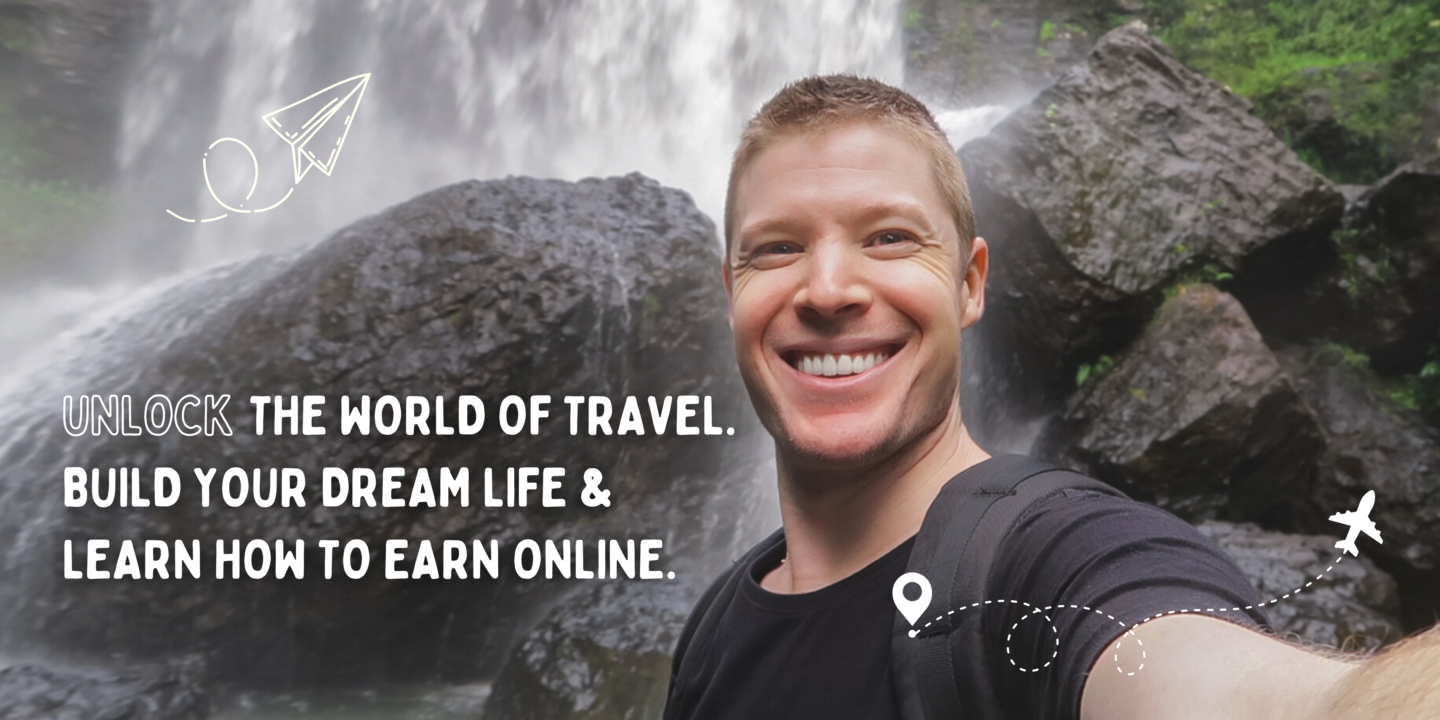 How to Earn Online & Travel More Often
A comprehensive guide to building the brand of you & a sustainable income online to support you & your travels!
👉🏼 45 pages of detailed industry insight & experience.
👉🏼 5 actionable online income opportunities (that actually work).
👉🏼 Learn how to build an online income that supports your travels.
👉🏼 Go from being completely overwhelmed, to understanding exactly how creators are earning & replacing their old income online.
👉🏼 Sent straight to your inbox (so be sure to check your junk folder).
Welcome to my beautiful world of resources for creators, marketers & travellers! I'll show you how to monetize your audience, build an online income & travel more often…
I built this blog as a way to show others how to earn online, travel more often and start living life a life on their terms through content creation, blogging & affiliate marketing. I'll show you how to monetize your personal brand using content creation tools, software & services that align with your values. Read more about my story here.
Featured & Partnering With: