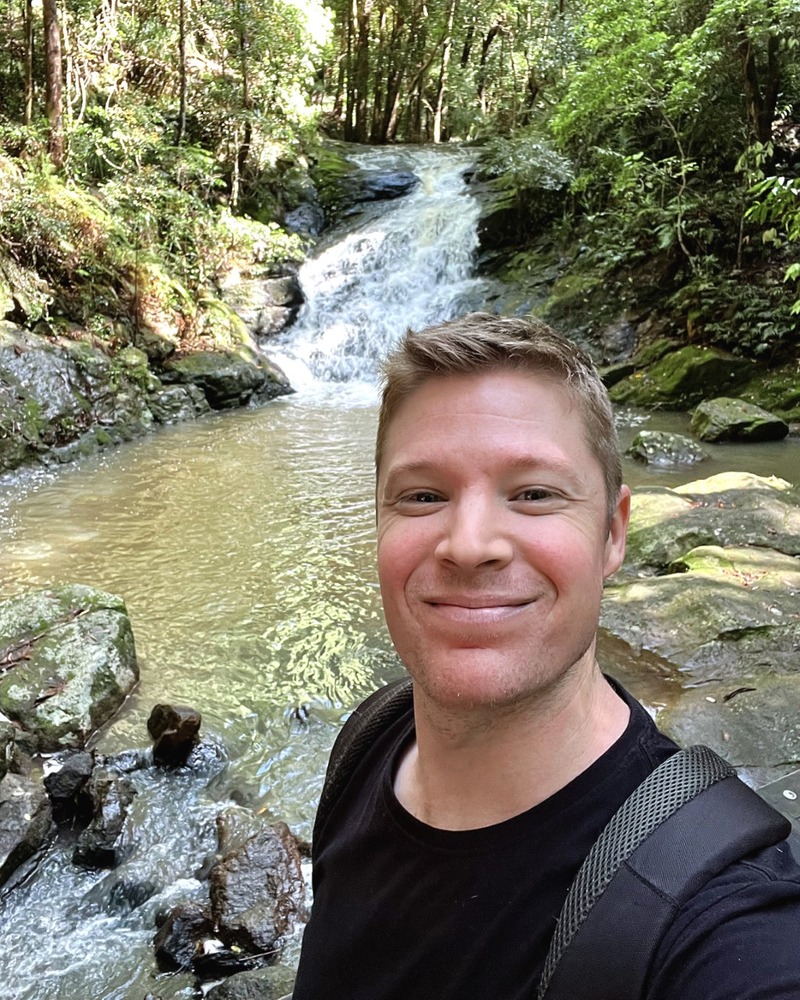 G'day! I'm Scotty 👋🏼 Thanks for stopping by.
I'm a travel content creator, travel writer, vlogger and affiliate marketer! I know, quite the mouthful – essentially, I do alllll the things! I absolutely love showing others how to earn an income online, all while doing the important sh*t in life that matters to them. I'm a HUGE advocate for living life your way, and on your terms – not because someone else told you how to life your life.
I've been one of Australia's leading content creators over the last 9 years, working alongside some of THE largest tourism, lifestyle, fashion and hospitality brands on the planet. I've travelled to the world's most remote and beautiful destinations, documenting my journey along the way. Learn from my mistakes and soak up alll the juicy info I've got here on the site. I did everything the difficult way, so you don't have to!
It's been quite the journey…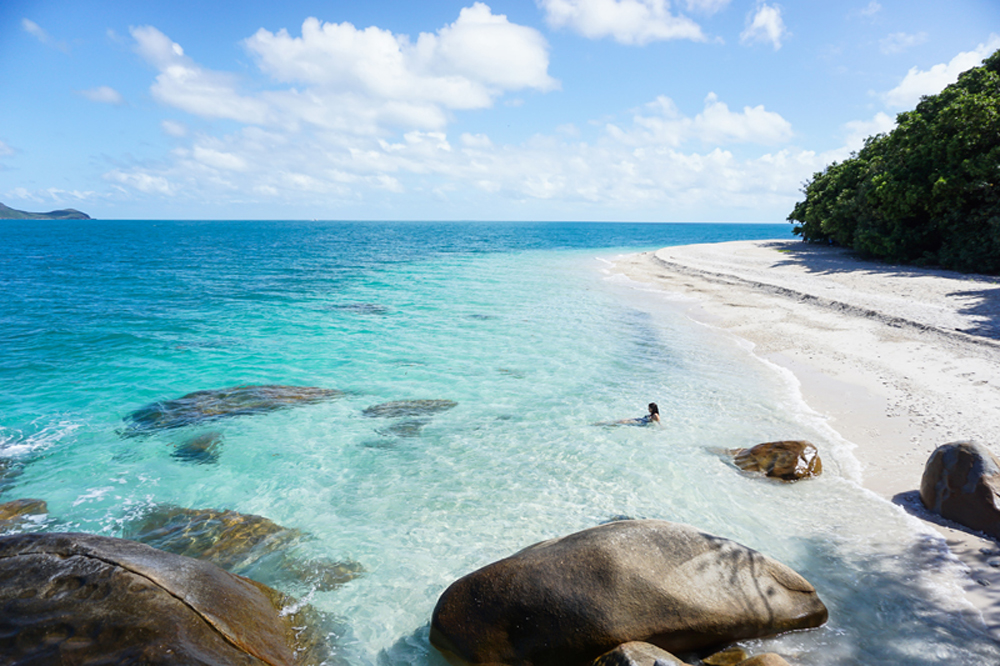 From the unspoiled and remote islands of East Nusa Tenggara, to knee deep in snow above Franz Josef Glacier – I feel like I've lived a thousand lives and have been incredibly lucky to do so. I've explored untouched glow worm caves in New Zealand and swam endlessly in the azure waters of Aitutaki, Cook Islands. I did it all through a lot of hard work and determination.
Since those days, I've built multiple small businesses designed to help other travellers, creators and everyday, average people build an online income, live life on their terms and live a slow and more intentional life.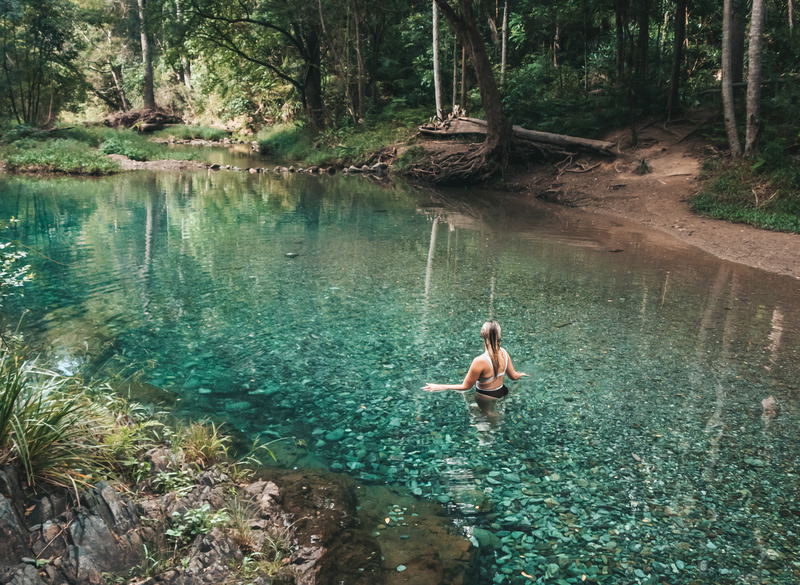 You're in for a real treat if you head out to Booloumba Creek in Conondale National Park. Whether you're looking for a weekend away camping, a day trip or just…
Ready to build an online income that feels good? One where you can claim back your time & design your own days?
This is the same free masterclass I started with to build a beautiful affiliate marketing business that now grants me the gift of time freedom. It's a really refreshing take on how to earn in the online space in a way that aligns with your values.