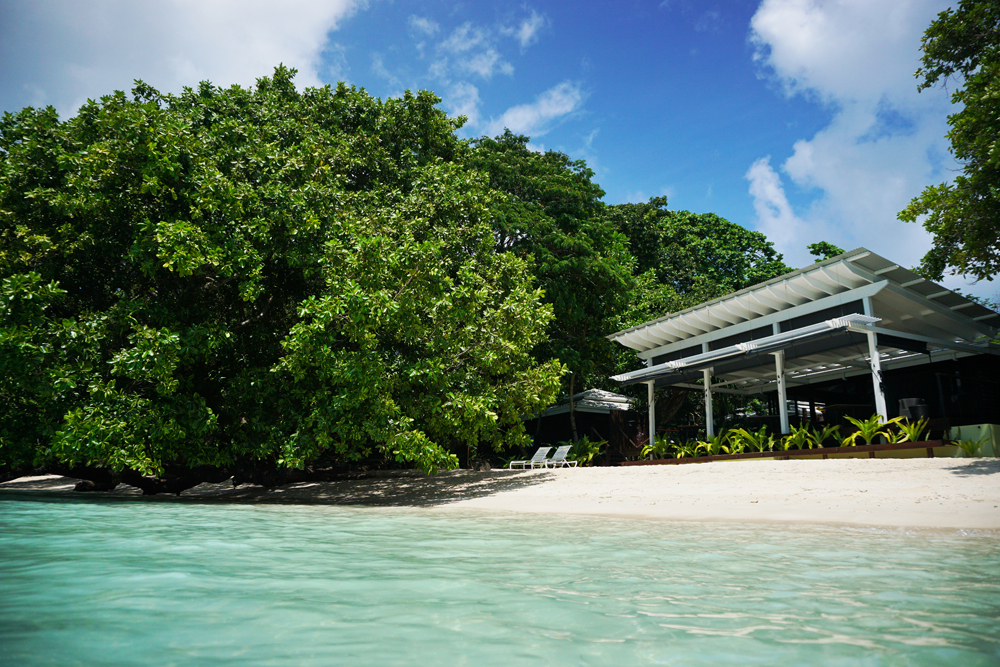 I've just returned recently from Espiritu Santo, Vanuatu for the second time in three months from yet another incredible trip to this beautiful island location. This time around however was a little different then my trip back in December as I had the pleasure and privilege to photograph for a beautiful resort along the East coast of the island: Moyyan House By The Sea.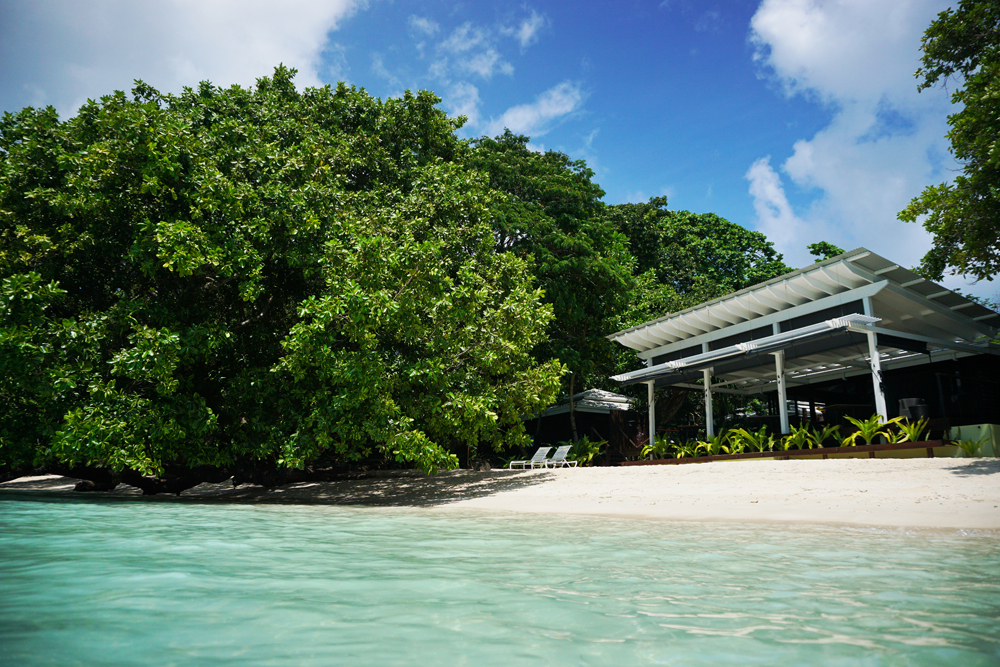 Moyyan is located approximately twenty minutes drive North of Luganville and is conveniently located close to local and natural attractions such as the Riri River and blue holes, Oyster Island, Champagne Bay and Port Olry. I had been invited to photograph Moyyan for six days where I would be working closely with the staff and management to produce some new images for a brand new marketing campaign and visual awareness of the resort for locals and the tourism industry.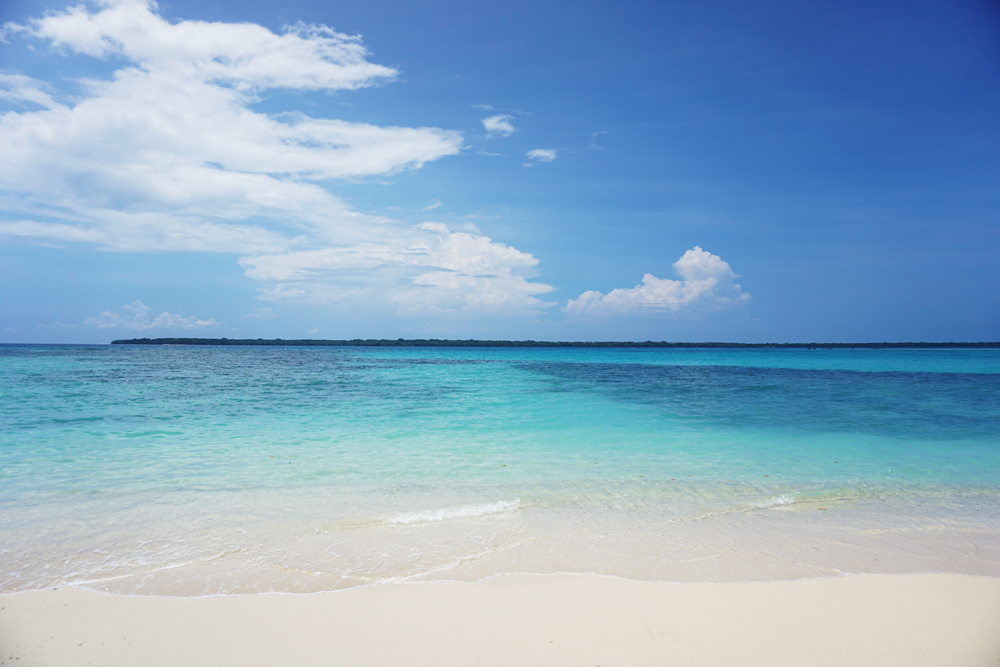 Moyyan has six beautifully appointed boutique beach fares` all with their own unique island feel, along with its very own day spa, restaurant and dining areas.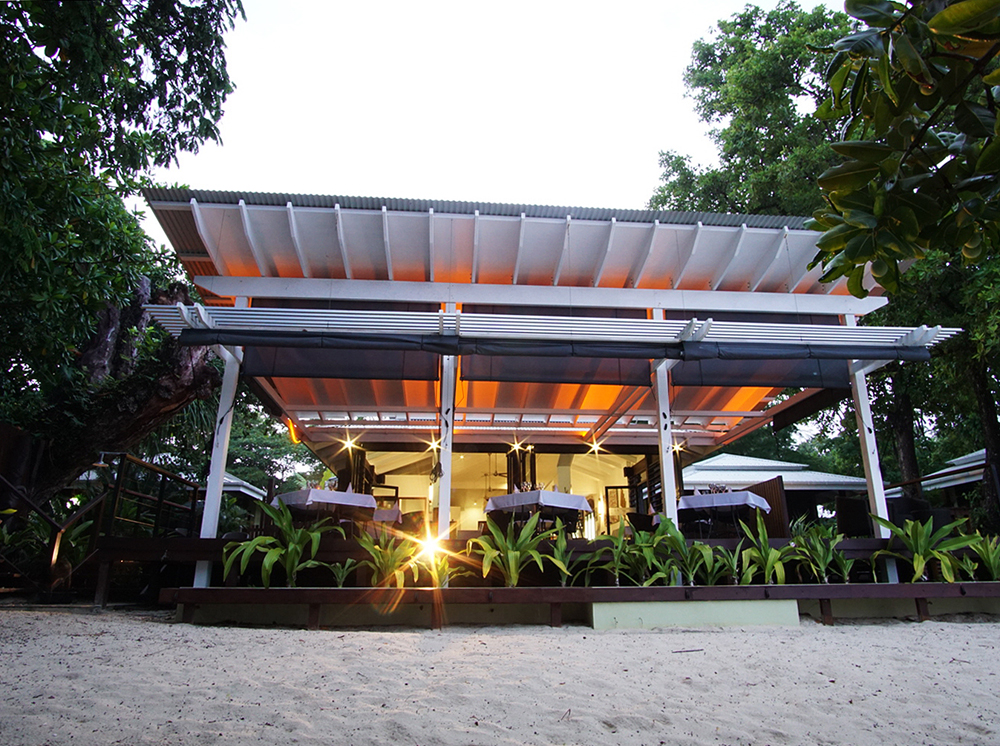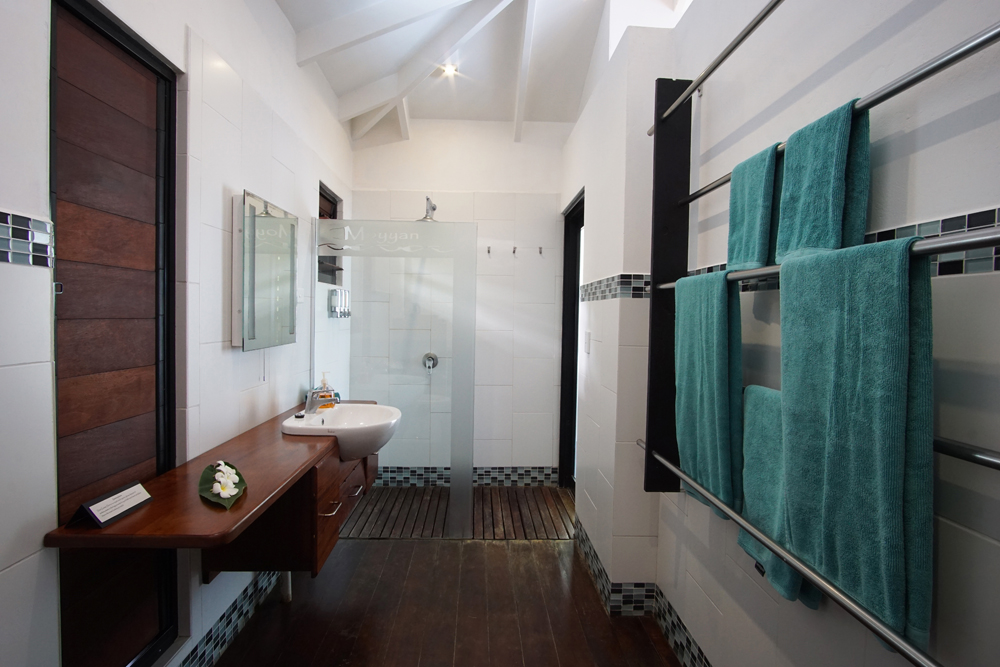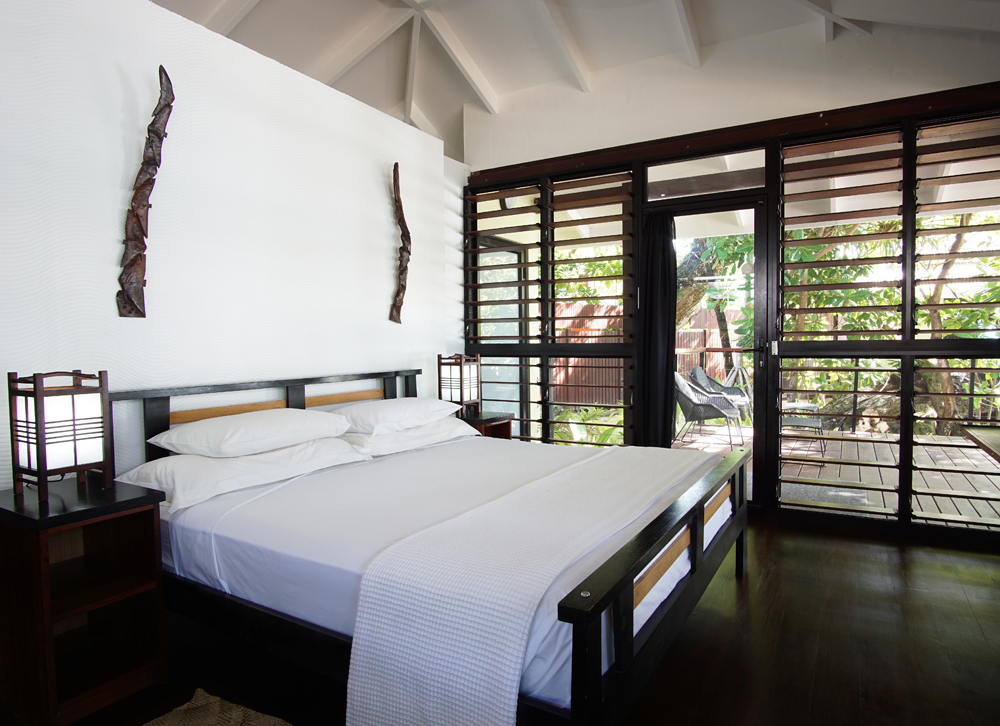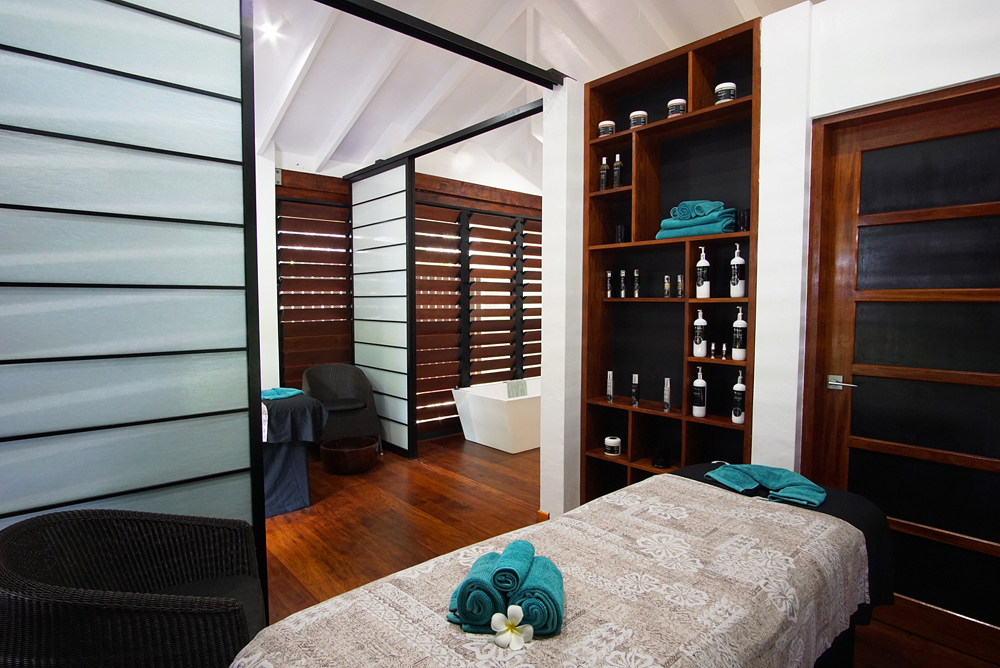 The resort fares` are only a few short strides to the barrier beach where you'll relax by calm, crystal clear waters. If you've ever been interested in planning a trip to Vanuatu or are looking for a relaxed getaway, yet want exceptional service and knowledge of the island, the team at Moyyan have got you covered.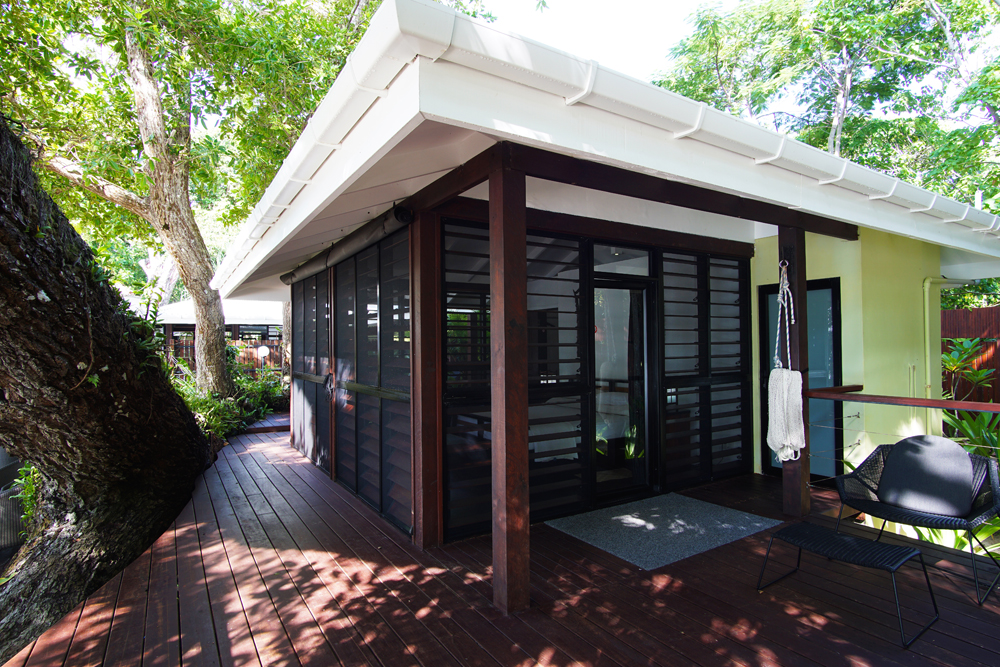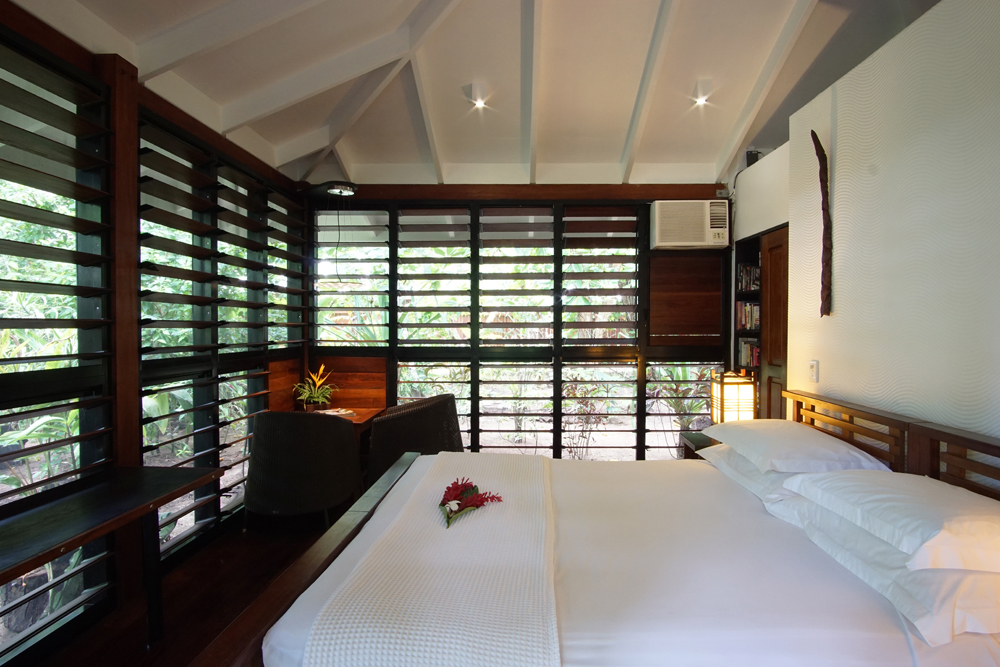 The resort offers a great selection of meals, drinks, alcoholic beverages and a comprehensive wine list for all those 'foodies' and 'dining' connoisseurs out there with an intimate dining experience on the restaurant deck overlooking Barrier Beach Cove. You'll get to know the resort managers Craig and Gabrielle very well as they endeavour to provide you with the most incredible holiday experience emphasised by their wealth of travelling knowledge and experience in the hospitality industry.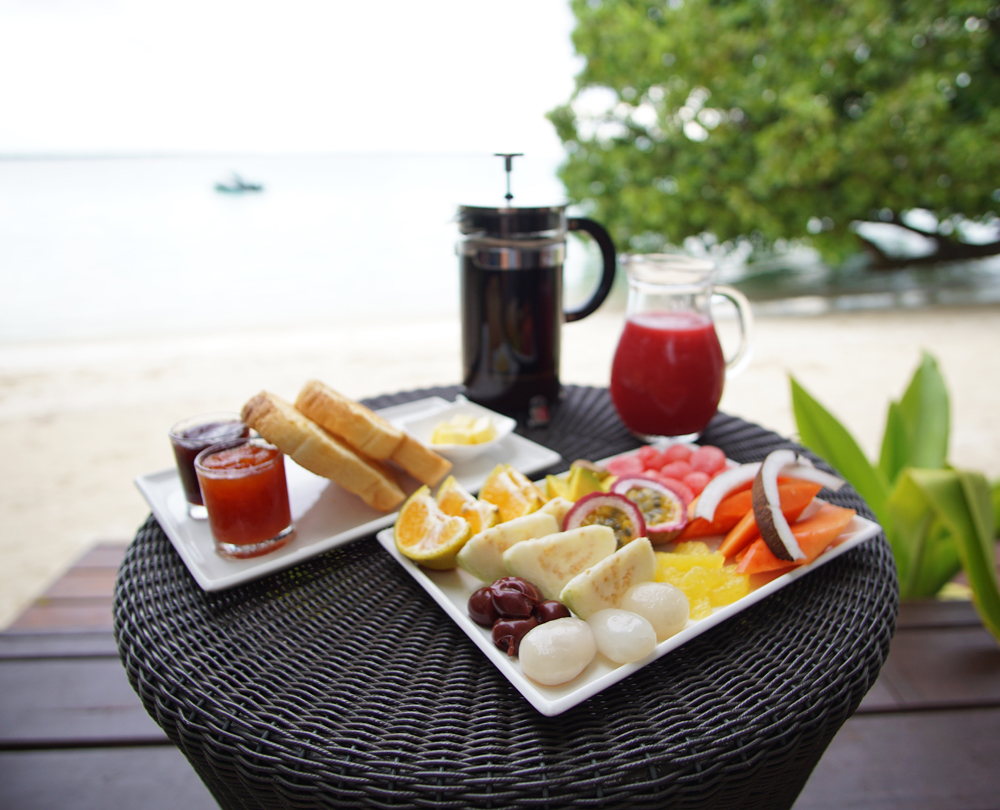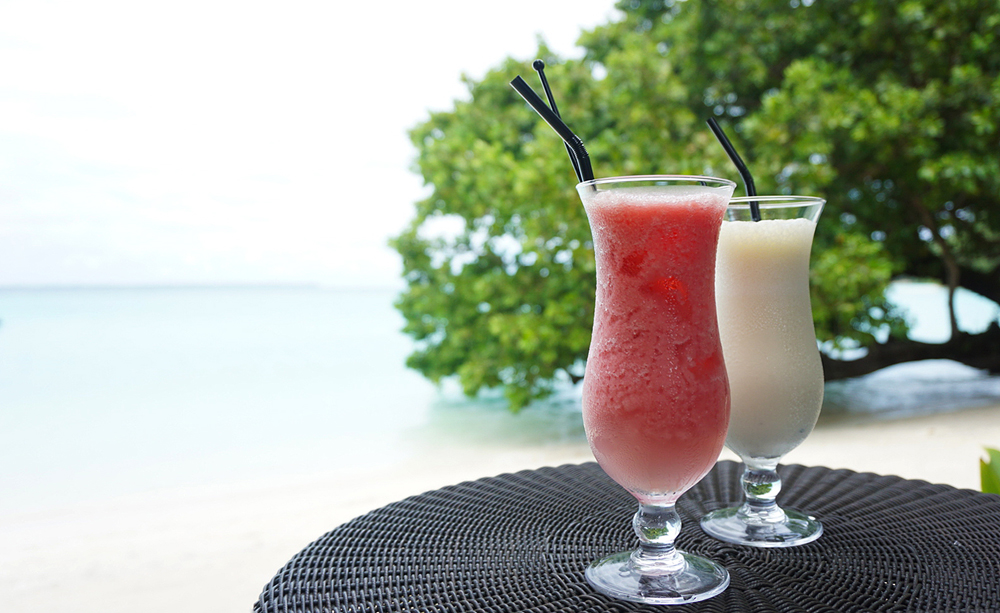 If you can manage to break yourself away from the incredible surrounds that Moyyan offers its guests, you'll find a fantastic range of adventure activities, natural attractions and local cultural experiences all within a short drive from Moyyan.
Ten minutes North of Moyyan you'll find the Riri River Blue Hole: One of my favourite and most breathtaking natural attractions in Santo. For those of you who have followed my YouTube channel and previous blog posts, you will have seen the sheer beauty that is the Riri River. Fed by fresh water and consisting of a limestone base, the water in this river is totally clear and flows toward the blue hole at the end of the river. Those interested can have a local guide take you down in a traditional 'dug out' canoe to the end of the blue hole and enjoy a relaxing swim in some of the most clear and intense blue coloured water you've ever seen; A must do if visiting the region.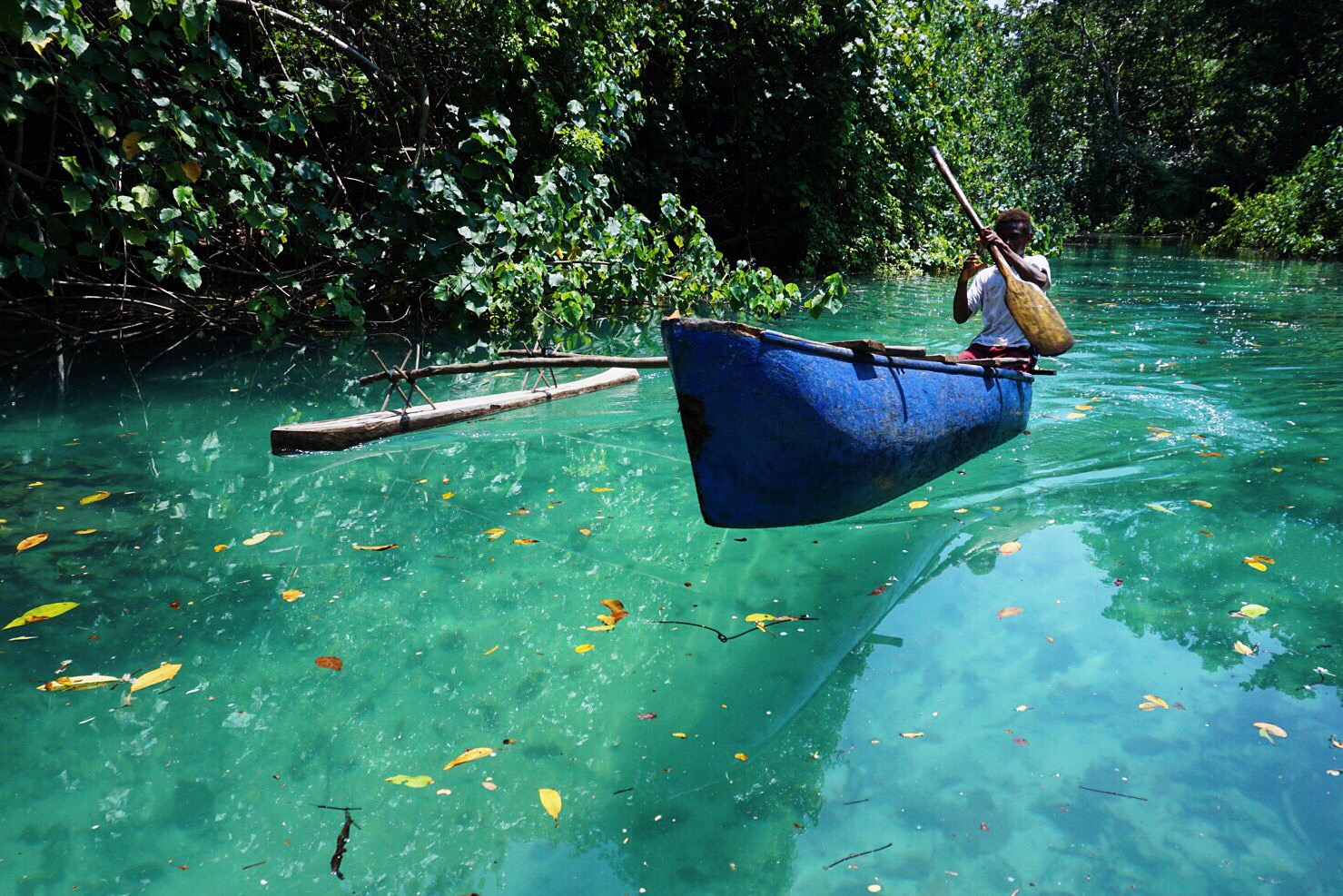 I was extremely lucky to meet a lovely couple by the name of John and Chloe who kindly let me tag along on their island adventures towards the end of my trip. We explored further north to Port Olry and enjoyed a locally made meal, adventured to a private blue hole right alongside the beach, and indulged in the white sand and pristine waters of Champagne Bay (unaccompanied by thousands of cruise ship passengers); A truly unique and unforgettable experience in contrast to my cruise holiday back in December. I would highly recommend taking a trip to Champagne Bay if you find you have the time. John and I also travelled out to Turtle Island (a short boat trip from Oyster Island) to experience the fluorescent colours of the plate coral formations only a few steps from the islands beach. I've snorkelled in quite a few incredible island regions and I had never seen coral in such abundance and intense colour as this. It was definitely worth a visit.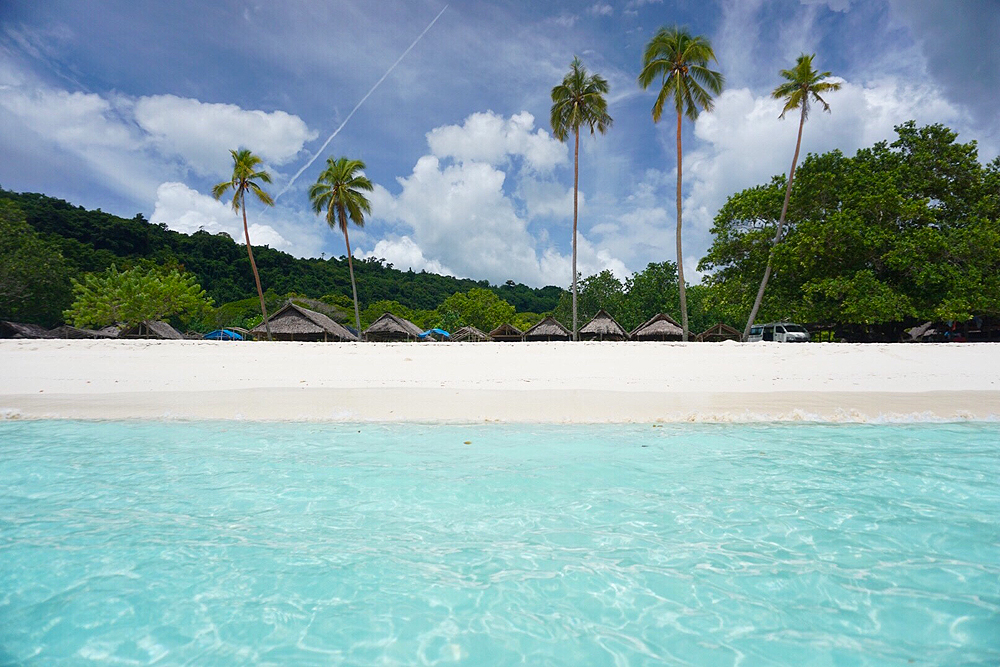 It doesn't matter what way you choose to explore Santo as you will find yourself immersed in a culture that is welcoming, friendly and awaiting to be explored. Santo is full of adventure, beauty and an overwhelming feeling of seclusion. Have a read of my previous articles and enjoy some of my videos for a greater insight into the Espiritu Santo region. Flights operate weekly with Air Vanuatu.
I hope you all find this post interesting and somewhat helpful in making your next decision on where to travel in the South Pacific. Feel free to leave me a comment below with any questions you may have or head on over to my social media channels for further information.
Book your stay at Moyyan here.