Scenic Helicopter Flight, New Zealand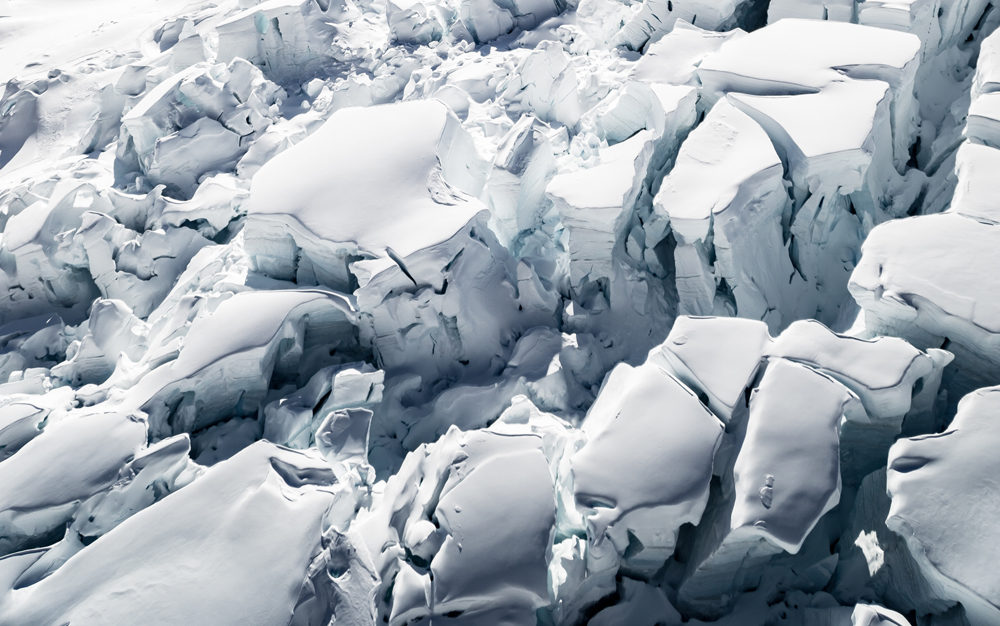 Scenic Helicopter Flight New Zealand
There are many things I've included on my bucket list of travels – some of which I've been lucky enough to experience and tick off the list so far. As the catalogue of must-do travel items continues to grow, not many are perched as high up the list as the following experience – a scenic helicopter flight in New Zealand. If there's one thing you absolutely need to do whilst visiting the South Island of New Zealand, it's a scenic helicopter flight over the mountainous terrain of Mount Cook National Park. The Helicopter Line operates daily in this region, offering the largest variety of unforgettable experiences in New Zealand. Weather permitting, you'll get the chance to encounter a landscape so surreal, it guarantees to be a lasting memory you'll certainly treasure for the rest of your life. Sure, New Zealand is naturally stunning from ground level – there's no denying that. But it's the view from the top that is sure to get your heart racing and your adrenalin pumping. Experience it for yourself with a once in a lifetime scenic helicopter flight in New Zealand.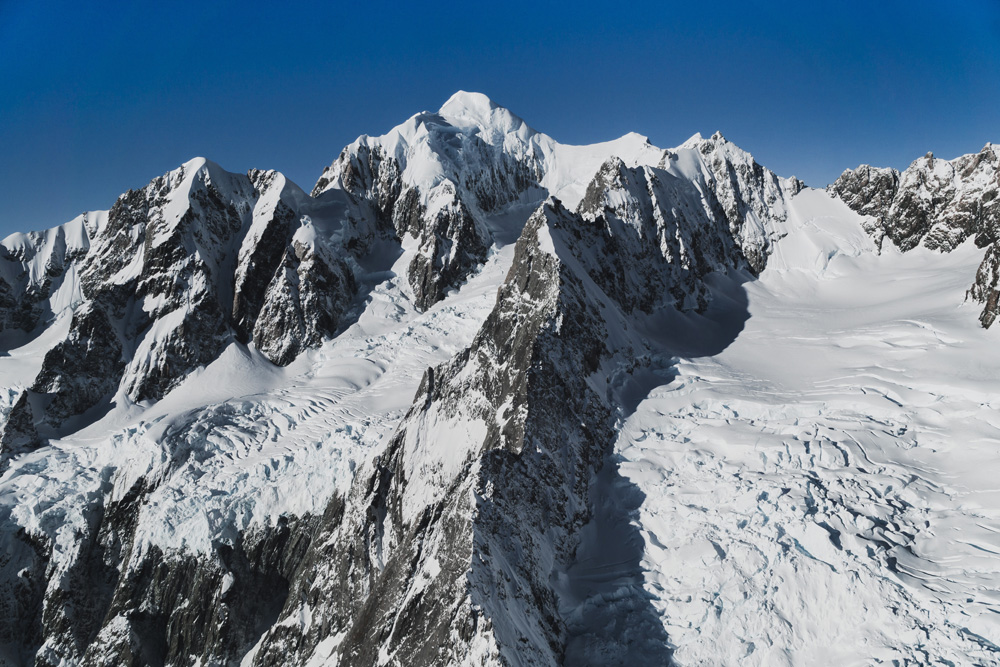 An endless panorama of jaw dropping mountains is one of the features you'll encounter in this section of the South Island. Mount Cook offers a brilliant stand out feature amongst the wild topography of the national park, making it the perfect subject to photograph. It's bound to be a focus point whilst visiting the region. This however, won't be your only view you'll encounter on a scenic flight with The Helicopter Line. Braided rivers, snowfields and wide-open rocky expanses are all within reach. Expect to see views of Franz Josef Glacier, Fox Glacier, winding glacial fed rivers and views of Lake Pukaki. The Helicopter Line offers a once in a lifetime experience to view the alpine regions of New Zealand's South Island in a unique and unforgettable fashion.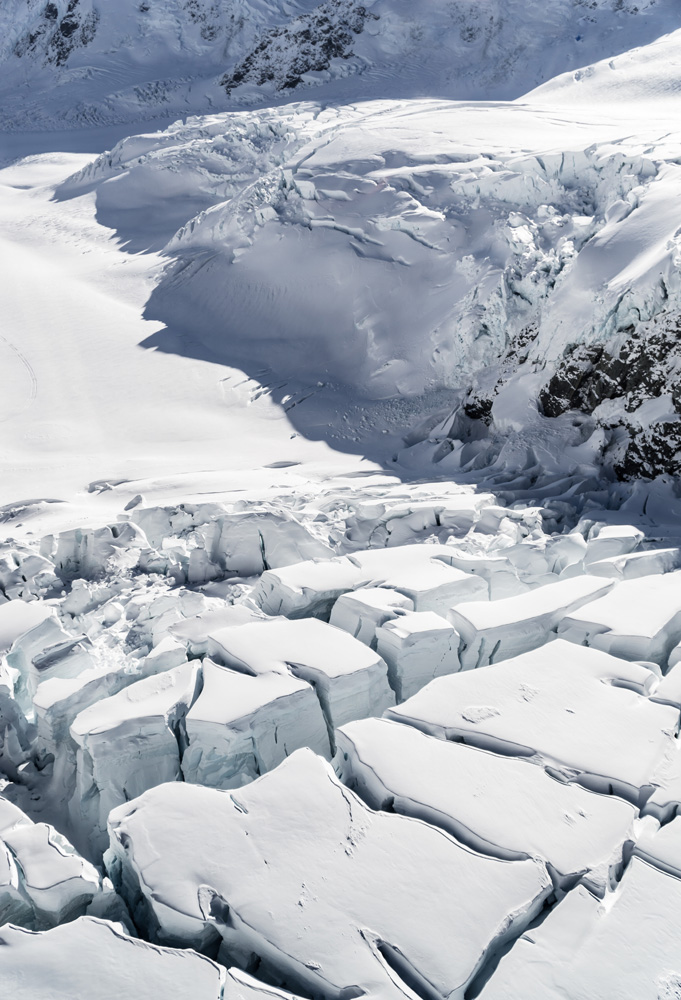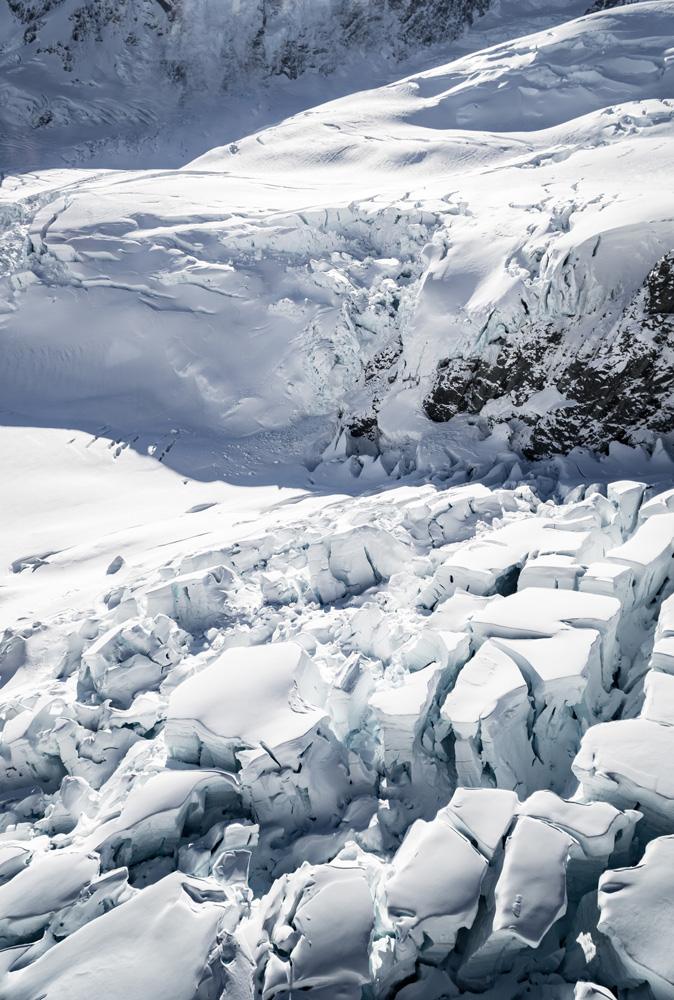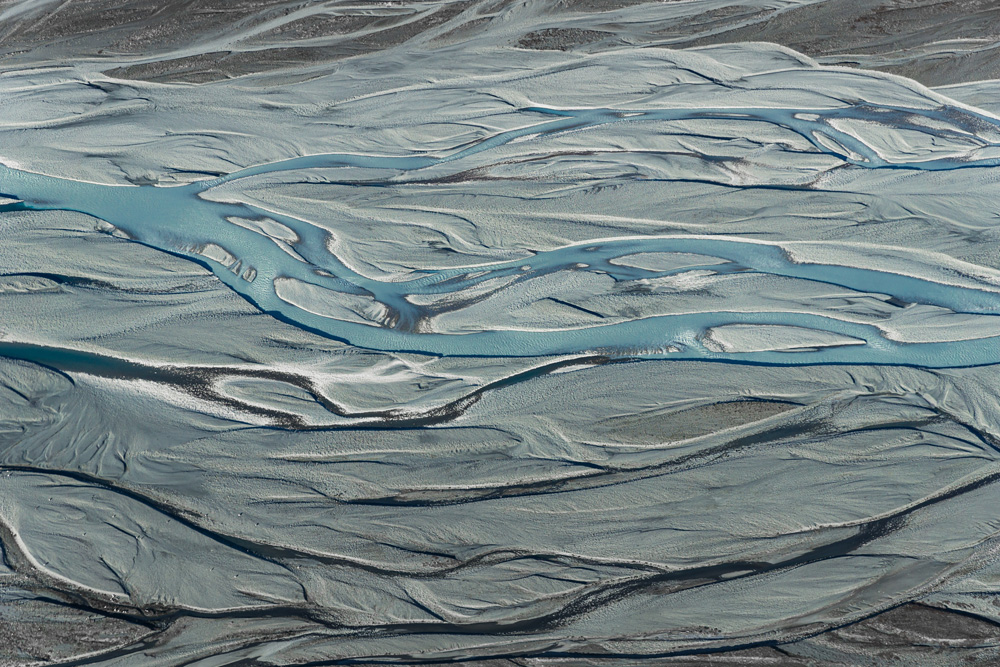 The Helicopter Line presents visitors with a variety of scenic flight options plus seasonal snow landings. Additionally, opportunities to witness glacial ice caves up close are provided in the form of guided heli-hiking tours. For further details on the tours available, visit the website here for a better understanding of the activities on offer. A snow landing is one of many extras you can partake in when booking with The Helicopter Line. Stepping out onto soft, powdery snow for the first time and marvelling in one of mother natures finest creations is truly something to behold. Words don't quite seem to do it justice.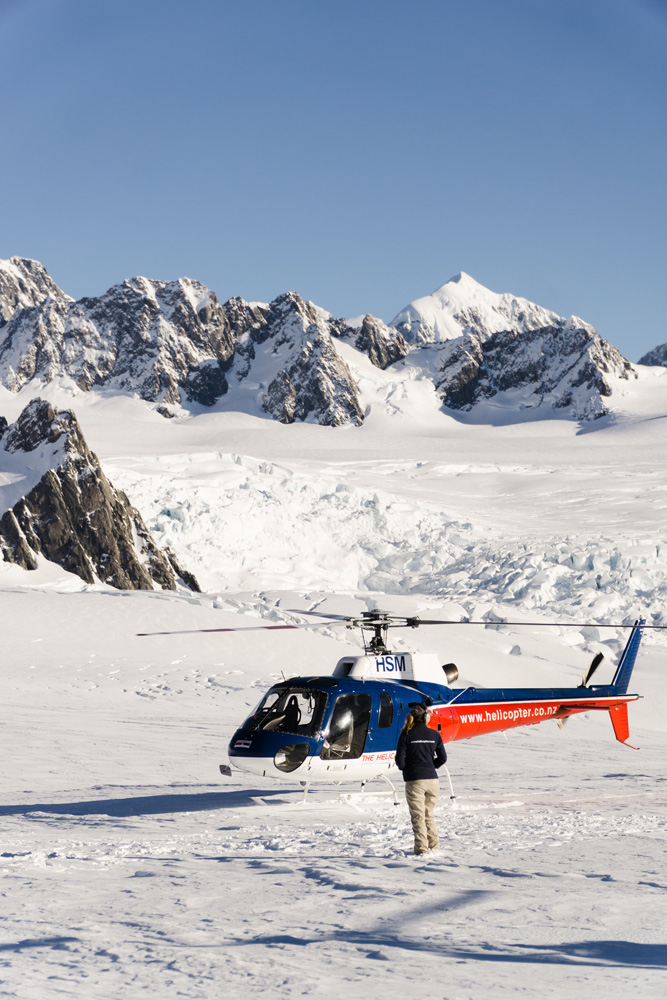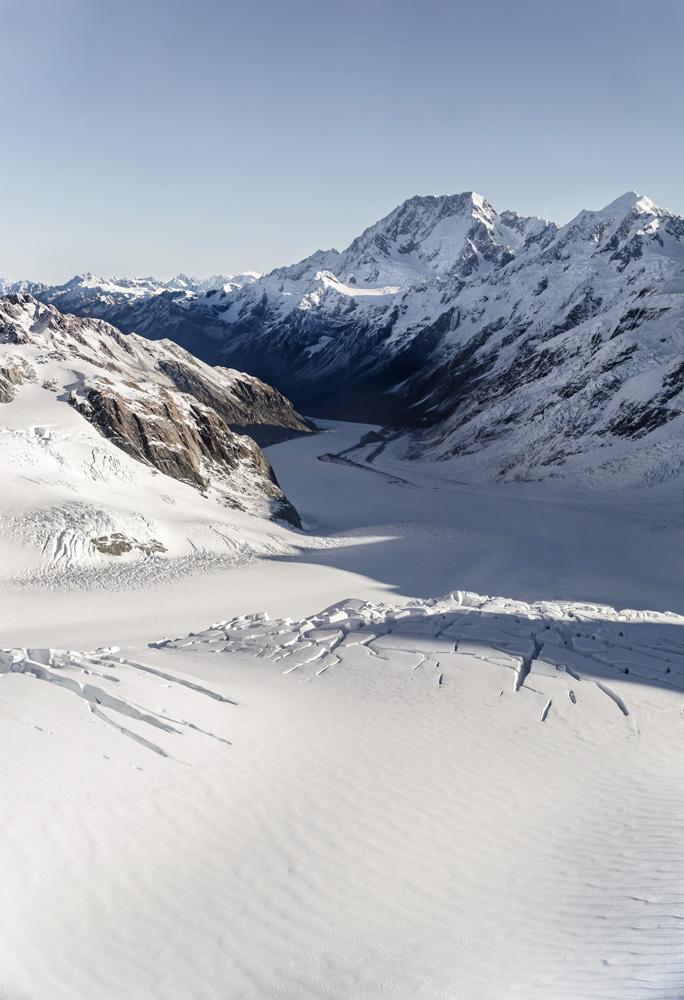 If you'd like to experience similar views that have been captured in this article, take a further look into The Helicopter Line's premier flight – 'Mt Cook and The Glaciers' tour. This tour runs for approximately 50 minutes and includes a snow landing. For uninterrupted views of the Mount Cook summit ridge, along with unbelievably striking perspectives of the West Coast mountain ranges, this tour is an absolute must do. I'd highly recommend booking this option as it caters for all of those who want something with a little more adventure, all while offering a great combination of comfort and exhilaration.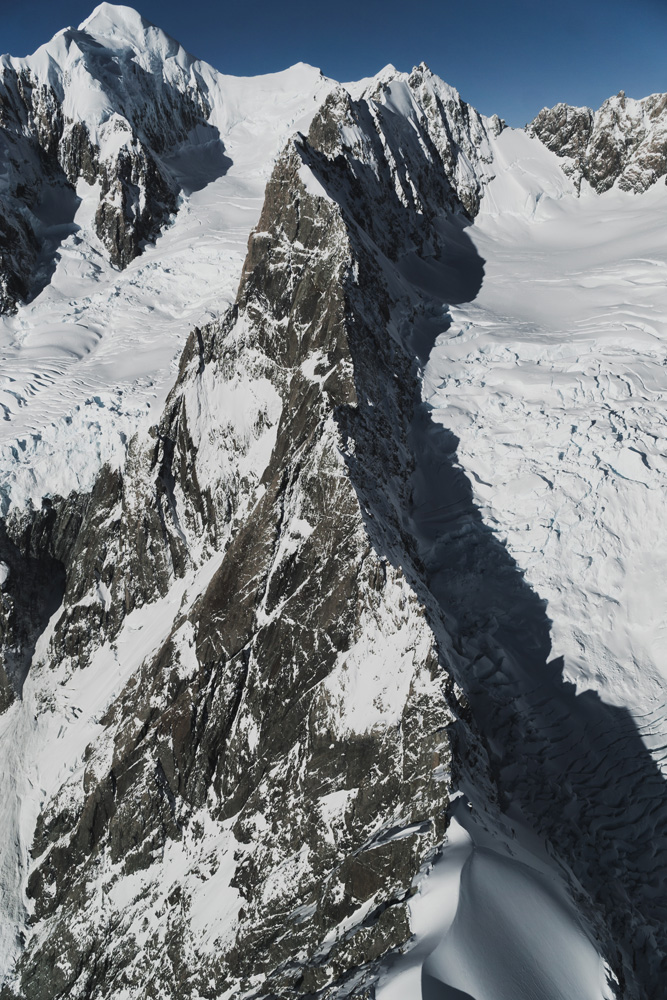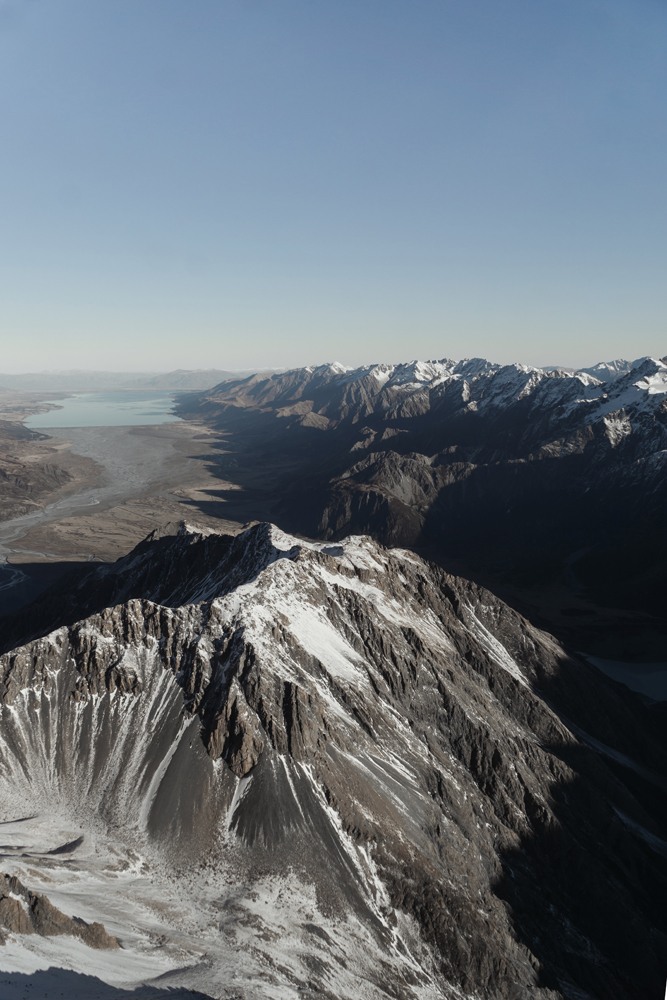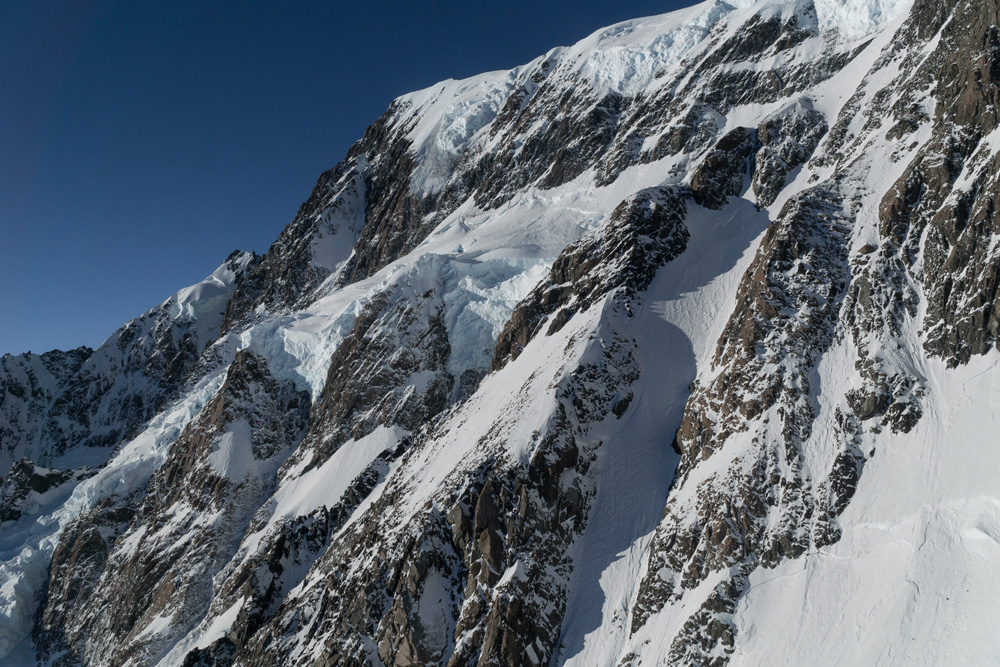 The Helicopter Line ensures you will have the most trained pilots and professionals guiding you through your alpine journey of Mount Cook National Park and beyond. Both on and off the ground, you're in safe hands as they offer the most highly skilled team and experience, operating since 1986.
Also note; weather conditions can change dramatically when visiting New Zealand, so it's best to keep an open mind about your flight time and when you want to book. Allow yourself some time either side of your scheduled booking for unforeseeable and unplanned changes in the weather. The Helicopter Line will keep you updated every step of the way from booking to take off and landing.
To book your once in a lifetime experience, head on over to The Helicopter Line website, or give them a call on 0800 650 651 (Mount Cook, Glentanner Park Office). Alternatively, send them an email to find out more on their range of guided tours and scenic flights at [email protected]
Be sure to book well in advance as spaces fill up quickly. Their website contains all the information you could possibly need on the day – everything from what to expect, clothing to wear and the range of experiences available. I would absolutely recommend this experience to anyone who is searching for that something special whilst travelling the South Island. It really is a once in a lifetime experience, and one that is sure to leave you speechless.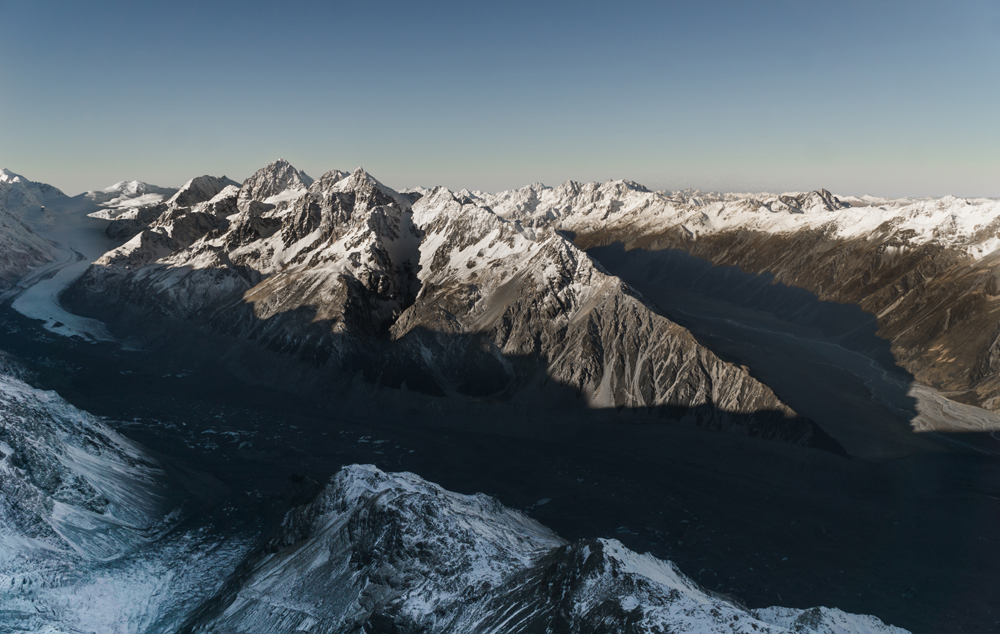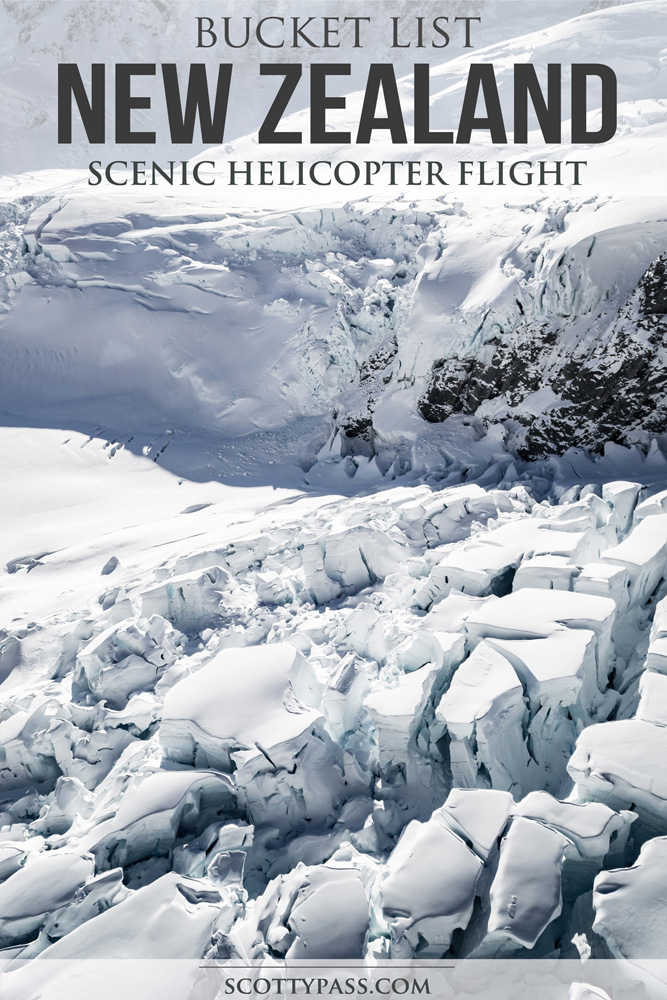 This post wouldn't have been possible without the help of the excellent team at The Helicopter Line. Thanks again for all your support and kindness. The experience is one I'll never forget.
Book here for the best available accommodation in Mount Cook. This will get you as close to the action as possible, and also offers transfers to your scenic flight and experiences. Consider reading up on The Hermitage Hotel as the best accommodation option in Mount Cook.
Scotty