Discover Stradbroke Island, An Unlikely Getaway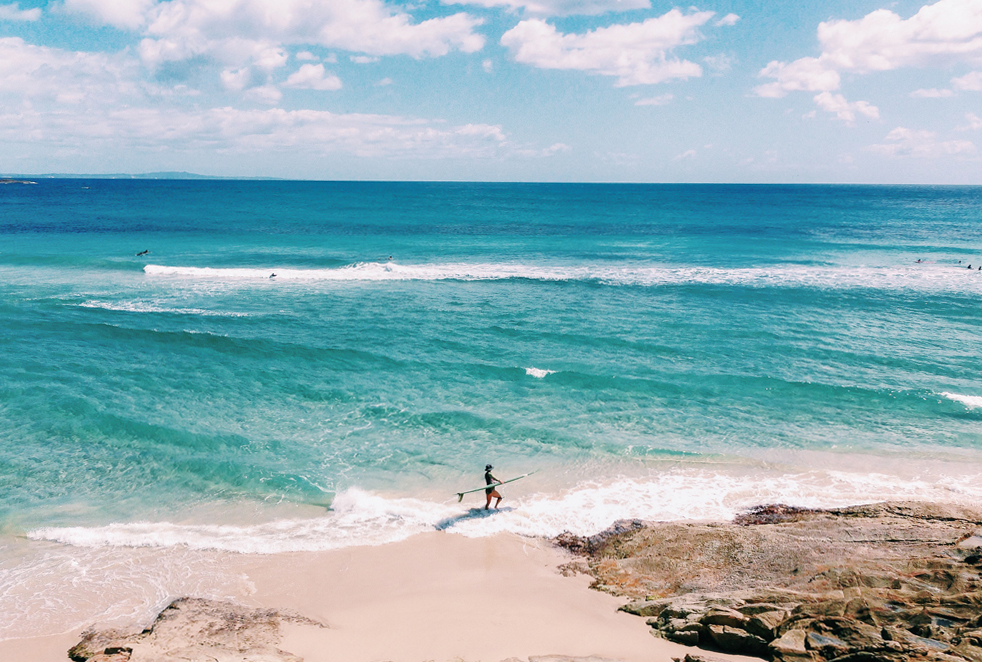 Escaping the madness of your week-to-week, mundane job could be as simple as making a swift escape to Stradbroke Island. Honestly, when I'm not gallivanting around the islands of the Pacific Ocean, you'll find me here. The island offers a world of blue hues and coastal walks that you have to see to believe – an island getaway near Brisbane with unspoiled white sandy beaches.
Only a short forty-minute ferry ride from the Cleveland ferry terminal in East Brisbane, Stradbroke Island is bound to impress and surprise even the most well travelled soul. It might even cure that hungry desire to escape the everyday and just skip that international Balinese holiday all together – you know why? Because it 's just that good. Save yourself the airfare and take the plunge into some of the most pristine water you'll find on the Australian coastline, all within an hour trip from Brisbane and minus the hassle of customs.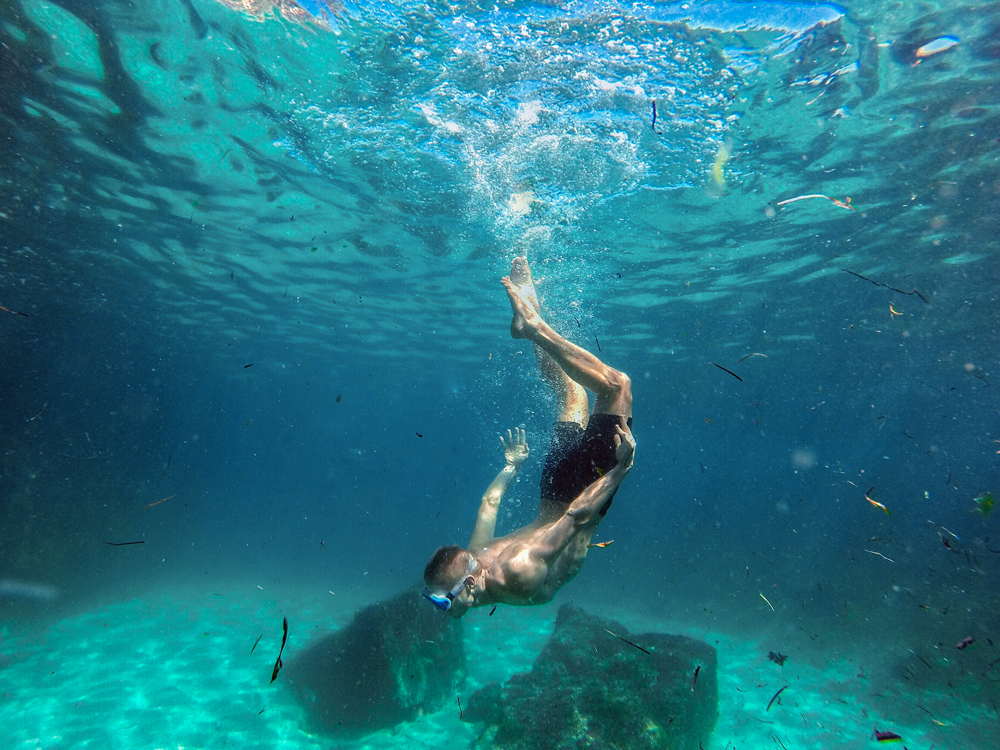 How To Get To Stradbroke Island
There are two options of travel if you decide to make the journey to North Stradbroke Island – make that three if you own a boat, and four if you own a helicopter – but lets be real here. I'm poor, you're poor…most of us are poor. So let's stick with the mainstream options we have available. If you only have a spare day, look at doing the day trip option.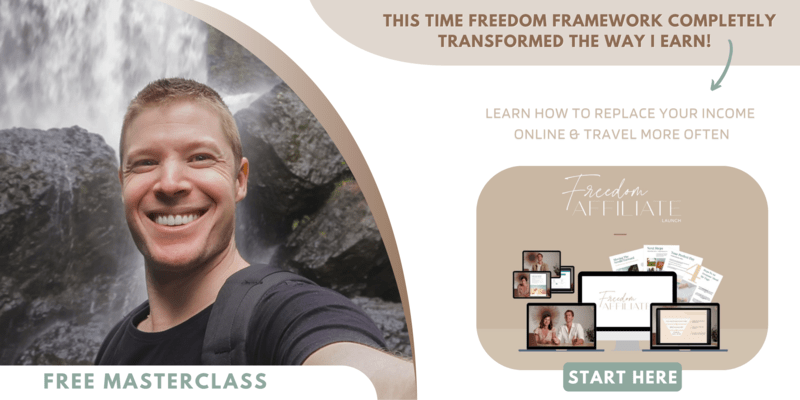 Stradbroke Island Ferry
Travel on foot if you're interested in a day trip and purchase a walk on passenger ticket for the Stradbroke Island Ferry onboard the Big Red Cat or Minjerribah barge. I believe the ferry operation has since changed over to Sea Link, and the ticket office is located in Cleveland. This will set you back $10 AUD and counts as your return trip as well. Bargain.
Once arriving onto the island, you'll need to get the bus (which arrives 15 minutes after your disembarkation from the ferry) and costs about $9 AUD return for adults. The bus will take you to North Stradbroke Island and Point Lookout. This is exactly where you want to plant yourself for the day and soak up all those island vibes.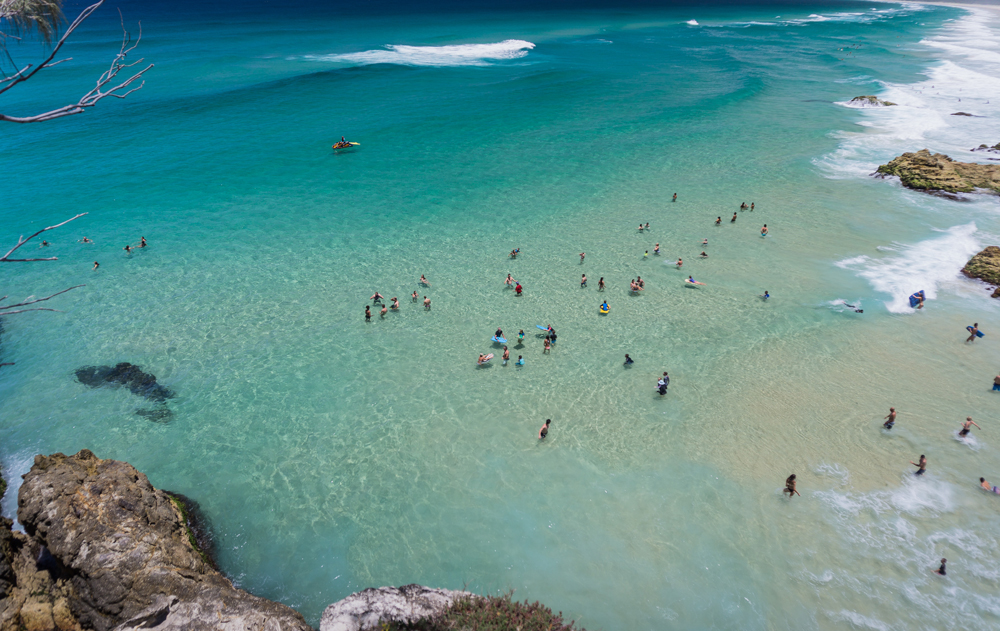 Stradbroke Island Vehicle Ferry
Of course, Stradbroke Ferries offer vehicle ferries if you're planning on taking your car across to the island.
If you're looking at spending more time on the island and wish to bring supplies and the car, you'll need to purchase a vehicle ticket prior to your trip commencing. I'd recommend booking this well in advance as space fills up quickly, particularly on weekends and public holidays. The cost is considerably more ($130 AUD off peak), but is worth it if you plan on staying a few days, want the flexibility of having a car and aren't too much of a scrimp. The cost also covers your return trip.
For your Stradbroke Island barge booking, check out Sea Link here.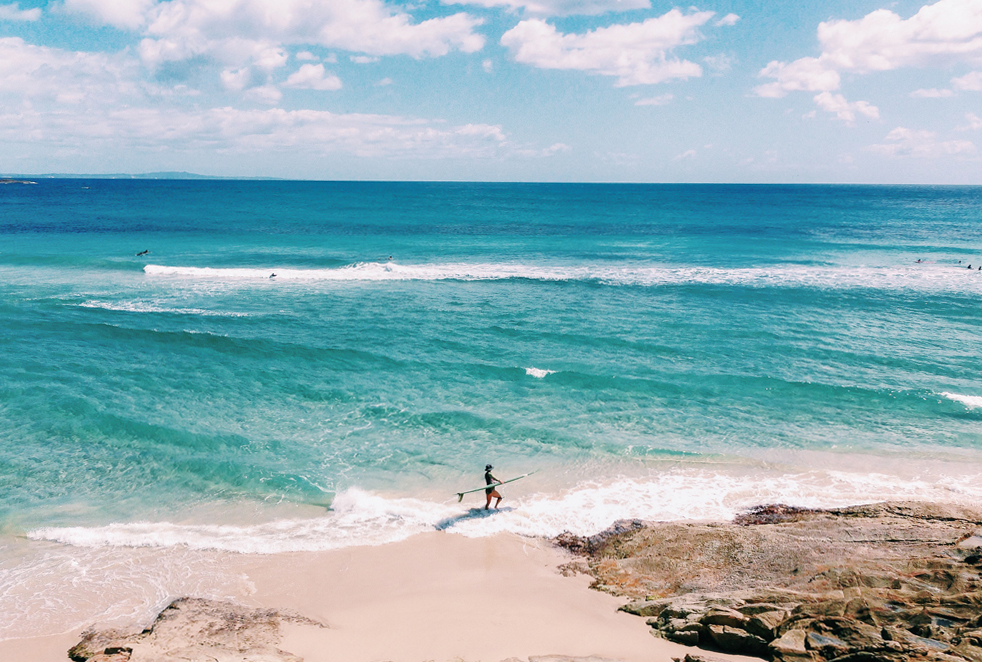 Stradbroke Island Accommodation
Now, for those of you who chose the car option, don't fret – I haven't forgotten about you. Assuming you're not camping, and assuming you don't want to sleep in the car with your three annoying children, it's best we find you some form of accommodation. It's best to book well in advance for accommodation as they book out quickly during peak periods of travel.
North Stradbroke Island Accommodation Options
There's a few different Stradbroke holiday accommodation options on North Straddie. Some of these include glamping, camping, holiday rentals and even some resorts on North Stradbroke Island.
Beach Houses
Beach houses are all the rage on the island, with quite a few options to choose from. Here's our favourite accommodation options listed below: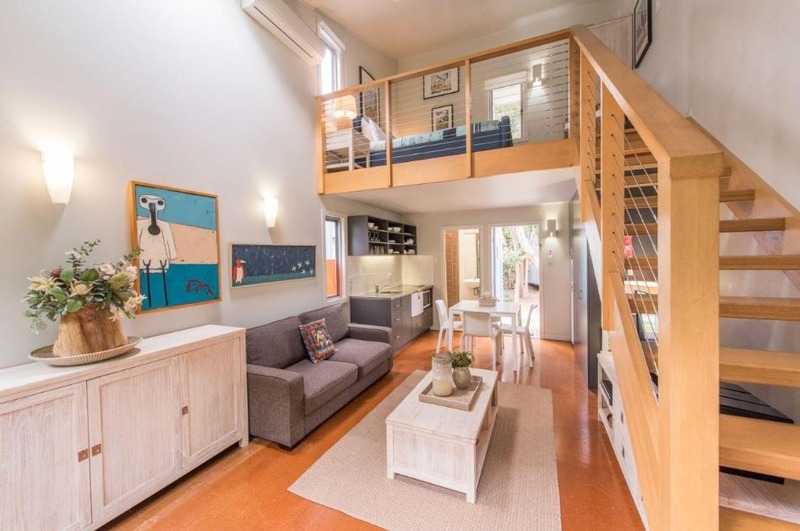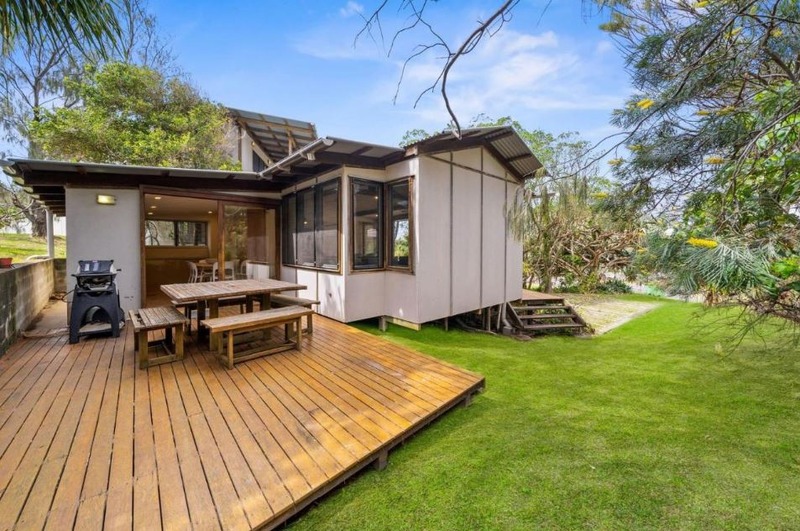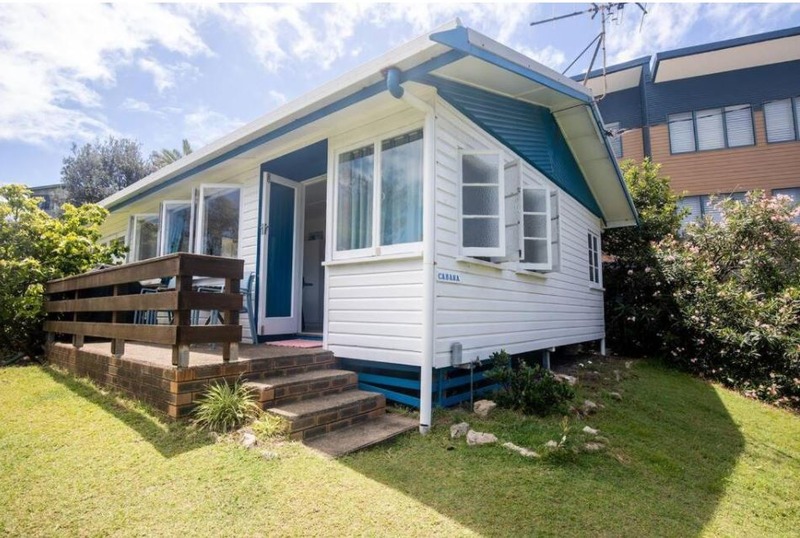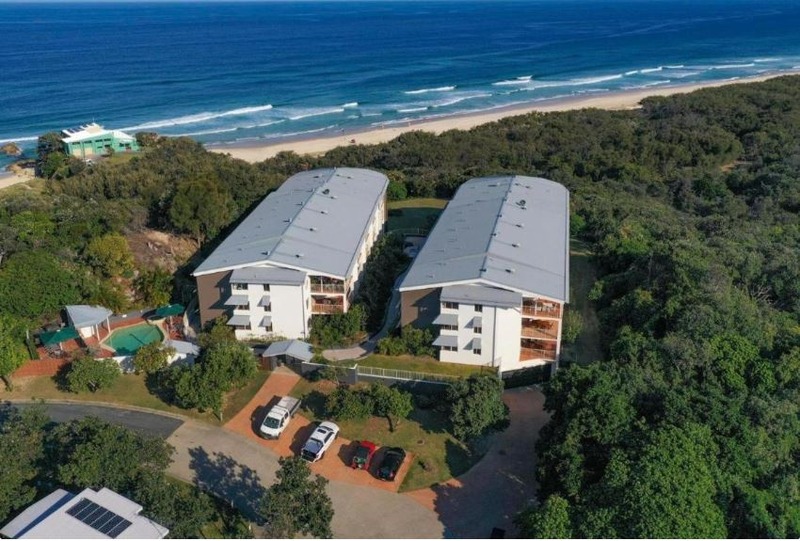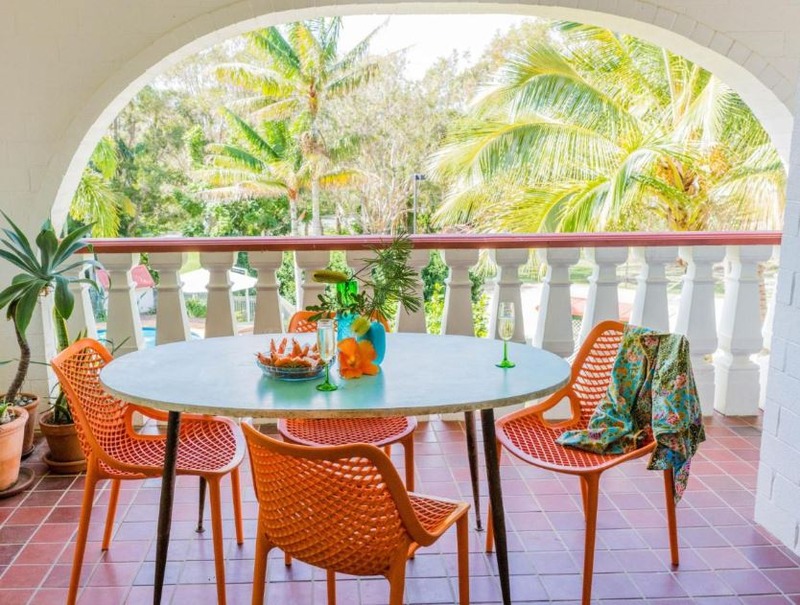 Stradbroke Island Camping
Camping is available on the island in a number of locations – some more remote than others, both powered and unpowered. You'll need beach camping permits if you're four-wheel driving and plan to camp on the beach.
Minjerribah Camping
Minjerribah camping offers beachfront camping across eight different locations in North Stradbroke Island. Six of those are accessible via paved roads, while the others remain accessible via 4×4 only. Minjerribah have a range of glamping tent experiences, powered and unpowered sites and cabins available to book.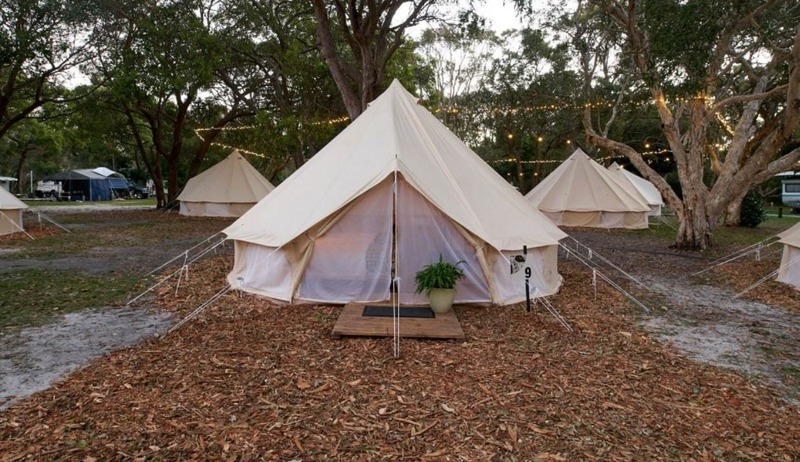 What To Do On Stradbroke Island
Stradbroke Island is a large sand island, so you'll have some ground to cover. If you're staying or visiting North Stradbroke Island, here's a few activities I'd recommend in the area.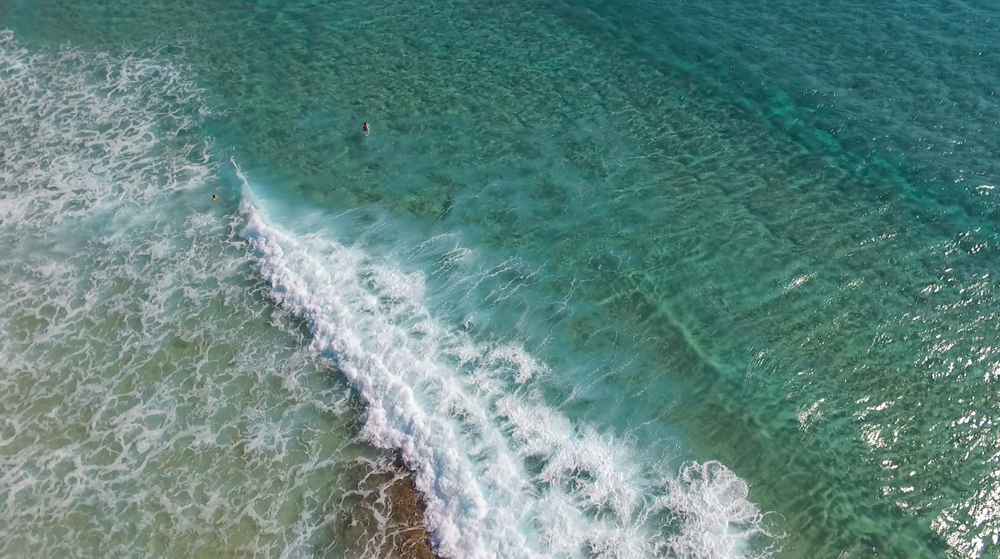 Explore The Gorge & Surrounding Beaches of Point Lookout
If you're exploring on foot, wander the coastal tracks of Point Lookout and venture down to the main beach just to the left of the surf club. Here is where you'll find the most incredibly clear water and sheltered bays for swimming. If you pick a day where the winds are Northerly, this bay is the most ideal spot on the island.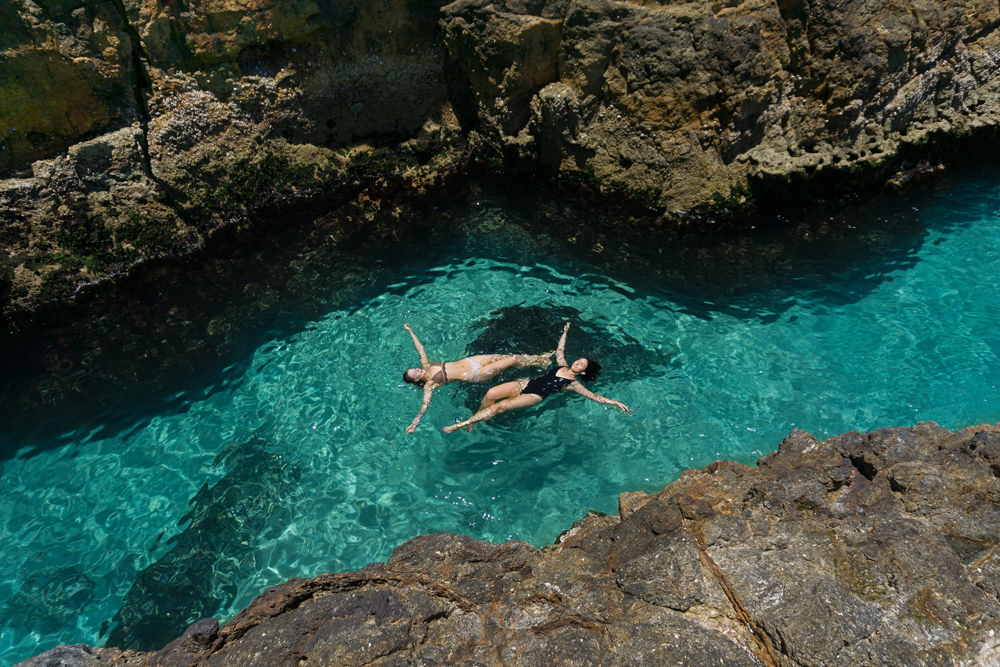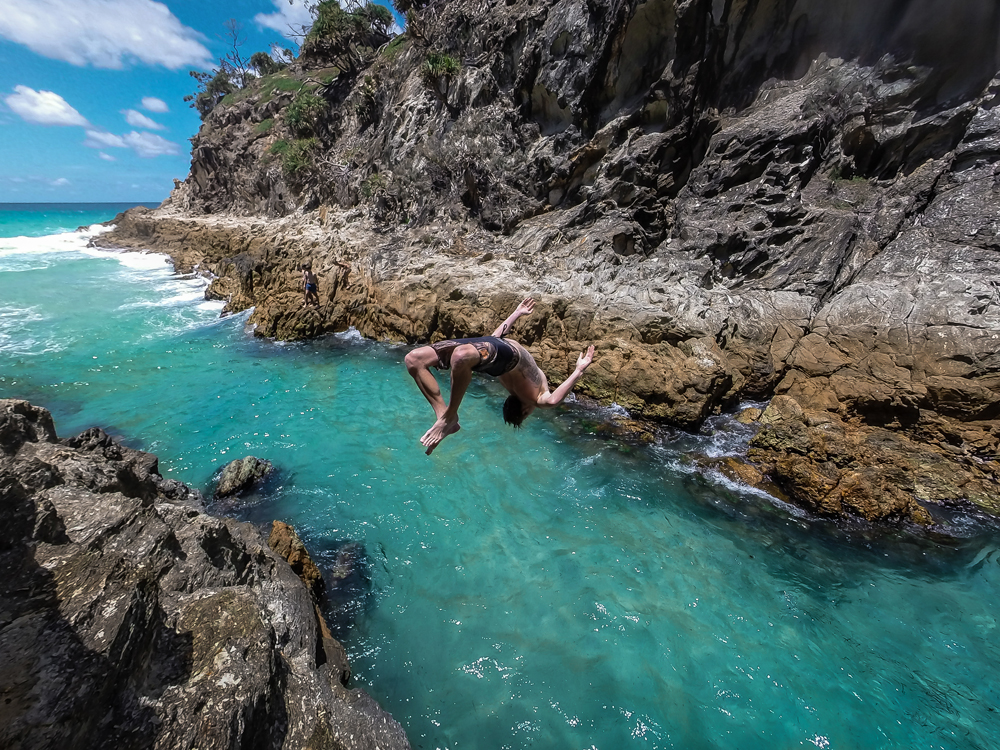 Aside from relaxing on the deck of your beach shack, strolling the uncrowded beaches and swimming in some the most incredible blue water you've ever seen, here's a list of other activities and beaches to explore and delve into:
Cylinder Beach (a beautiful cove for surfing, swimming or relaxing)
Frenchman's Beach
Main Beach
4×4 Driving
Point Lookout Coastal walk
Scuba Diving
Explore the Stradbroke Island gorge
Camp at North Stradbroke Island
Whale watching in the winter months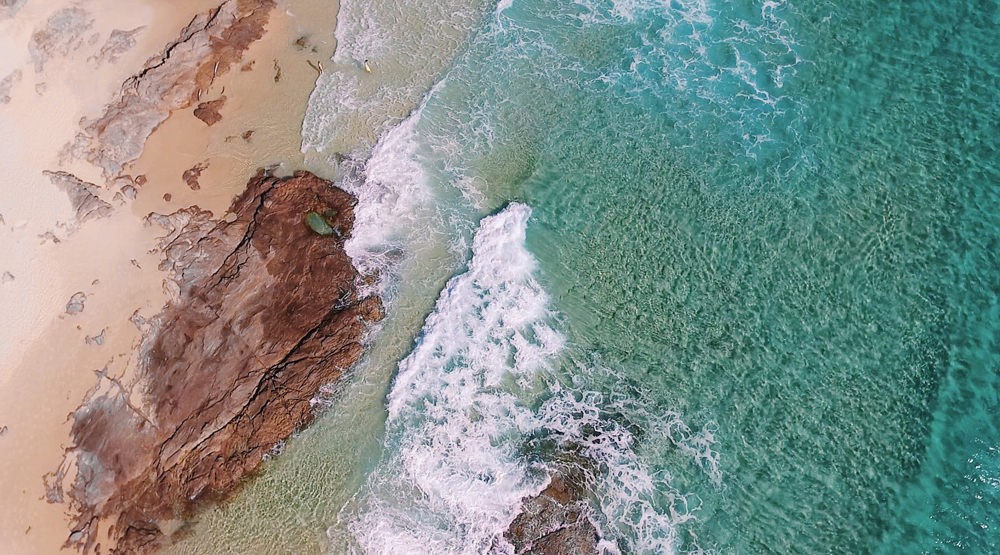 All in all, Stradbroke Island offers guests and visitors an unbelievable home away from home. If you can pick a time of year to travel with minimal Easterly and South Easterly winds, the bays and beaches are incredible and offer some great snorkelling and diving. This is the most ideal getaway from Brisbane for family and friends and is guaranteed to tick all the boxes.
For videos and a more in depth review of the locations mentioned in this article, check out my videos here…
Discover Other Queensland Islands Below: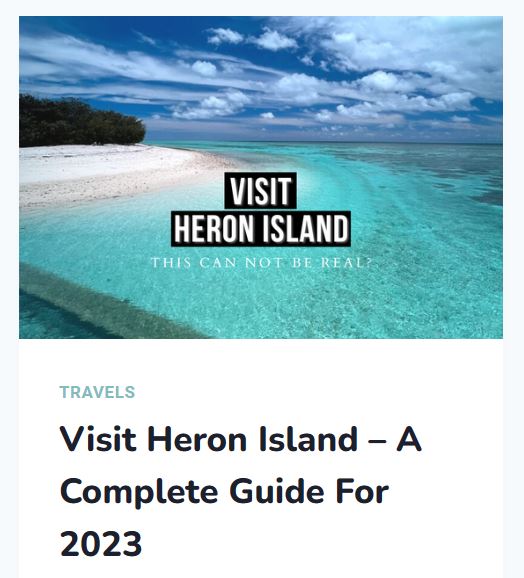 Disclosure: Some links provided in this blog are affiliate links for beautiful digital education products & services we're proudly partnered with. On some occasions, I may be compensated with a commission if you use these links to make a purchase. It helps to support the ongoing publication of free, and readily accessible content for those looking to get started in the online business & travel spaces. This site is not intended to provide financial advice and is for entertainment only.