10 Oceania Locations That Will Blow Your Mind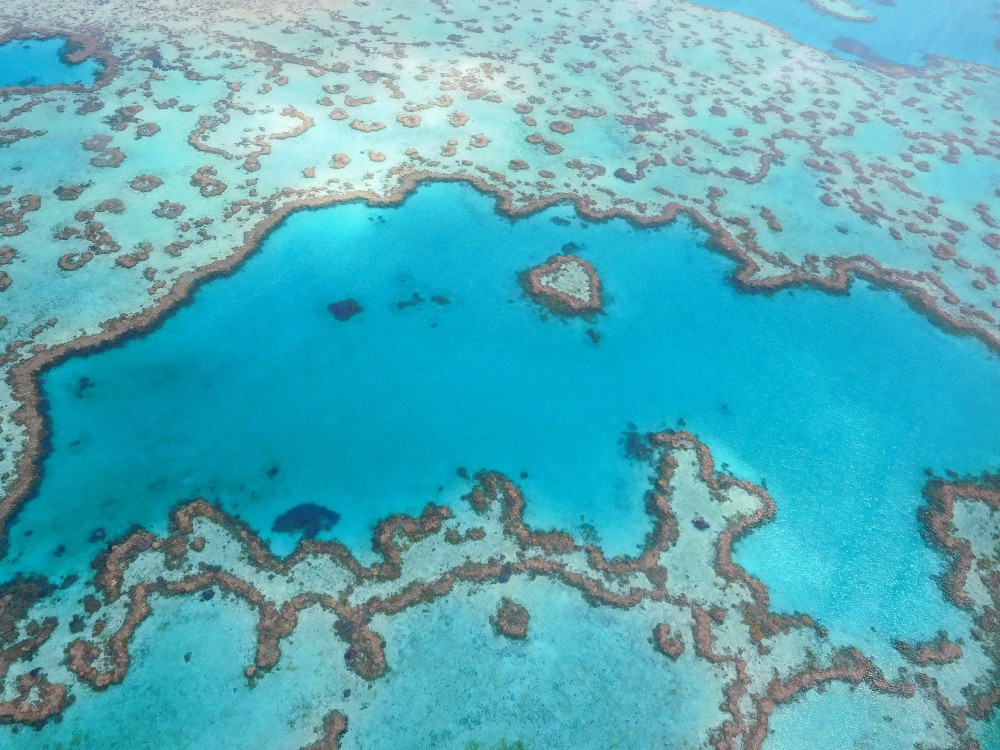 10 Oceania Locations That Will Blow Your Mind
Words & images by guest blogger, Franziska Goth.
Instagram: @daydreaming_traveler
Aitutaki, Cook Islands:
Have you ever felt like you stepped right out of a dream and landed exactly there? Let me tell you, that is how I felt when I flew into beautiful Aitutaki. It all started a couple years ago when I saw a picture of it which ignited my passion about islands. I knew I had to go there… and I did! It was the most beautiful place I ever visited in my life. You can't believe how perfectly turquoise the water is! The little islands in the lagoon of Aitutaki replicate that of a vacation magazine. You will see more palm trees than you have ever seen in your entire life… My favourite island in the lagoon will have to be One Foot Island because this place seriously made me cry with awe and wonder!
Nudey Beach, Australia:
Only a 45 minute ferry ride from Cairns, Fitzroy Island lies embedded in the Great Barrier Reef. As you disembark the ferry, you will get a feeling like you stepped onto your very own tropical island. Go grab some snorkel gear at the dive shop and head to Nudey Beach! It will take you about 20 minutes to get there. Along the walk you will be rewarded with lush green rainforest scenery and breathtaking ocean view lookouts! Once you get to the beach, just take a deep breath, submerge into the crystal clear water and start exploring the beautiful coral reef.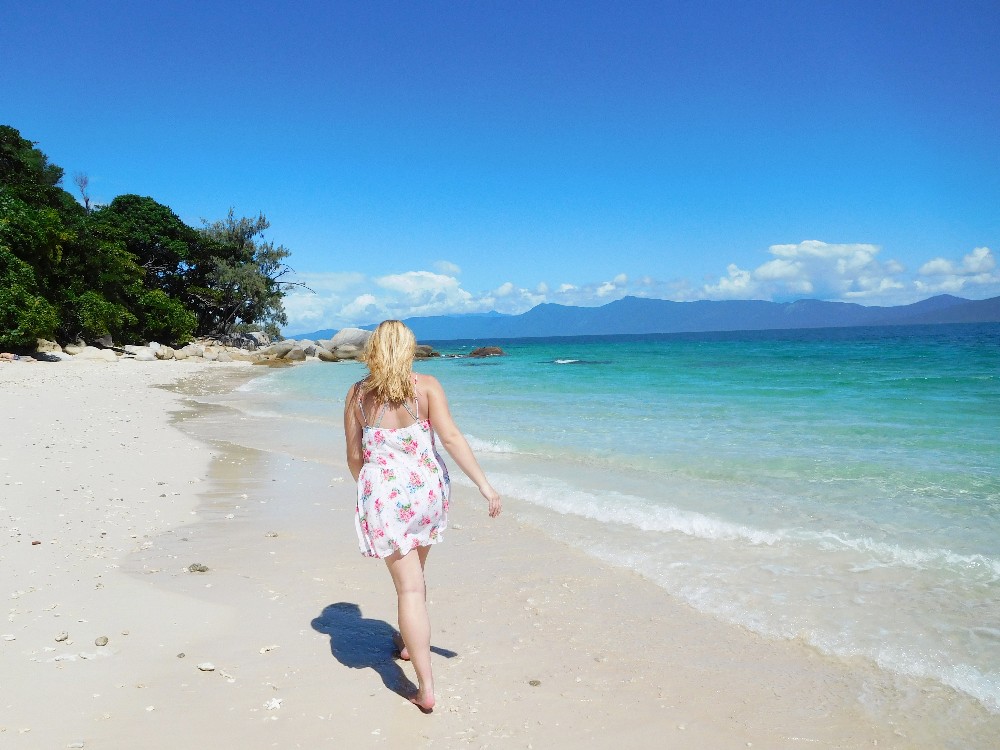 Great Barrier Reef, Australia:
As it is a wonder of the world, I naturally had to mention the Great Barrier Reef as a top destination in my article. I have seen the reef from above and beneath and it certainly holds a very special place in my heart. Whenever I snorkelled its amazing depths I couldn't help but feel very humbled by its colors and marine life. I was lucky enough to encounter a turtle and watch it fly through the pristine blue ocean. That experience really made me think about how vulnerable the reef actually is and how much more effort it takes to keep it alive and beautiful for the next generations to come!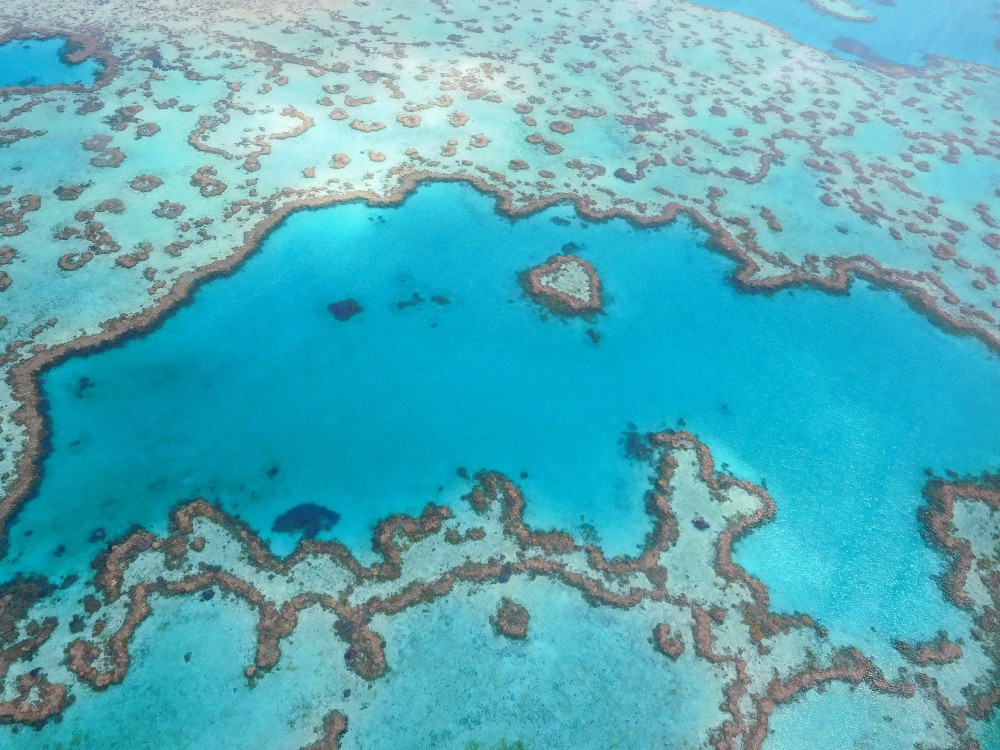 Rottnest Island, Australia:
You may have already heard about that place quite a lot as it actually inhabits the happiest animal in the world… the quokka! Rottnest is the perfect place for outdoor lovers. Hop on the ferry and take your bike with you, as it is the best way to get around the island and explore the mesmerizing scenery. White beaches, the turquoise Indian Ocean and the occasional groups of quokkas. And if that isn't already enough for daredevils like yourself… you can even skydive on Rotto!
Burketown, Australia:
I am quite certain most of you have never heard of Burketown as it isn't exactly as popular as the Sydney Opera House. I was fortunate enough to live and work there for three months and there is certainly more to B-Town than meets the eye! The surrounds feature lonely but beautiful landscapes like the Leichhardt Falls, Albert River and the Salt Flats. When you have finished exploring, leave all of your worries behind and head to the famous Burketown Pub to grab an ice-cold beer! After a great night out with the friendly locals, you may get quite lucky the next day and experience a natural phenomenon called the Morning Glory Cloud. I've seen it once and it certainly was a big highlight on my travels!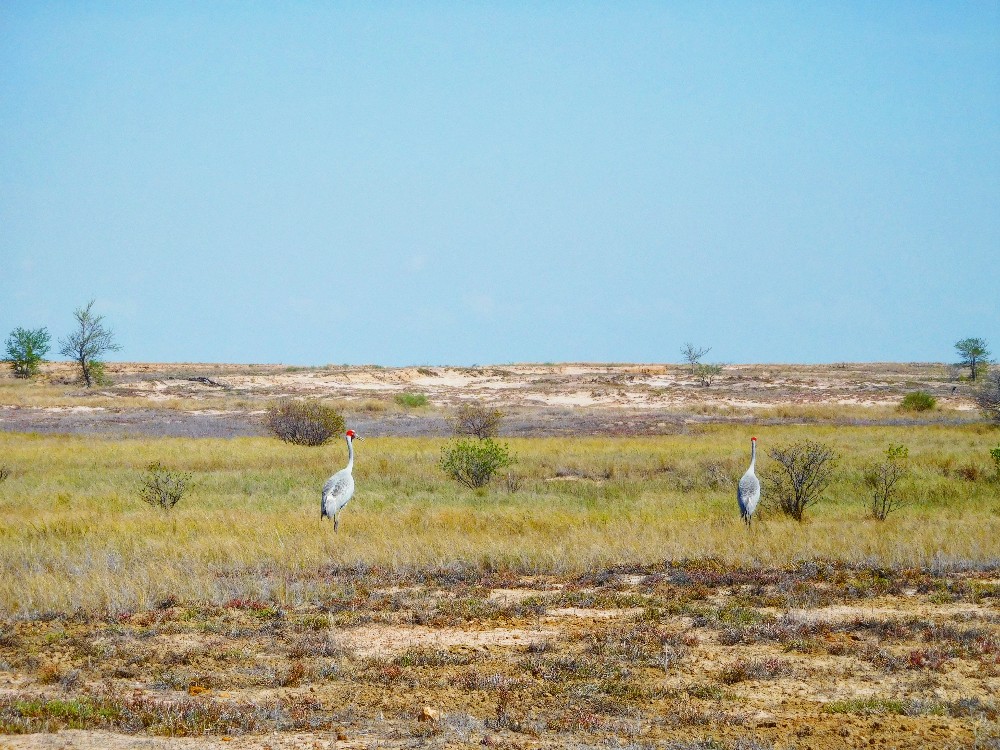 The Whitsundays, Australia:
If you couldn't already tell, I am a big fan of tropical landscapes, Vitamin Sea and white beaches! So for everyone who is secretly a mermaid/merman inside, the Whitsundays have a lot to offer. One day you can hop on a little plane and take a scenic flight over the islands and the famous Heart Reef if you wish! The next day you could be all adventurous and go ocean rafting to see the beautiful Whitehaven Beach and snorkel to your heart's desire. If you want to treat yourself after all of the exploring, I suggest you buy yourself an island hopping ticket and head to Hamilton and Daydream Island for relaxation in the luxury resorts and infinity pools!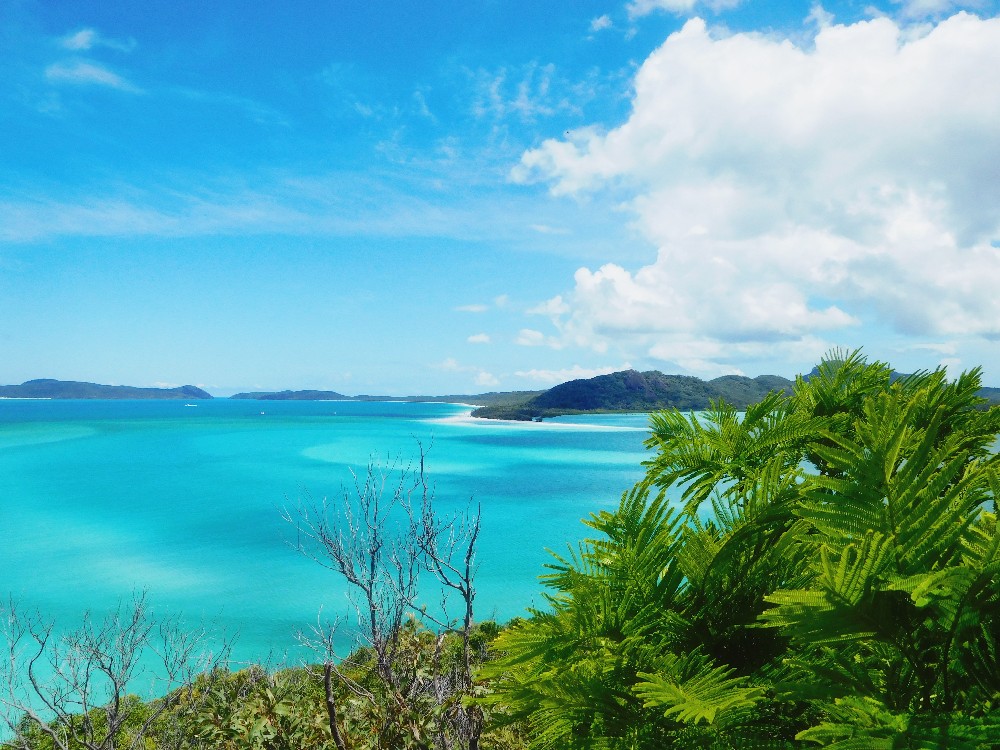 Rarotonga, Cook Islands:
Let's face it. I am an island person and not ashamed to admit it. Islands have something magical about them, there's no denying. Rarotonga is a quiet and peaceful place to relax and calm your spirit. The locals are extremely friendly and helpful. The scenery is simply breathtaking and the island offers all sorts of activities. Snorkelling, swimming, sun-bathing, SUP, hiking… you can do it all! If you're a foodie like me, I highly recommend giving the local cuisine a go. You will never eat fresher food than on this lovely Polynesian island!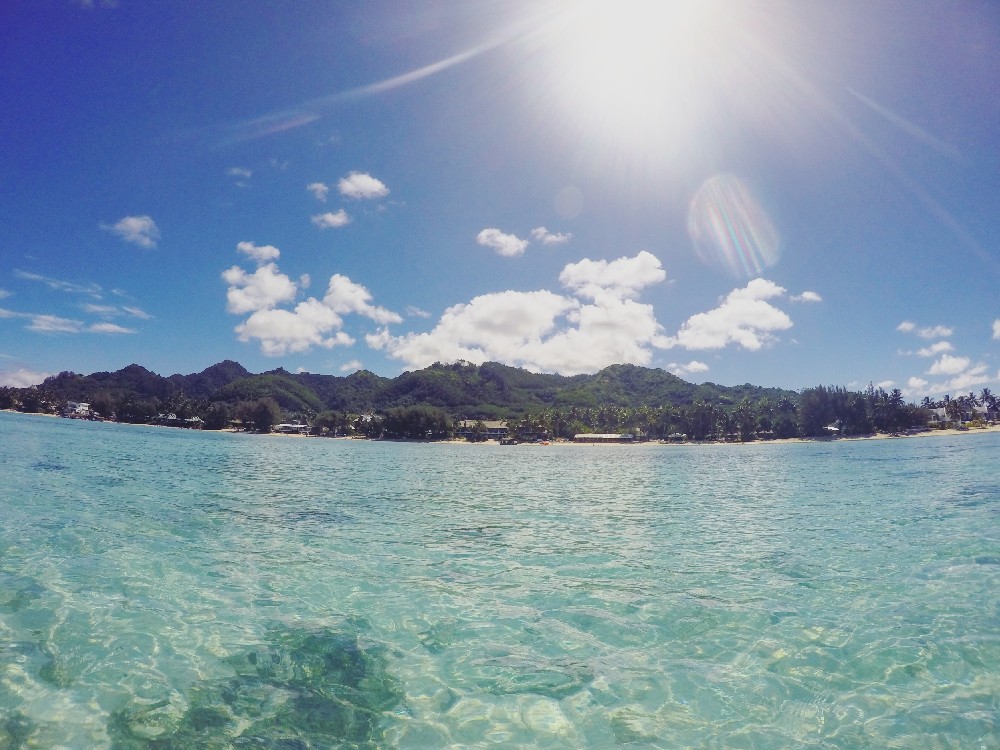 Ningaloo Reef, Australia:
If you ever get the chance to see Western Australia… go for it! The Ningaloo Reef is probably my favourite part of WA and it is just as beautiful as the Great Barrier Reef in Queensland! I went on a snorkel trip in Coral Bay and once again, I got to swim along a beautiful green turtle. I have the greatest love for those gracious marine animals! The corals look absolutely stunning and the fish are so diverse and colourful, you cannot help but feel like you're dreaming under water. In Exmouth, I was able to fulfill a lifelong dream of mine and swim with a whale shark! That was certainly mind-blowing…to swim beside the gentle giant of the oceans… It left me completely speechless!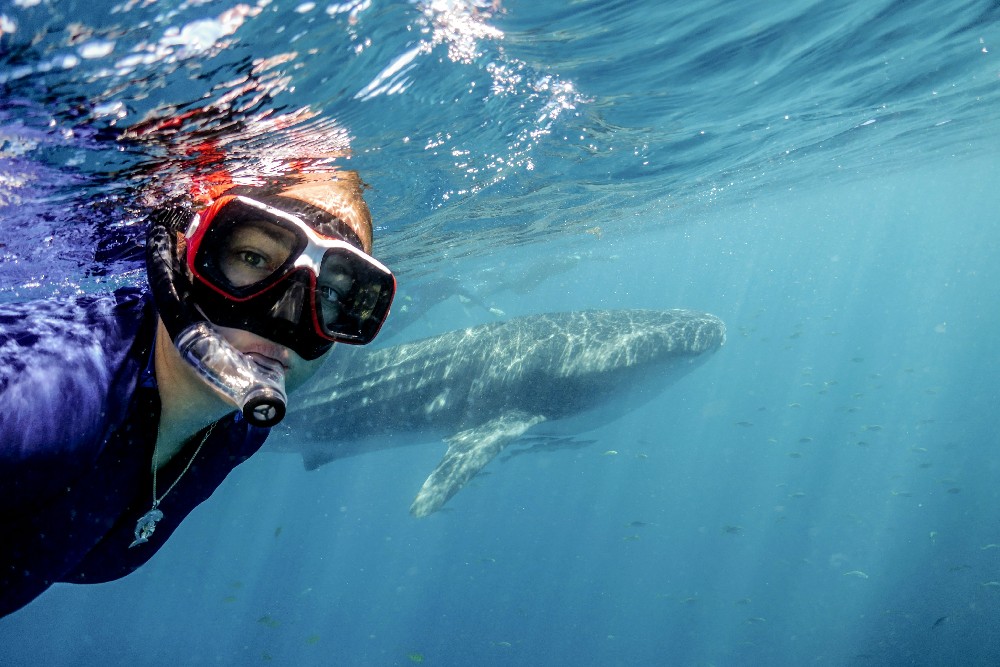 Bondi to Coogee Coastal Walk, Australia:
Attention, ocean and sea breeze lovers! If you are staying in Sydney, head over to Bondi and just start walking! You can either walk slow or put in a great running workout while exploring the cliffs and beaches of the Eastern suburbs.
You will feel free like a bird when you stand on the edge of a cliff and watch the massive waves break and crush … So relaxing!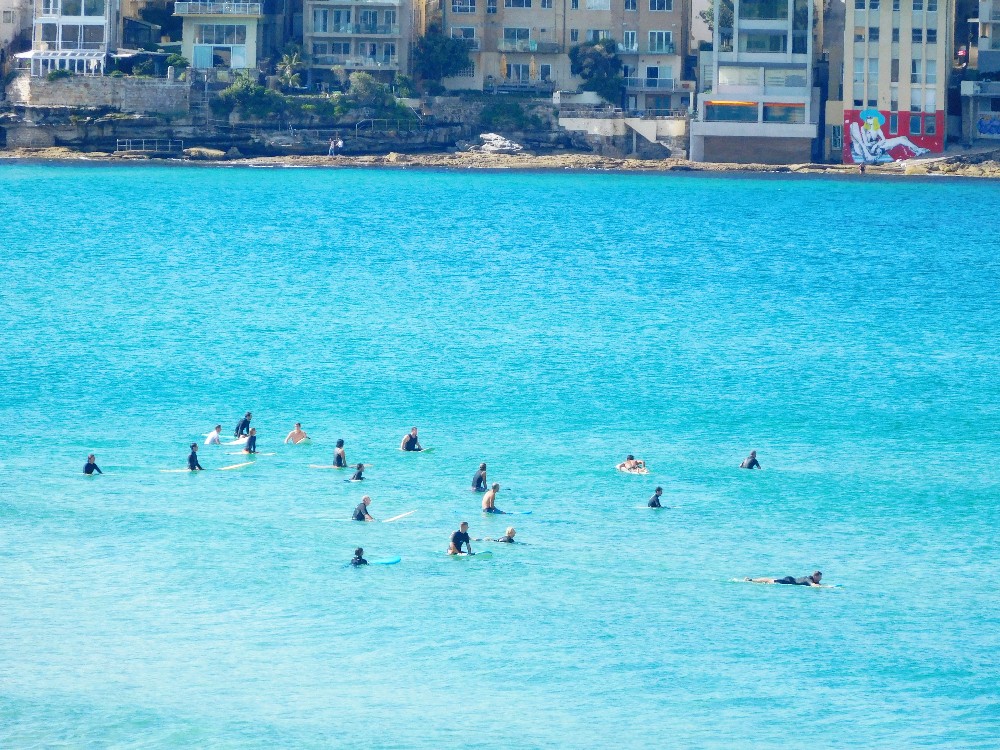 Magnetic Island, Australia:
Last but not least, another island paradise! Magnetic Island is a great place for a weekend getaway. Let's just say it's the Rarotonga of Australia! You can meet plenty of lovely animals in the Koala Sanctuary or hike the Forts Walk to be rewarded with an epic lookout! If you are looking for a beach and snorkel kind of day, there are more than enough bays and beaches to choose from! I met so many lovely people (and koalas!) on this island which makes it a special and memorable place for me personally. Magnetic, you've been perfect!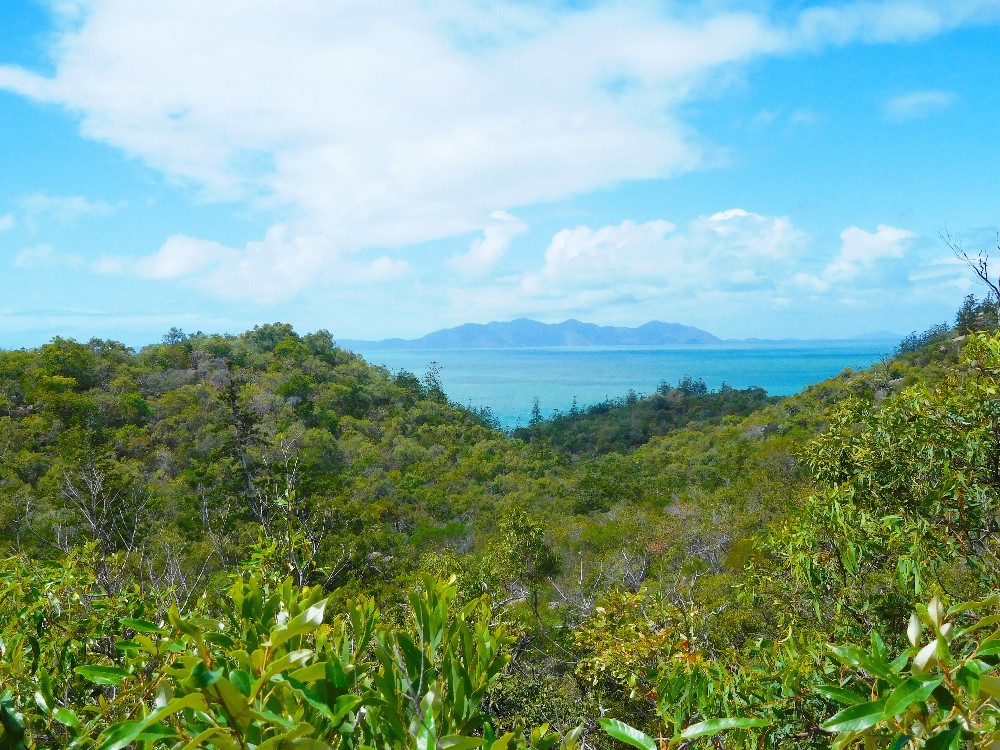 Thanks so much for sharing your incredible Oceania images Fran!
Be sure to follow Fran on Instagram: @daydreaming_traveler