Never Run Out of YouTube Video Ideas (A Stupidly Simple Approach)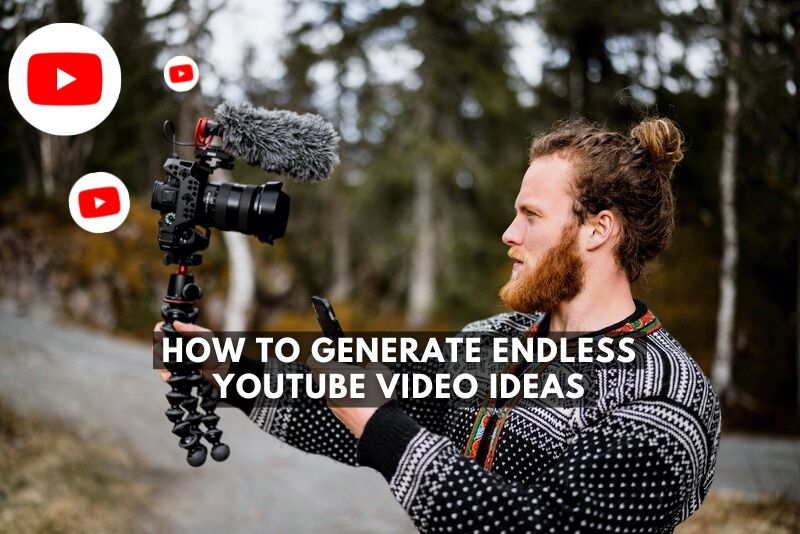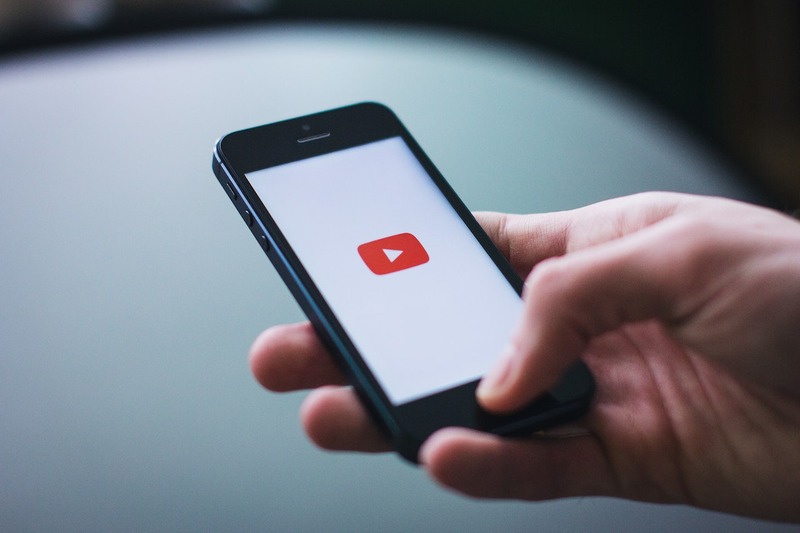 👉🏼 Stop struggling to generate YouTube video ideas for your content.
👉🏼 I used this stupidly simple tool to generate hundreds of YouTube videos whenever I need them (I now use it for all my YouTube shorts, YouTube videos, blogs, TikTok videos, titles and email marketing).
👉🏼 I didn't have time to constantly research SEO related topics for video ideas – that was too time consuming, so I let my brand-new assistant do that instead…
Let me introduce you to Jasper.ai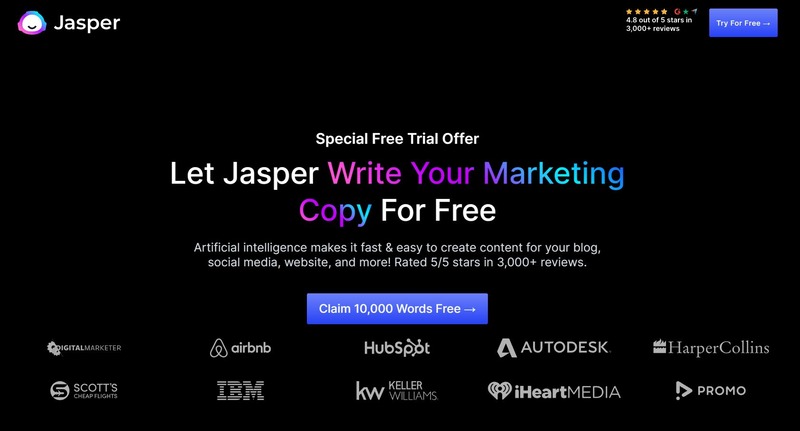 Jasper.ai is an artificially intelligent marketing tool that will completely transform your entire YouTube channel from scratch. It has an incredibly diverse range of features for those who require their content to perform optimally, including a specific 'YouTube video ideas' tool – the perfect and simple approach to consistently building top-notch YouTube titles and popular YouTube video ideas for YouTube Shorts & your channel.
Check out this comprehensive Jasper Demo video here.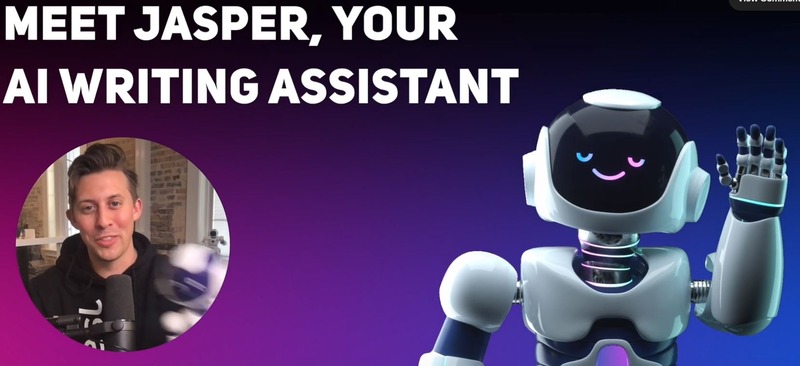 Look! 👀 All I did was type this into Jasper:

Here are the results: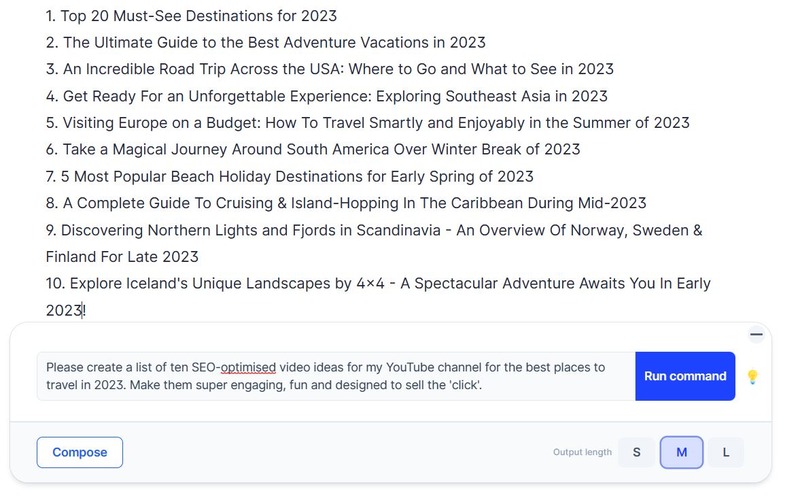 How To Start A YouTube Channel in 2023
If you've just started a YouTube channel in 2023 and you're wondering how on earth you're going to keep generating consistent video ideas to maintain the growth of your YouTube channel, this stupidly simple life hack has saved me insane amounts of time, effort and energy. I want that for you too!
Constantly generating YouTube video ideas that deliver views, subscribers and insane audience retention can be extremely stressful and time-consuming. Put simply, I don't have time for that – who does?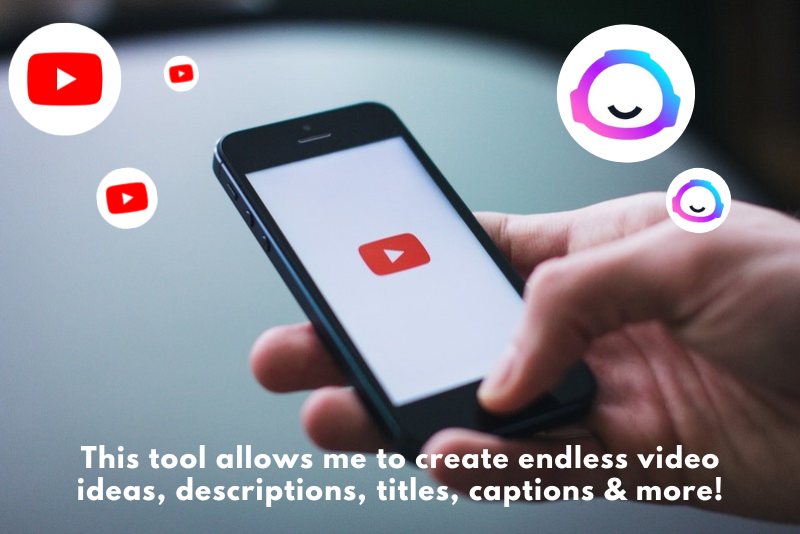 Perhaps you're an established YouTube creator but you just need a little assistance to continue building YouTube video ideas that are designed to build trust, views and a growing audience. You'll definitely want to test out this tool then…
Since YouTube began in 2005, its popularity only skyrocketed. YouTube remains the second most used platform in the world in terms of search – so let's ensure your YouTube videos:
Appear in search.

Have captivating titles that lure your audience in.

Have perfectly crafted descriptions to land your video at the top of the search rankings.

Generate enough views to start earning from your YouTube videos.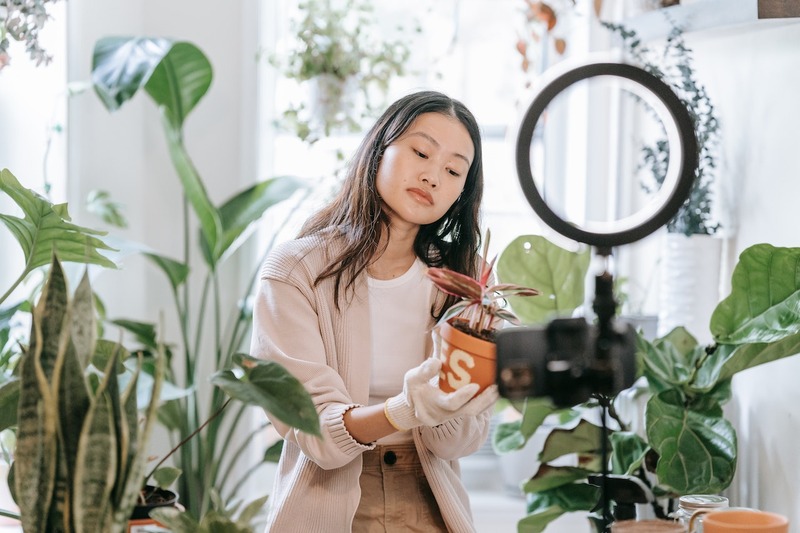 YouTube Video Ideas for Beginners
Want endless YouTube video ideas but have NO idea how to keep producing them in a way that kickstarts the algorithm? That was me, exactly eight years ago! I was creating videos based on search results, but I never really seemed to get anywhere with my beginner YouTube video ideas. I'd make a video from a random YouTube video idea that would pop into my head and just roll with it, hoping for the best. Unfortunately, that didn't cut it…
My ideas never seemed to have any video strategy, and I just didn't know how to create a captivating video that would get picked up on the home page until I learnt how to create a long list of YouTube video ideas with Jasper.ai.
YouTube Video Ideas That Convert to Views, Money & Audience
Jasper.ai is about to become your new personal assistant when creating YouTube video ideas and popular YouTube video ideas for your audience. Jasper can build entire blog posts, YouTube descriptions, YouTube titles, and entire YouTube scripts – it can even create a long list of trending TikTok video ideas for those who simply don't have time. Never ever run out of YouTube ideas again. Take a look at the Jasper.ai demo video below to get a feel for how it can also work for you!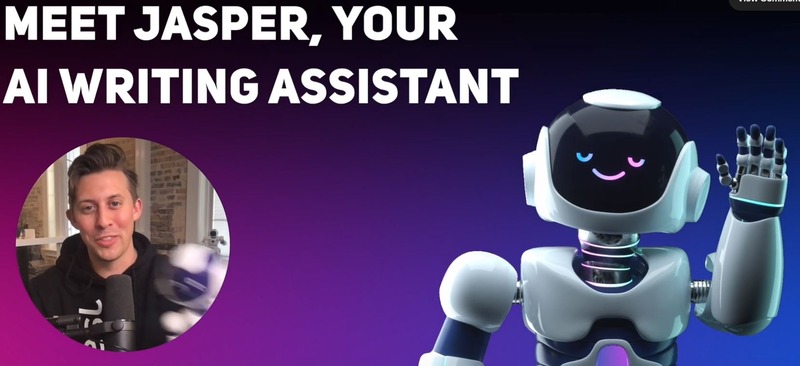 What Topics are Most Popular on YouTube?
There's a huge range of niches and topics that are popular on YouTube – so narrowing down your options can be exhausting. Instead, you could simply ask Jasper what the most popular YouTube video idea is and ask it to list every idea that could relate to your niche or video topic.
It spits out a list of the best YouTube video ideas based on what you ask it to perform. It's an incredible tool to save on time and ensure you always have fresh content to present to your audience. Whether you create tutorial videos, prank videos, explainer videos, reaction videos or a DIY video, Jasper.ai is ready to make your life drastically better off if you're a content creator.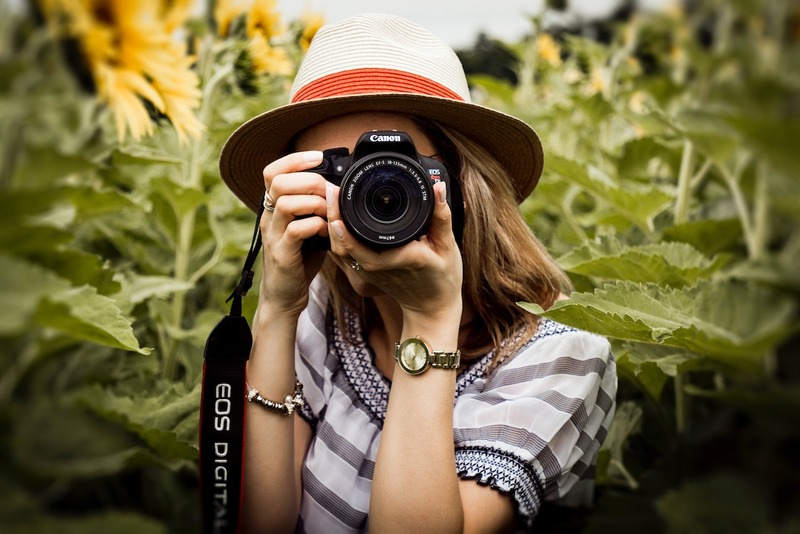 Building a Successful YouTube Channel Doesn't Need to Be Difficult!
When you have a marketing strategy in place and learn how to develop titles and thumbnails that intrigue, pose a question that needs to be answered or spark curiosity, you've got yourself a winner. Allow Jasper to selectively craft a beautiful list of ideas, titles and topics to keep you on track and build an incredible new or existing YouTube channel. Your list of YouTube video ideas will always be fresh and up to date with the help of Jasper.
What is a Good First YouTube Video Idea?
Ideally, your first YouTube video ideas or topic should reflect a series or a story. These are generally the most captivating to an audience and help build trust and rapport. You could focus on DIY videos, creative video ideas, a compilation video, how to videos…the list goes on. Your video ideas for beginners should reflect you as a person and provide value for your audience.
If you're ready to take action and take control of your content ideas on YouTube, give Jasper a shot! It's available for free right here!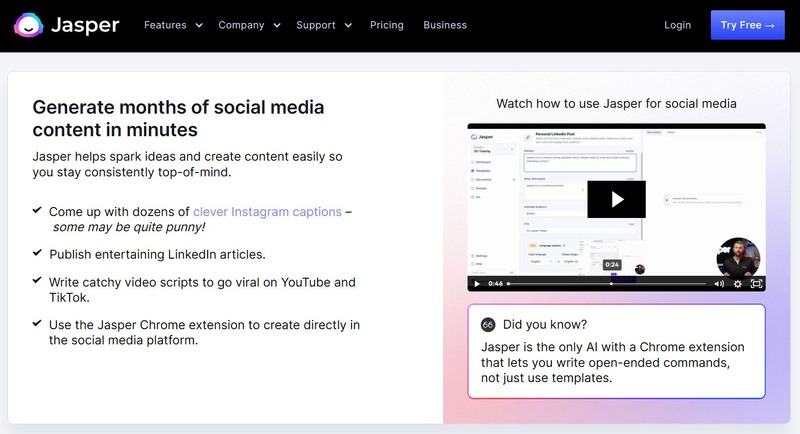 What Else Can Jasper.ai Create For Content Creators?
The possibilities are endless! Jasper.ai is one of the most widely used and popular marketing AI platforms in the world. It can even create TikTok scripts, ideas, content outlines and more. If you're a TikTok content creator, struggling to see views, conversions and growth, you'll want to check out this course to start seeing insane results!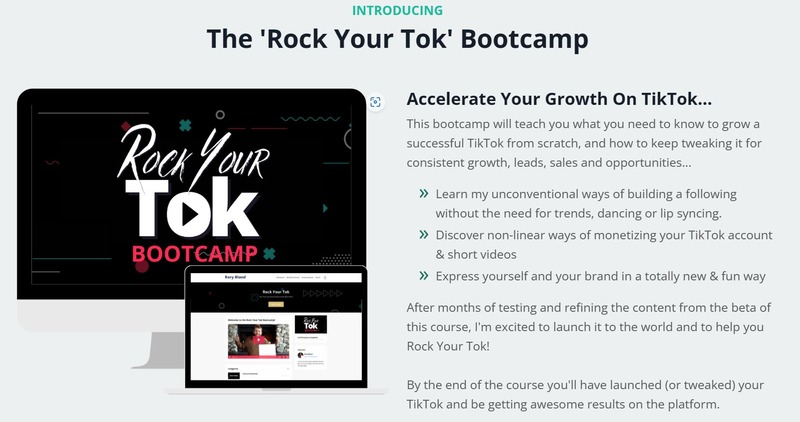 Disclaimer: These are my experiences, honest opinions and stories. We are proud to partner with many beautiful digital education & travel products and services as an affiliate. On some occasions, we may benefit from a commission when you make a purchase with these links. This commission helps to support the ongoing publication of free and readily available content designed for those who wish to get started in the online business and creator space. This is not financial or legal advice.