Hnry Review: Simple Accounting Software for Sole Traders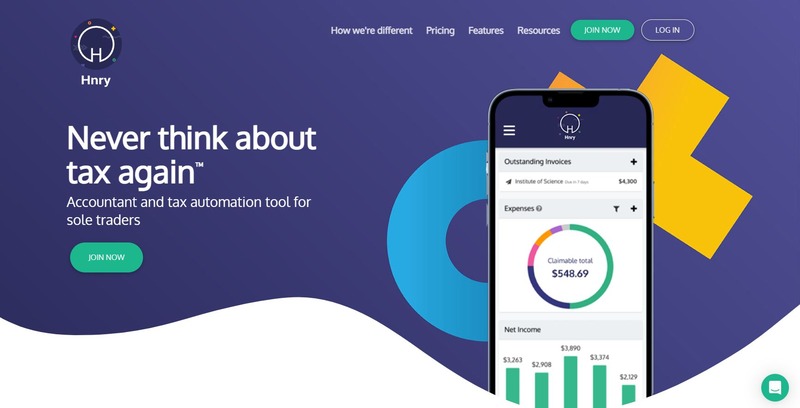 If you're a sole trader, small business owner, freelancer or creator that is sick to friggin death of organising taxes, accounting, and the EOFY madness each time it rolls around, then let me introduce to Hnry.
It's a purposely built accounting software for Australian & New Zealand sole traders, saving us a monumental & crippling migraine at tax time.
You're welcome!
Hnry is the name, and accounting & tax simplification is the game fellow business owner.
I've only just recently made the switch to Hnry, because almost EVERY creator and small biz friend of mine has recommended it to me!
I finally took the plunge, and holy sh*t guys – game changer! Where has this been my whole adult and entrepreneurial life?
You too, can remove the stress this financial year by sussing out our Hnry review below for all the details. 
This is not tax or financial advice! Always do your own research based on your personal needs and requirements.
What is Hnry and How Does it Work? 
Hnry separates the struggles and difficulties of income tax, super and paying yourself accordingly as a sole trader.
Think of it as the new financial admin expert for self employed income.
Long gone are the days of juggling income received from clients, figuring out how much tax to set aside for the tax man. No need to allocate yourself super and lodging your tax return at EOFY.
No stupid spreadsheets, calculators and having to think about tax.
Hnry does that sh*t for us now! What a tax relief!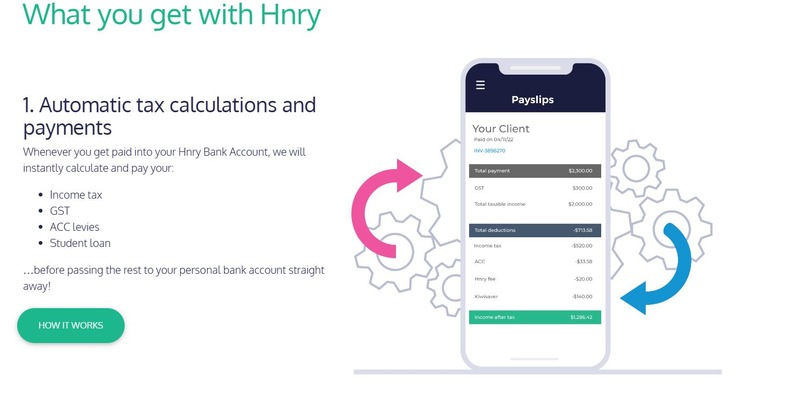 Here's the breakdown on how it works:
Sign up to create a Hnry bank account where all your income is paid into.

Your client pays that money securely to that Hnry account.

Hnry allocates everything accordingly on the spo

t

(income tax, Medicare levies, super, GST and student loans).

They hold the allocated money for tax, super etc for tax time.

The remainder is paid immediately into an account of your choice.

When the time comes, they'll take care of your income tax & GST return for you – at no additional cost.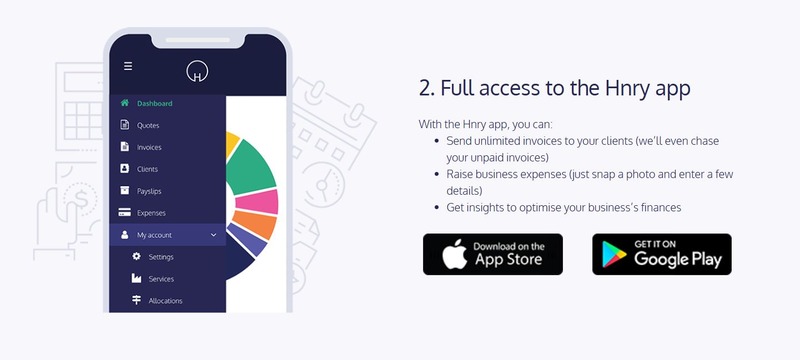 That's it!
No secrets. No surprises at tax time.
It's an all-in-one solution.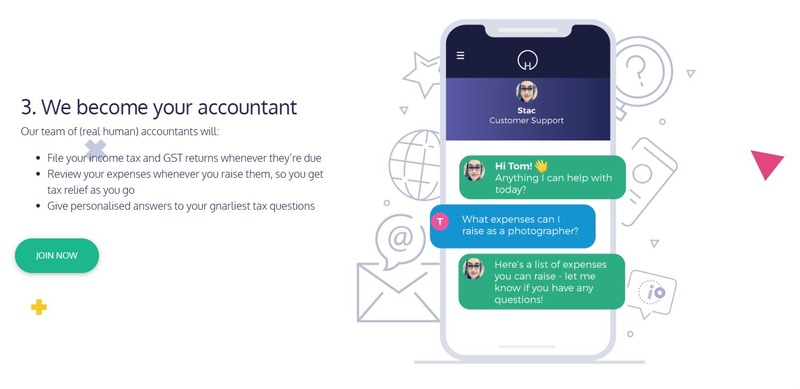 Who is Hnry for? 
And everything in between. If you're self-employed, you need to check it out!
It's been purposely designed to assist small business owners with the frustrating tax, super and accounting struggles – all that gross stuff none of us can honestly be bothered with. Yuck!
We don't have time for that nonsense – we're too busy running a business right!?
It's certainly one of the best tools for small business I've yet to come across.
How Much Does Hnry Cost?
Glad you asked!
1% That's it.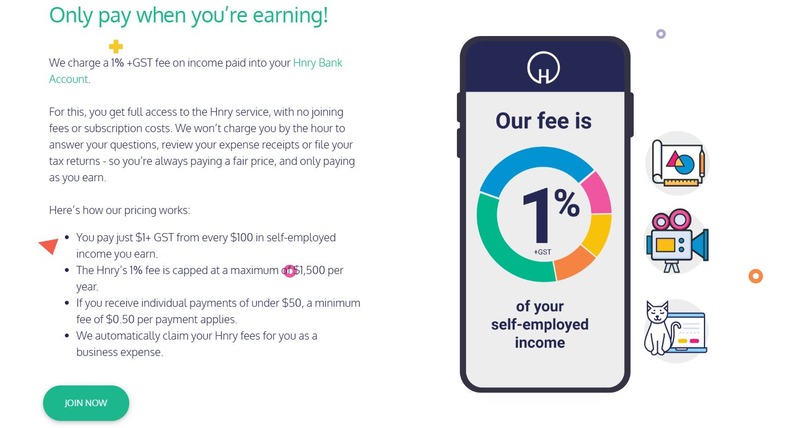 It only charges 1% of your income earned, maxing out at $1500 per annum.
All your accounting, tax, super, income and questions taken care of for one simple fee. What a bloody god send.
How Do You Get Paid?
Hnry pays your cut immediately into your nominated personal bank account. 
They remove portions of each payment for tax, super and of course, their 1% fee…
You can rest assured that you'll receive your payment on time, every time.
What Else Can Hnry Help With?
Here's a list:
An accountant, who will review everything for you to ensure compliance at tax time.

Send invoices straight from the app to your clients.

Automatically calculate tax allocations.

Removes all the hassle of traditional accounting & tax returns.
Final Thoughts
I recently started using the Hnry service, and I am OBSESSED with it!
Finally, after all this time, there's an easy option for self-employed individuals to remove the annoying complications of tax. It eliminates the stress, allowing me to focus on actually running my business.
Honestly, when it comes to 'tax things' I have zero clue what I'm doing.
As Hnry Australia is a registered tax agent with the ATO, you can rest assured you're in good hands. They're also available in New Zealand. 
I'd highly recommend this to anyone who wants to simplify their business and tax this year.
Start simplifying your life & your business with Hnry.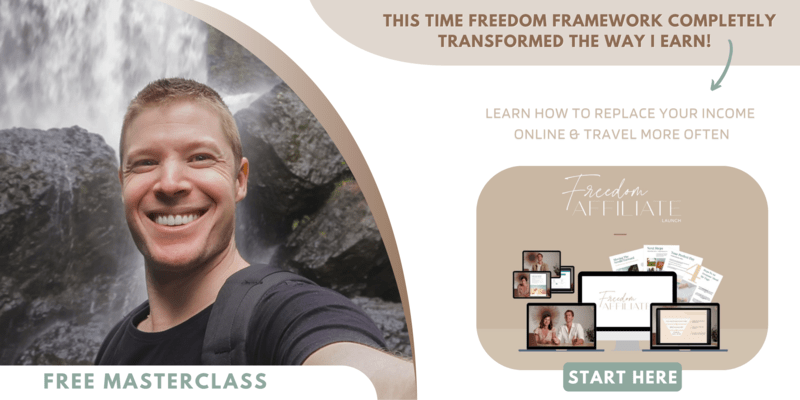 Disclaimer: These are my experiences, honest opinions and stories. We are proud to partner with many beautiful digital education & travel products and services as an affiliate. On some occasions, we may benefit from a commission when you make a purchase with these links. This commission helps to support the ongoing publication of free and readily available content designed for those who wish to get started in the online business and creator space. This is not financial advice.