How to Become a UGC Creator in 2023 (full guide)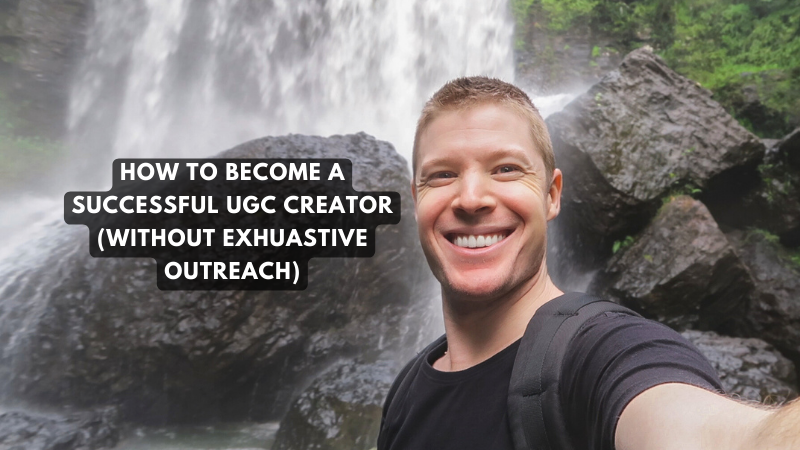 We all know how important user-generated content (UGC) is in the world of marketing and social media. UGC, or User Generated Content, has had a meteoric rise of late, becoming one of the most impactful forms of communication and connection on the internet today.
Put simply, UGC is content – such as images, videos and posts, that have been created by users or customers, with the intention of presenting as a more relatable and engaging style of content.
In fact, UGC has become so important in modern marketing, that if you're not yet a creator, it's probably time to start thinking about how you can become one – there's a lot of money to be made, but also some important considerations you should make before starting.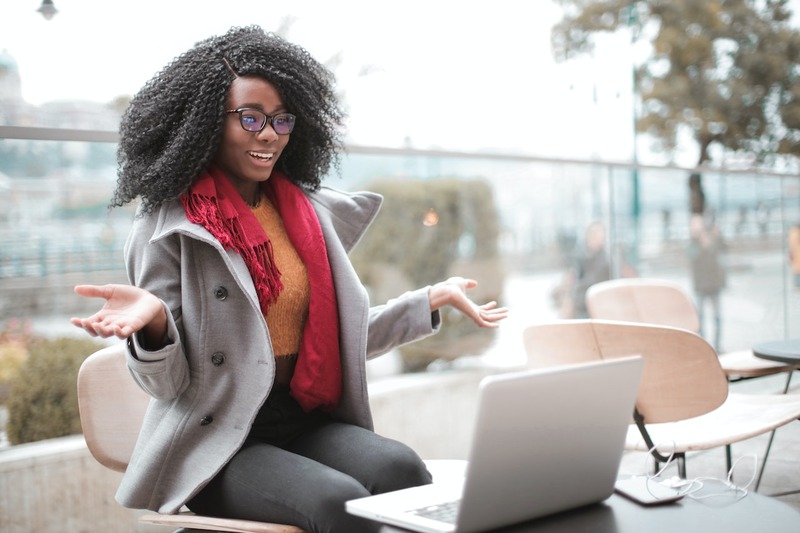 Here are five quick tips on becoming a UGC creator in 2023:
1. Find your niche
3. Create high quality content
4. Be consistent
5. Promote your work
User generated content is a brilliant way to earn money from home and online. It's one of my most recommended options for those looking to make money online. By following the tips in this article, you'll be well on your way to becoming a successful UGC creator! Read on for more in-depth details on what it is, how to start and where you should begin to be successful.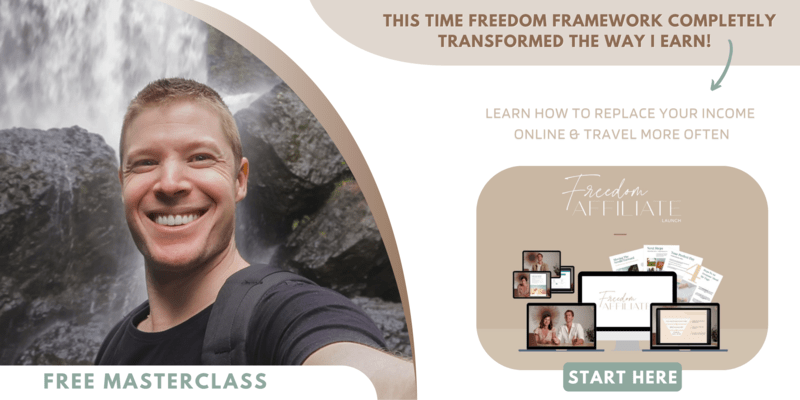 What Is UGC And Why Should You Care About It In 2023
In 2023, UGC or user-generated content is no longer an untapped source of media – it's now a key player in the marketing landscape.
UGC is authentic content created by everyday people, so it provides a unique insight into the purchase decisions & thoughts of potential customers that traditional advertising doesn't usually capture.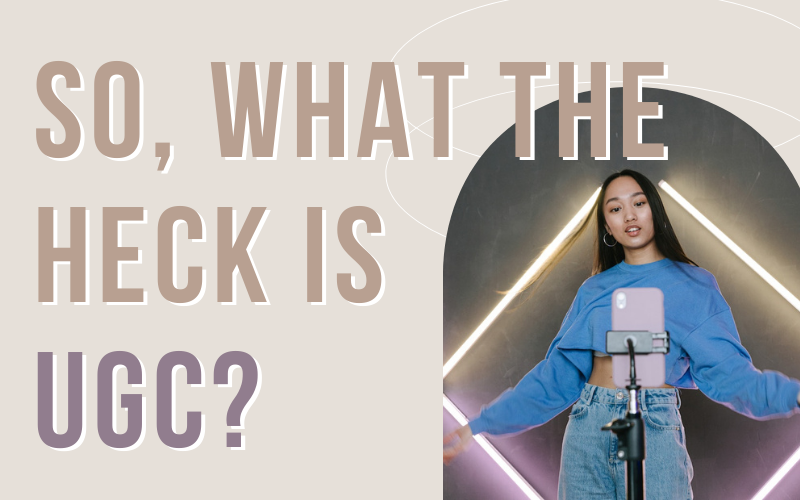 Businesses should take notice and start getting involved now if they want to stay on top of the ever-evolving digital marketing environment by utilising ugc content, and subsequently, the pool of growing ugc creators.
Why is UGC or User Generated Content So Important To Brands
User-Generated Content is a powerful tool for any company to foster its online presence. UGC is content created organically by customers or ugc creators to emulate a customer experience or testimonial. It can then be used for advertising or organic growth via social media platforms.
For example:
An unboxing video of a product

A customer testimonial

Product photography or

Video content in response to limiting beliefs and commonly asked questions from a customer standpoint.

Add in extra info
UGC focuses predominantly on increasing brand awareness, encouraging purchasing decisions and attracting real customers, through subtle targeting.
Typically, it's become an increasingly popular marketing strategy to generate leads and sales and is geared towards a brand's target audience. UGC content advocates for organic growth and engagement from its target audience, all backed with social proof via video content and photos. It refrains from a traditional 'salesy' vibe and instead focuses heavily on authenticity.
Not only does it provide valuable insight into what your customers are looking for and expecting from you, but it can also create a great sense of loyalty between them and the brand. UGC allows brands to gain traction through real life experiences that target audiences get to see first-hand. That's the beauty of UGC – people are getting to experience somebody else's product or service in its most natural light, which is invaluable to any marketing campaign out there.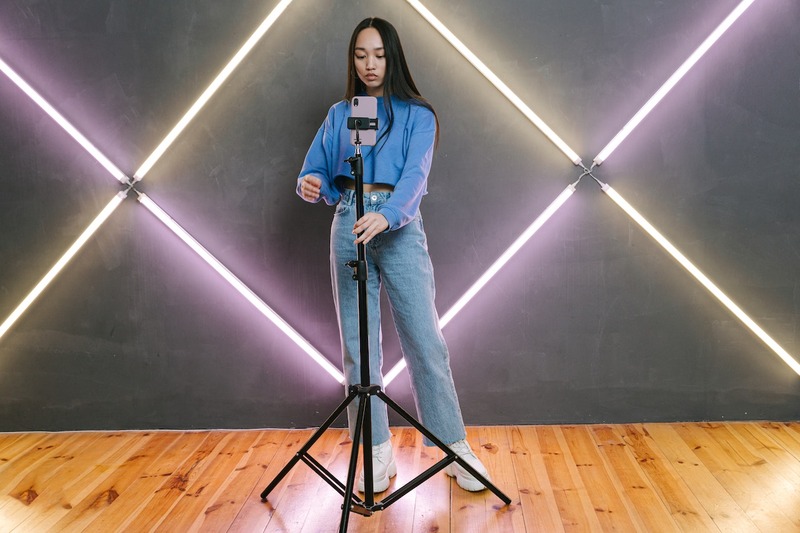 How To Become A UGC Creator
If you're thinking of becoming a UGC creator this year, there never has been a better time to start! (I started in Feb/March of 2022 and it completely replaced my income). With the boom of social media networks like TikTok, it's easier than ever to craft your own content and build an audience online. And what could be more rewarding than connecting with people across the globe – in both the videos you create and amongst the ugc creator community?
Becoming a user generated content creator takes a little dedication and content creation skills & creativity, plus the patience to learn on your own journey. You can fast-track & streamline your progress with tools such as these!
If you're keen to start asap and begin earning as a UGC creator today, the number one resource I recommend is UGC Mastery – it's the ultimate guide to UGC. It'll show you the ropes, how to build content that converts, and how to maintain a raving client base with repeat work that lines your back pocket. Start your UGC journey here.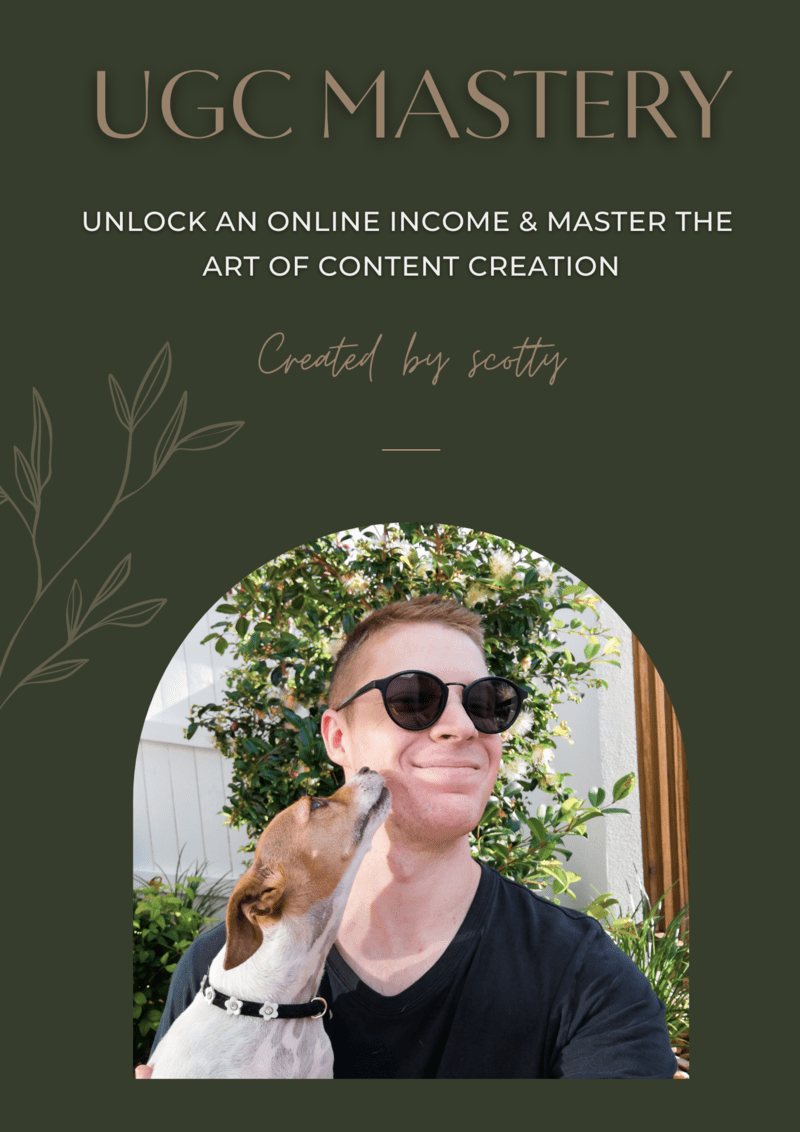 What You'll Need To Become A UGC Creator
Here's the absolute basics to get started as a ugc creator.
Social media accounts (Preferably TikTok & Instagram to start making a ugc specific account)

Many UGC creators also use Twitter (it's a great way to connect with brands via outreach, although I have a more passive approach listed later)

UGC Portfolio (grab our free UGC portfolio template here)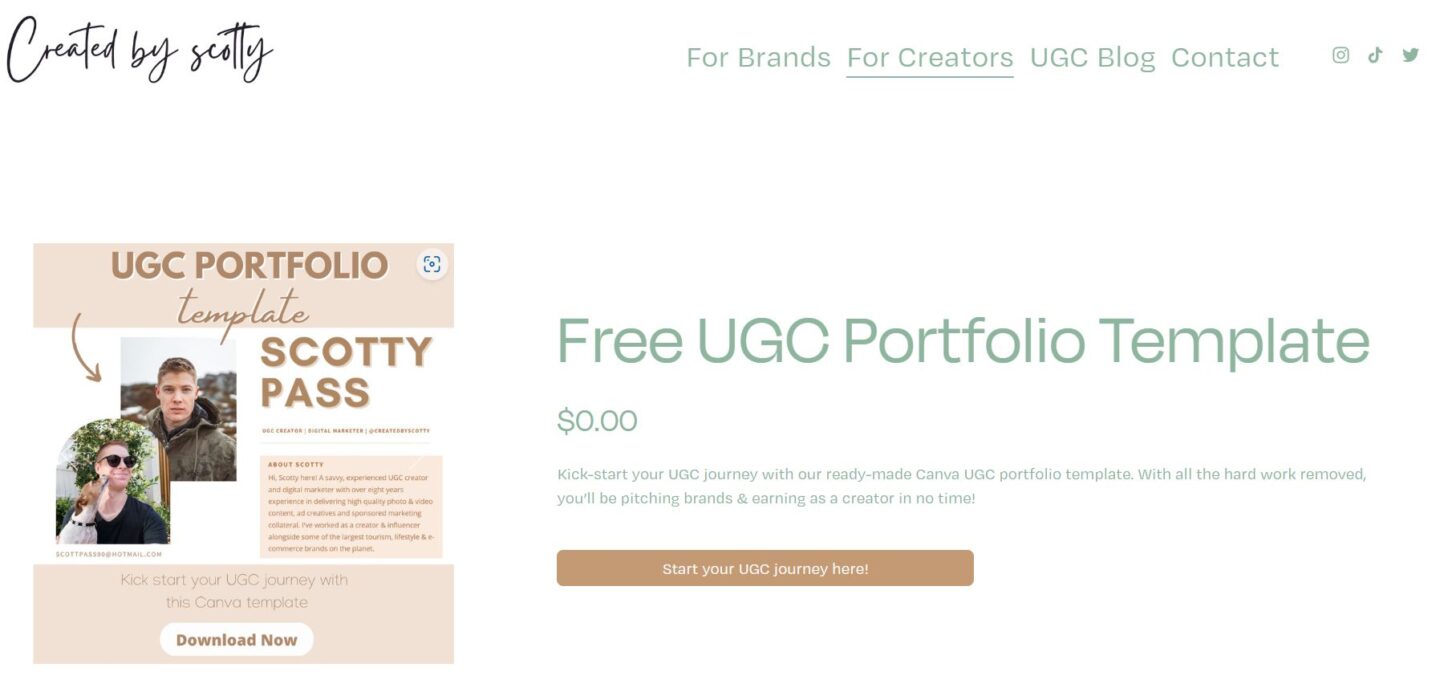 Video editing skills (don't worry, you can develop this as you go)

Access to the internet (of course – you'll need to hunt down those UGC jobs)

UGC email pitch template (explore more ways to convert leading brands to clients)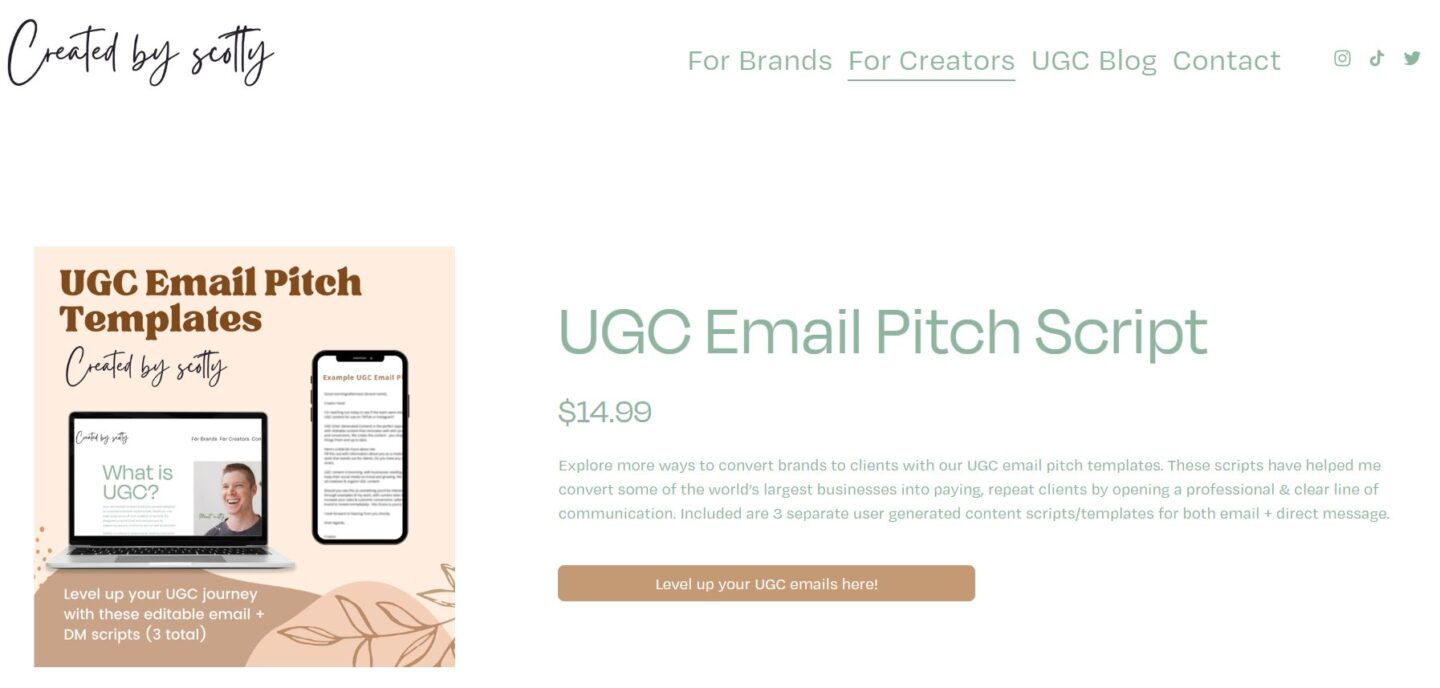 An airtight, secure client contract/services agreement to protect you, your business & livelihood. For Aussies, we recommend the legends at Found Legal (Use Code: SCOTTPASS for 15% off). The same contract I recommend is here.
Don't wait any longer, take the plunge and start your journey as a UGC creator today! Best of all, you don't need a huge following to get started – in fact, you don't need a following at all. We've got incredible resources listed below for budding new ugc content creators.
The Benefits Of Being A UGC Creator
Being a user generated content (UGC) creator is a great way to unleash your creative potential and showcase your talents. It provides a platform for you to experiment with different formats of multimedia like podcasts, videos, photography and more – the list is endless!
Learning to create content comes with tons of opportunities for financial success. So, what are you waiting for? Stop daydreaming about UGC creation and discover what it takes to become a content creator – let's make it happen!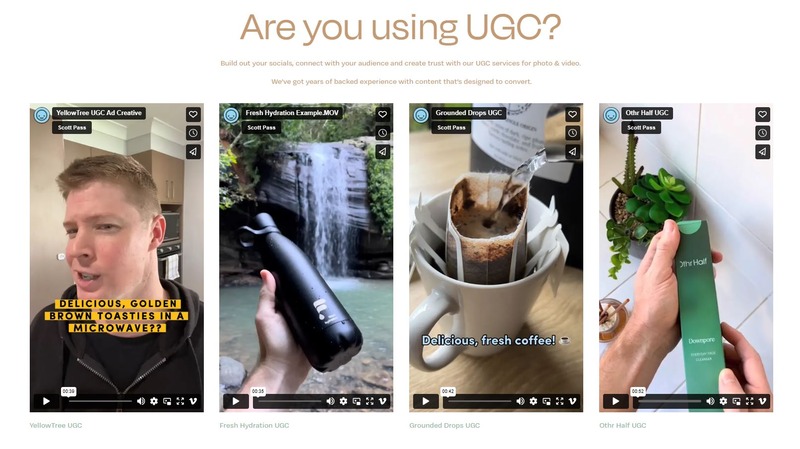 How To Get Started With Creating UGC Content Today
If you're new to UGC and want to get started creating content today, we got you! Technically, anyone with an internet connection and data plan can become a ugc creator – all that's required is a computer or smartphone and some creative spark! Here are my absolute must-have resources below to start your own account and make the most of your content.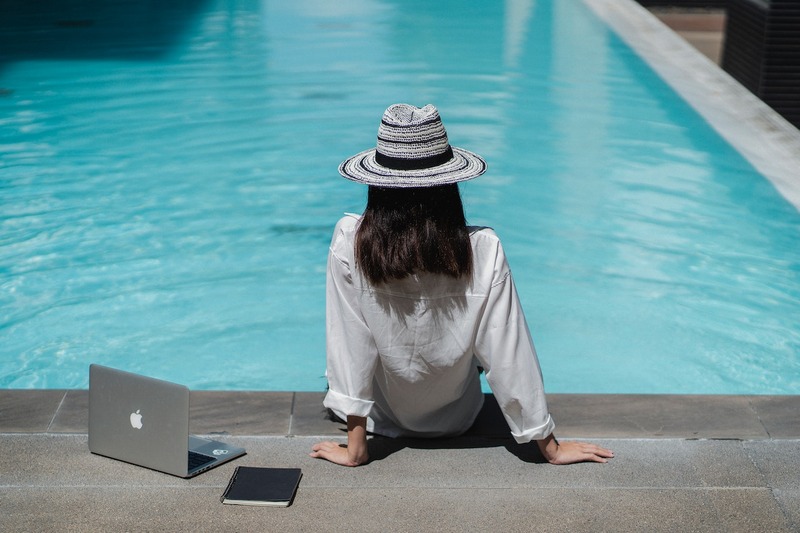 Become a user generated content creator FAST and learn how to negotiate, earn and create effective ugc videos that will land you deal after deal. Grab UGC Mastery Here!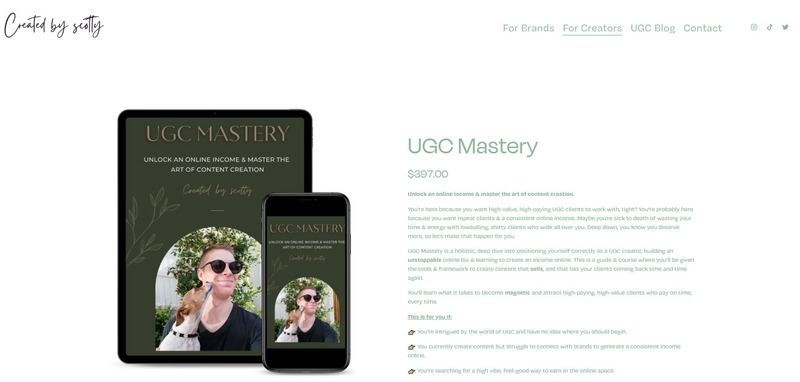 Created By Scotty Email Pitch Template
Explore more ways to convert brands to clients with a UGC email pitch template. These scripts have helped me convert some of the world's largest businesses into paying, repeat clients by opening a professional & clear line of communication. Included are 3 separate user generated content scripts/templates for email + direct messages for ugc creators.
Jasper AI
Let me introduce you to your new personal assistant – Jasper! This AI copywriter will completely transform the way you create content. Imagine writing a pitch email with a single click of a button. Create UGC scripts, emails, social media captions, entire blog posts and more with Jasper AI.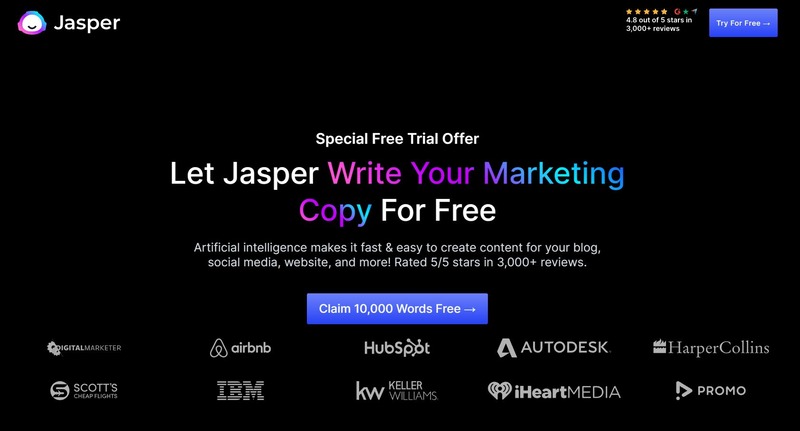 Rock Your Tok Bootcamp
Accelerate your growth on TikTok with a content course that doesn't suck! Grow your audience quickly and learn to monetize your content as a creator. Check out Rock Your Tok here.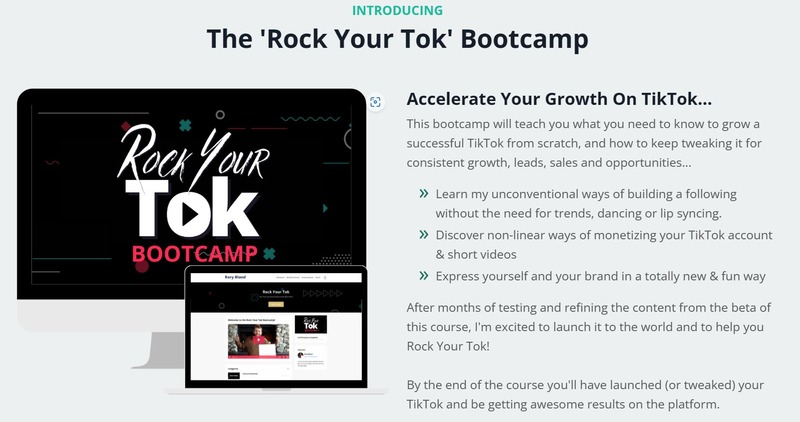 Audiio.com
Create beautiful UGC videos and add copyright free music with audiio.com – a beautiful library of incredible music to use for any creative project, without the hassle of copyright strikes.
Stan Store
Monetise your account, UGC content – anything basically. Stan helps creators earn more with all their links in one.single.location. An absolute must have!
Foundd Legal
Stay legally legit (in Australia) with a beautiful, stress-free services agreement from Foundd Legal. These guys are experts in creative, entrepreneurial and small business law. They know how to protect you, your livelihood and your business. Grab their UGC Services Agreement here (use code: SCOTTPASS for 15% off).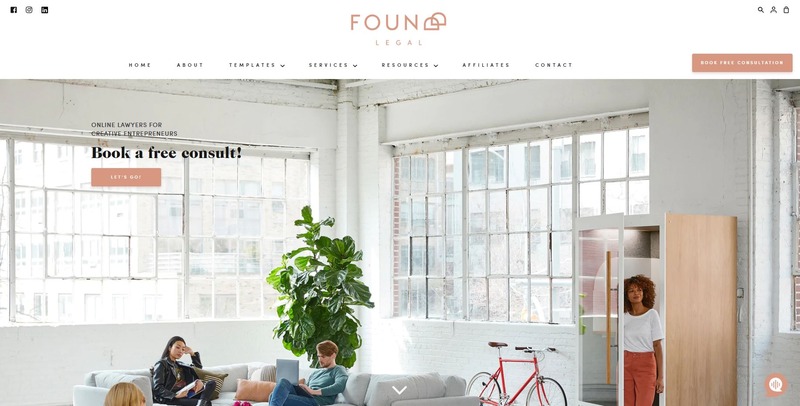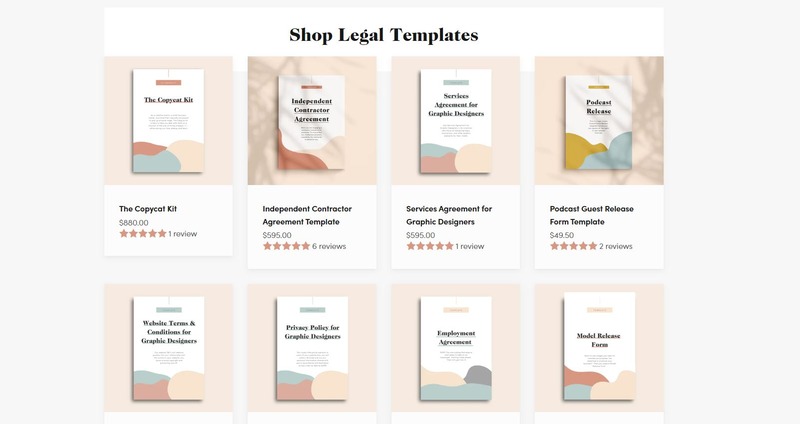 What Are The Different Types of User Generated Content
Organic UGC
Typically, a fun, engaging short form video posted by the brand or businesses, designed to build their audience via their social media feeds. These videos are more subtle in their advertising approach. Organic UGC is a brilliant opportunity to build a personal brand and connect with real users. Organic social media content should be that – organic, natural and authentic.
Here's an example of my previous work for an organic style ugc video.
Paid Ad Creatives
Paid UGC deals such as UGC ad creatives, usually come across less subtle in their advertising efforts. Brands pay a ugc creator to create content that follows a problem-solution focused video style. This video is then handed over to the brand where an advertising budget is then run behind that ugc video. These ugc jobs typically pay higher for such content creation as they're more involved – often requiring ugc creators to hand over usage rights for a select period of time.
Here's an example of a paid UGC ad creative.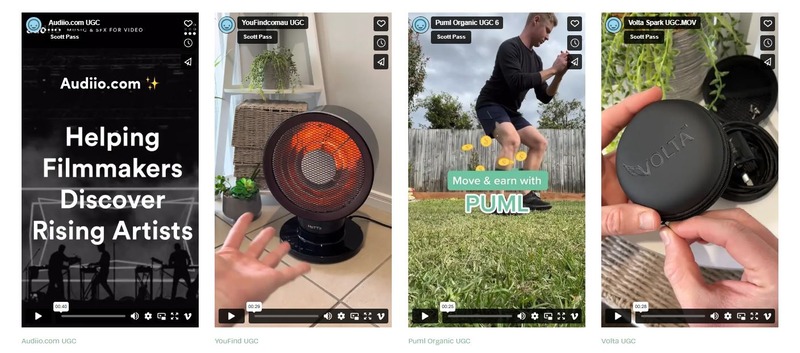 How To Get UGC Brand Deals On TikTok & Instagram?
Start creating ugc work to add to your portfolio on Instagram & TikTok

Practice creating organic content, ad creatives and chatting about your journey.

Be your usual crazy, unfiltered self. Brands really enjoy seeing that.

Create a website, social media content & professional email.

Create a rates list for any new brand deal that might come in.

Connect with other creators (often they're overwhelmed with work and might be able to share some ugc gigs with you).

Keep publishing your work (create ugc as often as you can to showcase your range)
If you don't have the time or patience to learn all this yourself, check out UGC Mastery here – A comprehensive guide for beginners!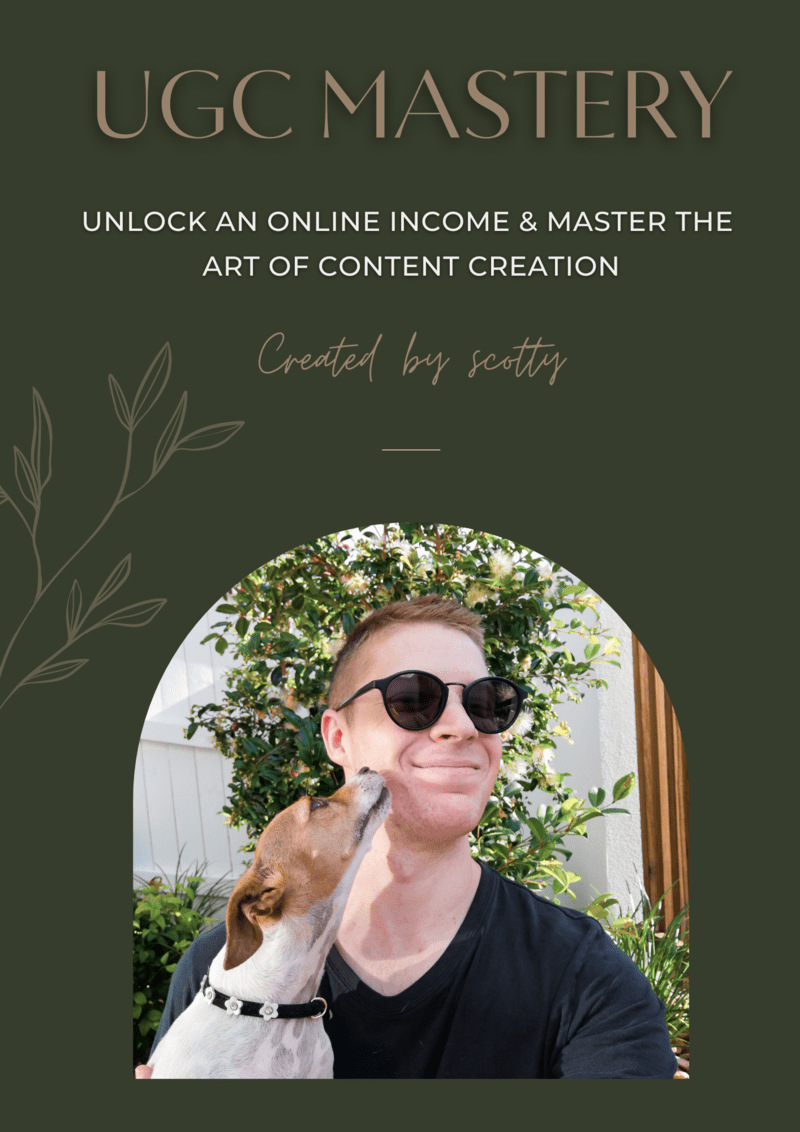 How To Create Content That Converts?
Follow the proven problem-solution focused approach to creating UGC. This looks like the following.

An enticing, engaging hook (captivate your audience)

Introduce the problems, followed by limiting beliefs the audience of that product/service may experience when considering a purchase.

Provide the solution to those problems (ie. the product itself).

Provide more value.

Finally provide a CTA (call to action -where can that customer purchase from).
Rock Your Tok will show you how to create content that converts, grow your audience and begin monetising your UGC work and more! If you've been searching for a content creator course that doesn't suck, this is it! Rory has been around forever on the socials, but more recently has grown his audience from 1K followers in November 2022 to over 400K across TikTok & IG in 2023. He'll walk you through (all self-paced) how to create insane content that converts, all while being designed to blow up your audience and have brands eating out of the palm of your hand. Check it out here.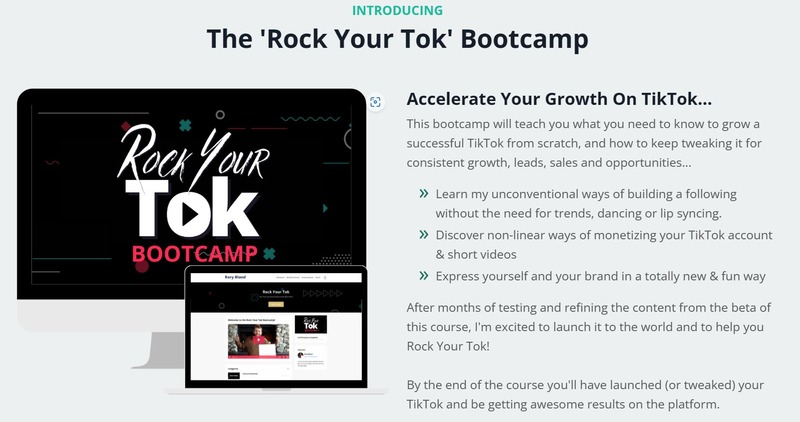 UGC is a powerful testing ground for new ideas and content. It allows you to see what works before investing a lot of time or money into creating something original. Traditionally, this style of work was covered under influencer marketing, but that landscape has since shifted dramatically. You get to be creative and collaborate with other ugc creators. If you're not already a UGC content creator, I'd encourage you to start today.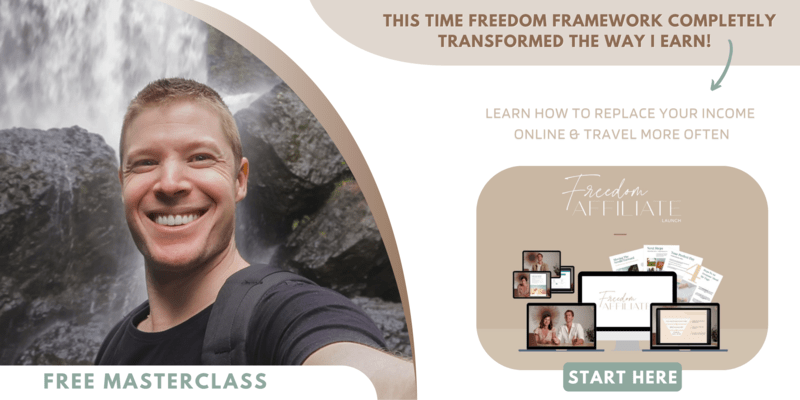 FAQ's About User Generated Content
How Much Money Do UGC Creators Make?
Even if you're a creator that doesn't have much of a following, there's an opportunity to be a UGC creator and create some serious money. I was able to completely replace my income online with UGC in 2022 – and I want the same for you! Personally, I charge upwards of $350+ AUD per UGC Ad Creative, and approximately $200 AUD per organic video. I receive upwards of 10-15 inbound ugc leads each month.
Do UGC creators get paid?
Yes! And very well I might add. If you're an in-demand creator, there's plenty of money to be made.
Can Anyone Be A UGC Creator?
Generally speaking, yes! But I wouldn't say just anyone can do it successfully. You'll need a business mindset, a good attitude, a real knack for creating content and being creative and a solid understanding of marketing and what sells.
Disclaimer: These are my experiences, honest opinions and stories. We are proud to partner with many beautiful digital education & travel products and services as an affiliate. On some occasions, we may benefit from a commission when you make a purchase with these links. This commission helps to support the ongoing publication of free and readily available content designed for those who wish to get started in the online business and creator space. This is not financial or legal advice.