Exploring Komodo National Park
Exploring Komodo National Park
Set amidst the arid mountains of East Nusa Tenggara and plunging into pristine waters is a location so untouched and remote, it's easy to see why the world's largest lizard calls it home. It's more collectively renowned as Komodo National Park – An untouched haven of remote islands, clear waters and an endless variety of adventure. 

Where is Komodo National Park?
Komodo National Park is an equatorial group of islands located 744 kilometres East of Denpasar, Bali – just off the coast of East Nusa Tenggara. The park boasts similar characteristics to the Mediterranean regions, making it easy to see why the Komodo dragon has thrived here. The hills and valleys are harsh terrain, often very dry, with intense humidity – totally contrasting to Bali.
The mountains are staggering, dramatic and seem to sink effortlessly into the azure waters that encircle them. Scattered sand islands are randomly dispersed throughout some of the most electric blue water you're likely to ever lay eyes on. If it's adventure you seek, the islands of Komodo National Park play host to some of the most exceptionally beautiful and desolate landscapes imaginable – a sure fire way to get the adrenaline pumping. Beyond the sheer beauty, lies Labuan Bajo, the fishing village of East Nusa Tenggara and home to a backpacker's haven of adventure, food and Indonesian culture. As Labuan Bajo frantically tries to keep up with the number of tourists visiting the area, it's interesting to gauge how this humble little fishing village fairs as a tourist hotspot in the coming years.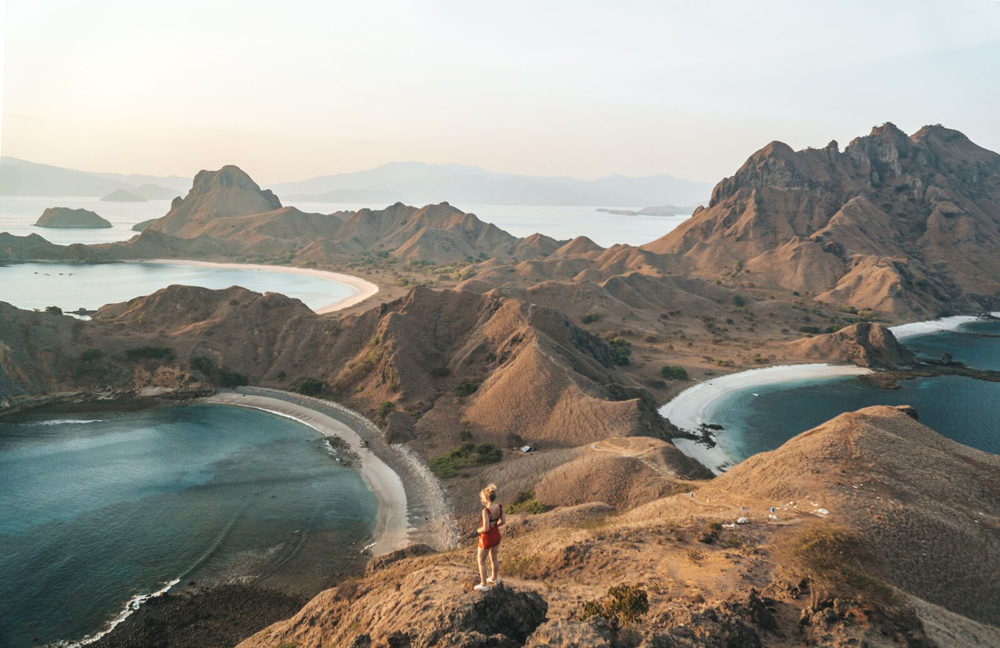 How to get to Komodo National Park?
Flights run daily from Denpasar, Bali into Labuan Bajo (East Nusa Tenggara) with a variety of airlines.
Personally, we used skyscanner to find the best deals months in advance. We found them to be the most reliable and affordable.
Flight time is approximately one hour and ten minutes from Denpasar and catering on board is limited. As these flights are extremely popular, it's recommended to book early to secure your seat.
Getting to Komodo National Park is as simple as booking your flights into Labuan Bajo – a small fishing village on the far West coast of East Nusa Tenggara. You'll find Labuan Bajo to be a short car ride or transfer from the main airport on the island. From here, you'll need to organise a day trip or multi day expedition with your company of choice to reach the outer islands of Komodo National Park. Booking your expedition prior to arriving is recommended. With such a variety of companies offering outer island expeditions, choosing the perfect fit for your style of travel becomes a walk in the park.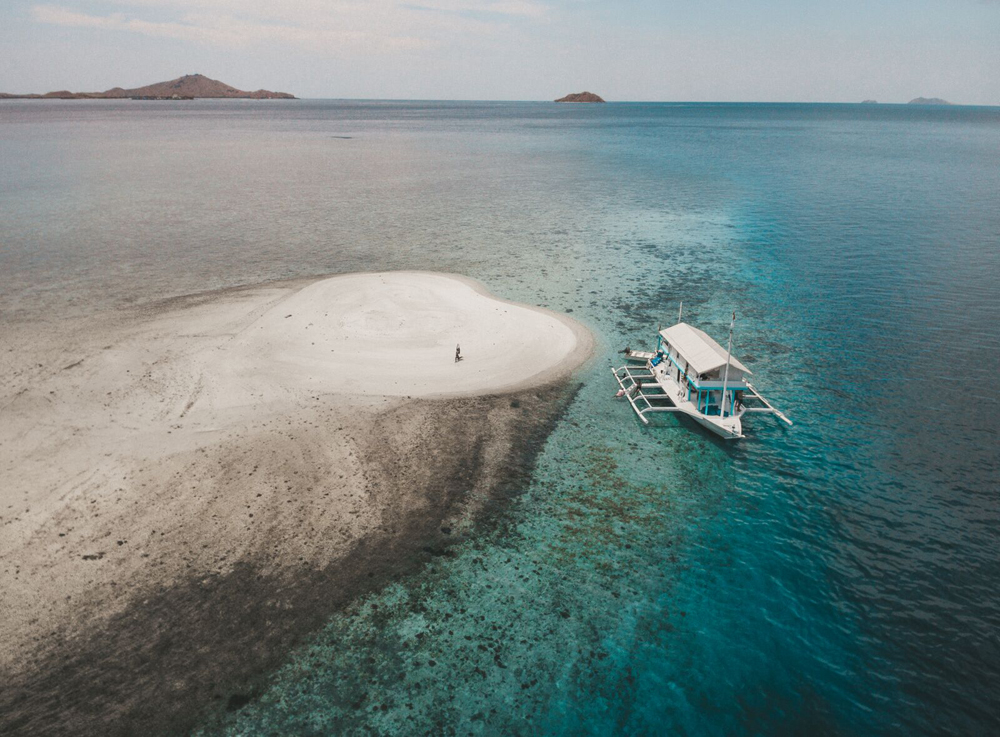 Exploring the islands:
While there are more dive boats and daily tours to the islands than you can poke a stick at, Labuan Bajo offers more than its fair share of options to explore the islands. Our recommendation, LePirate Explorer. Booking with LePirate gives you the peace of mind knowing everything is completely taken care of, from start to finish. You can choose to sail and explore the islands for up to seven days on their 'Explorer' series of boats. Booking with Lepirate made things SO simple and we always felt 100% safe during our entire voyage. You'll have the opportunity to travel and visit the following islands with a trip on LePirate Explorer.
Rinca Island
Komodo Island
Kelor Island
Padar Island
Taka Makassar
There are also many other single or multi day sailing options to consider. The main street in Labuan Bajo has countless booking desks and sailing charters to select. For alternative day trip or overnight options, try Flores XP Adventure Tours.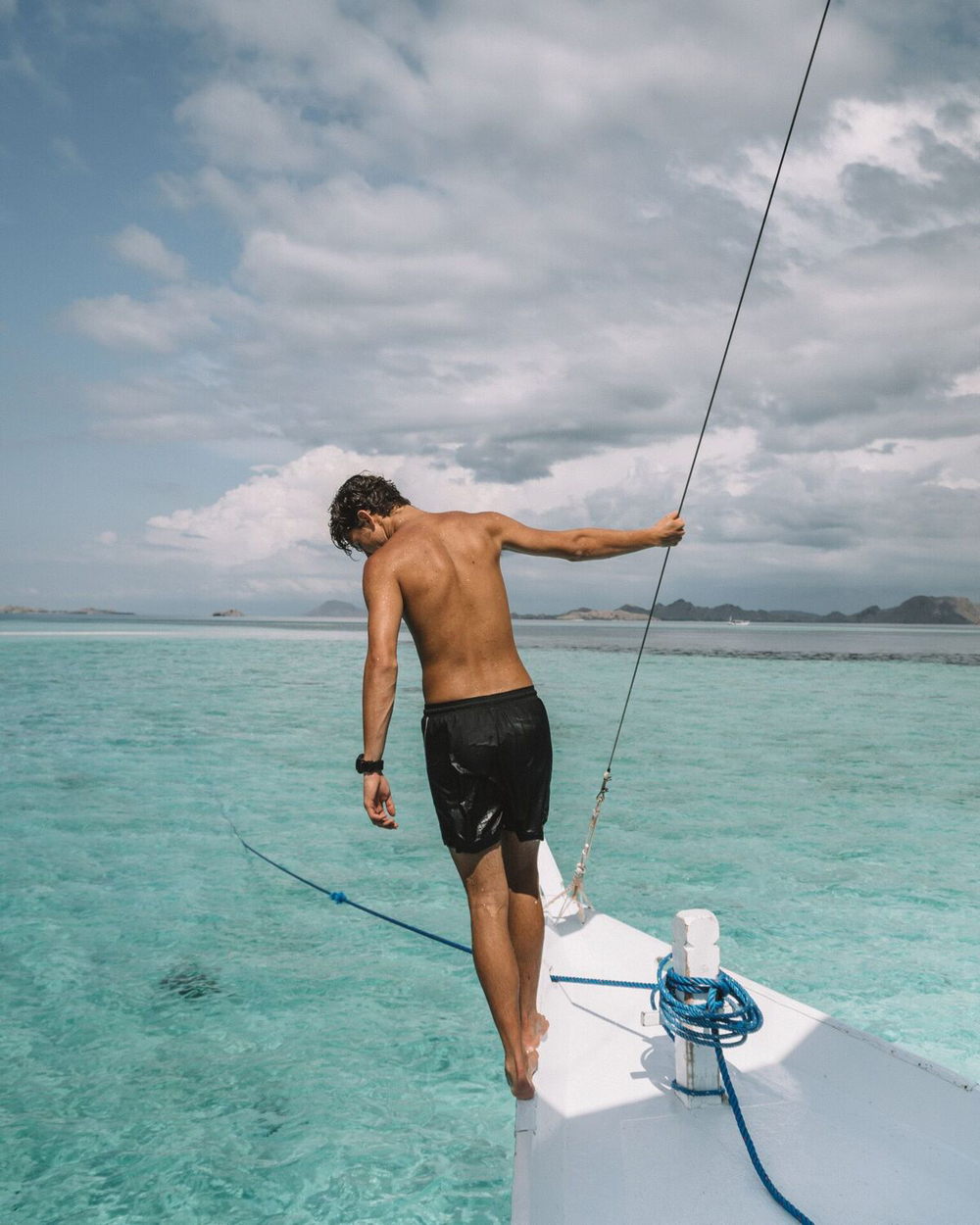 Activities/Adventures:
The following list of activities and adventures are just a slither of what to expect whilst exploring this part of the world. Be sure to book a day or two in advance if possible as popularity in the region is rapidly increasing. Be sure to immerse yourself in the following:
Visit the Komodo Dragons
Hike Padar Island
Swim with a plethora of Manta Rays
Dive/Snorkel Batu Balong
Relax on board LePirate Explorer
Watch the largest migration of bats on earth.
Explore remote and untouched islands.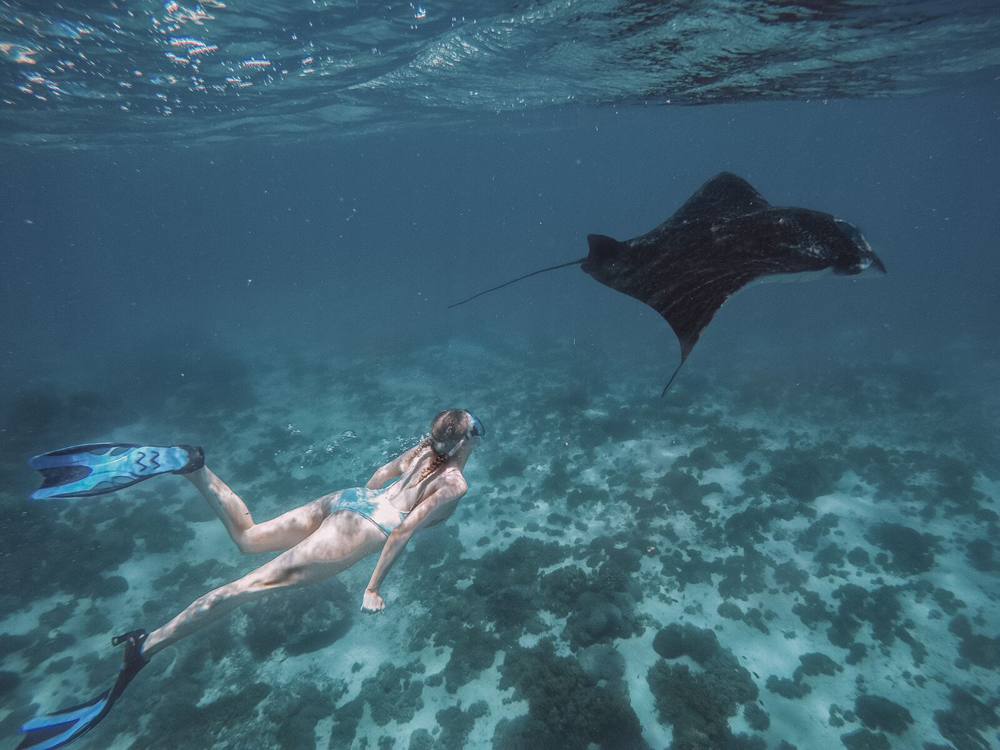 Where to eat, drink & stay in Labuan Bajo:
LePirate offers a fantastic roof top bar and a relaxed dining option for those hoping to soak up the very best view that the Labuan Bajo harbour offers. It's the perfect way to begin daydreaming about the followings days out on the water before you set sail. The drinks are cheap, as expected, however the food menu is lacking. Expect to pay above average prices for relatively limited menu options. Despite this, the view is breathtaking and worth stopping by for an afternoon drink and swim to view the sunset. If you decide to travel onwards to the islands with Lepirate, the most convenient way to do so is by booking a nights stay at the LePirate Hotel in Labuan Bajo. Rooms are extremely clean, air conditioned and comfortable.
Consider the following accommodation options: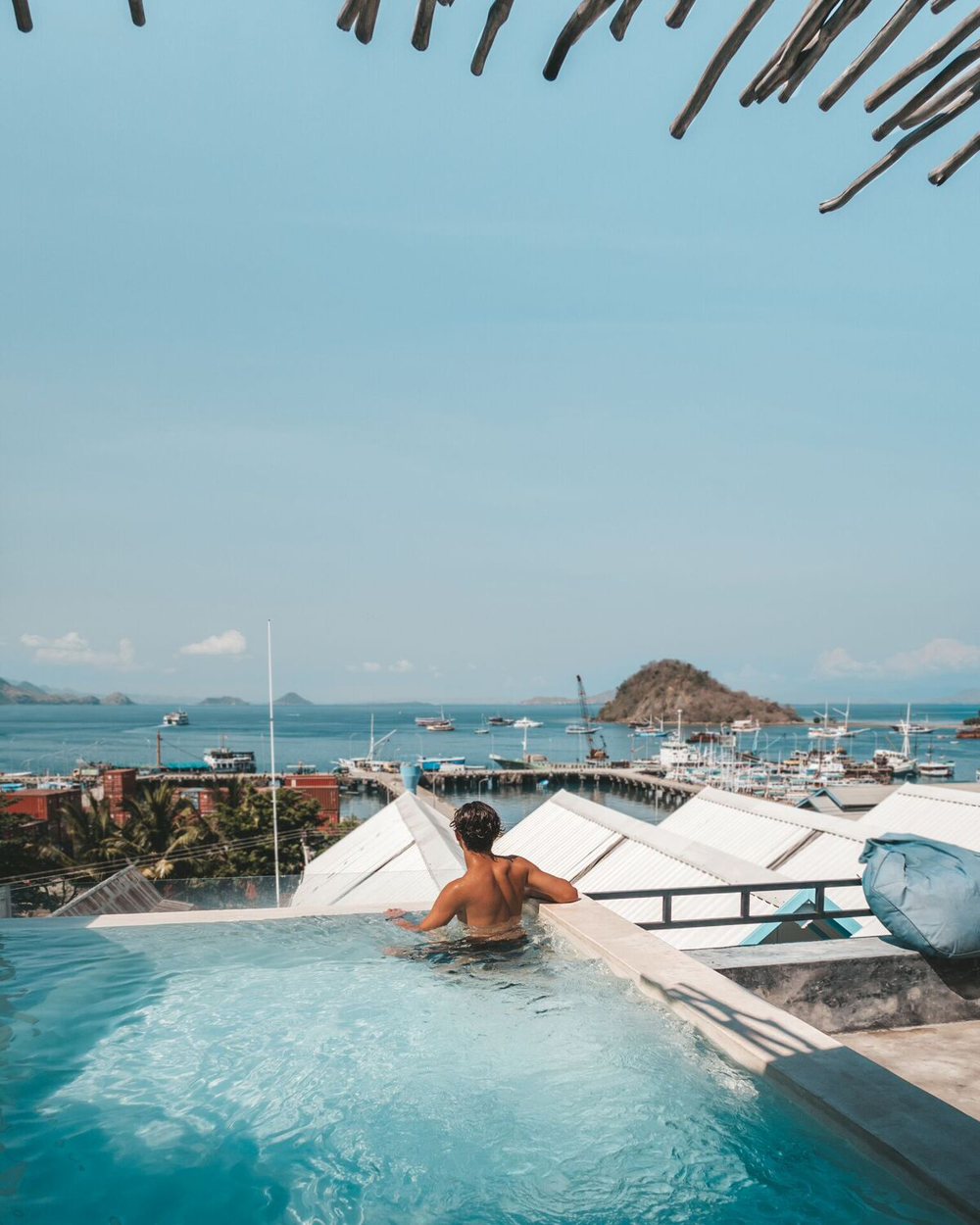 If breakfast is more your thing, take your pick from a variety of street side breakfast bars and cafes. The pick of the bunch – Bamboo Cafe. Open from 6am-6pm, Bamboo Cafe caters for those hungry and sundrenched travellers and divers all day long. The menu is modern, but can get pricey for this part of the world. Bamboo Cafe offers visitors a comfortable air-conditioned reprieve from the harsh Indonesian humidity with a slice of home-grown healthy treats and drinks.
If you're prepared to wander further afield, the entire street of Jl. Soekarno Hatta has got you covered. Everything from western dishes to traditional Indonesian meals can be found within a short stroll from the main harbour. Other options that should be noted include 'Made In Italy' and 'Pasar Malam'. While Made In Italy is a little further from the main drag of the Labuan Bajo Harbour, Pasar Malam offers visitors a relaxed waterfront night market experience. Expect to sample plenty of fresh seafood's and fried dishes.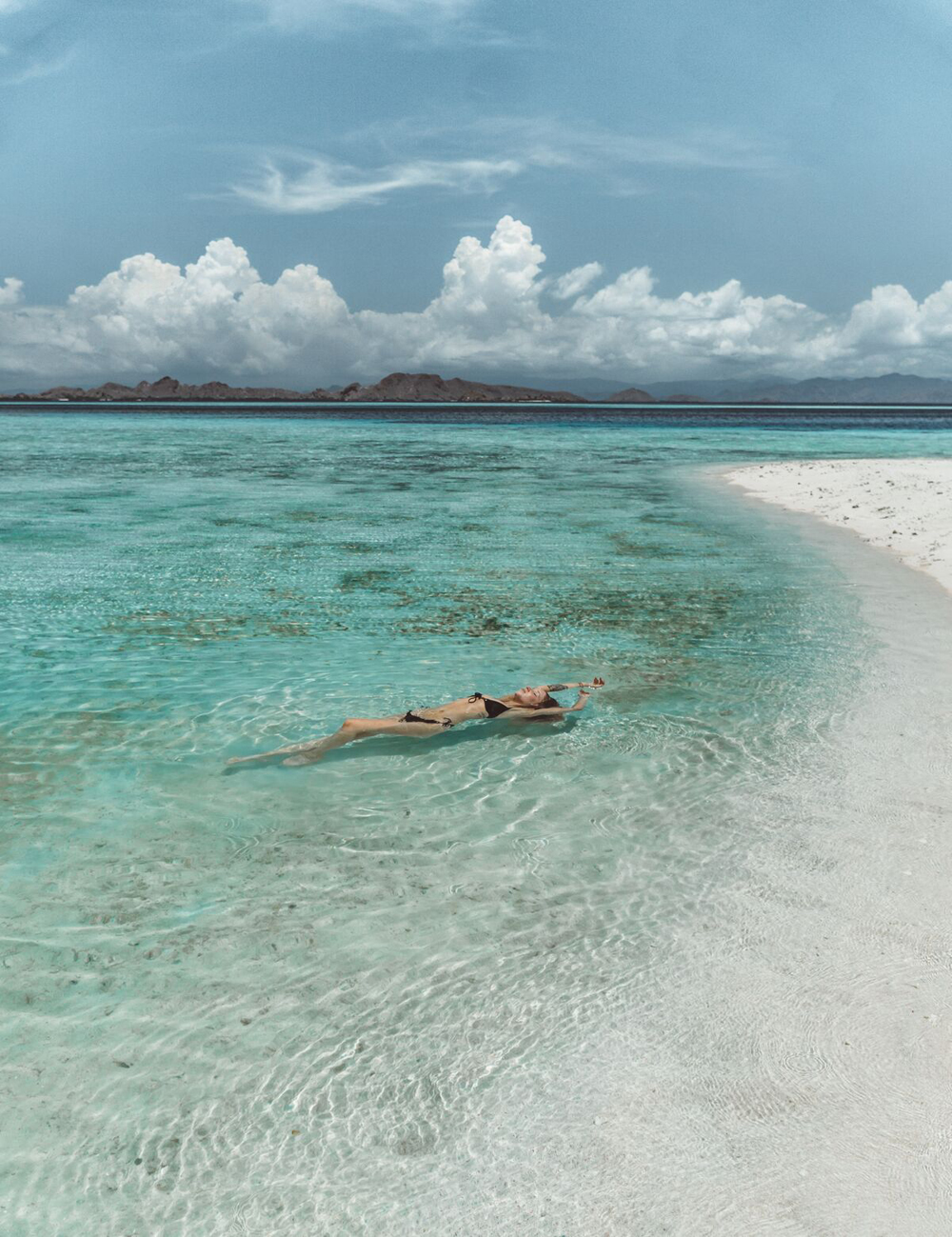 Know Before You Go:
This region of Indonesia is humid – lets get that straight. Like much of these equatorial Indonesian islands, Labuan Bajo is notoriously hot, sweaty and uncomfortable in the heat of the day. That's not to say it can put a dampener on your epic sailing adventures through the islands.  Plan your day early to avoid the extreme heat of the day and ensure you have plenty of bottled water. Water and ice on board and in the restaurant at LePirate is fine to drink as they use imported filtered water that has been sealed – so need to stress there.  If eating out or dining in, just be sure to ask if they use filtered water and try to avoid ice in drinks or salads that have been washed in tap water. As a precaution, always travel with the appropriate medication in case of emergencies. Traveller's Diarrhoea is common in this part of the world, so always come prepared.
Sunscreen, long shirts, hats and plenty of water will be your best friends during your travels throughout these islands. Trust us, a week on board a boat is best enjoyed without looking and feeling like a complete lobster. Slip Slop Slap everyone!
Getting to and from accommodation.
You'll notice a large gathering of locals hoping to drive you wherever you desire from the second you step foot off the tarmac. Just smile, be polite and suggest a price before choosing your driver. It can be quite overwhelming if you've never dealt with this type of 'driver ambush' before, so just breathe and enjoy the moment. Indonesians are super friendly, so be sure to have a chat and ask questions. Expect to pay approximately 40-50,000 IDR for a 20-30 minute car ride for your entire party of travellers.
Proving to be the most popular activity in this part of the world, Labuan Bajo has one of the highest concentrations of dive centres in Indonesia. Taking a short walk along the main street behind the harbour is bound to give you a selection of the best dive centres the region has on offer. We'd recommend looking in to Komodo Dive Centre first. Australian certified divers run many of the dive centres, so you're bound to bump into someone proficient in English that can guide you on the best diving expedition.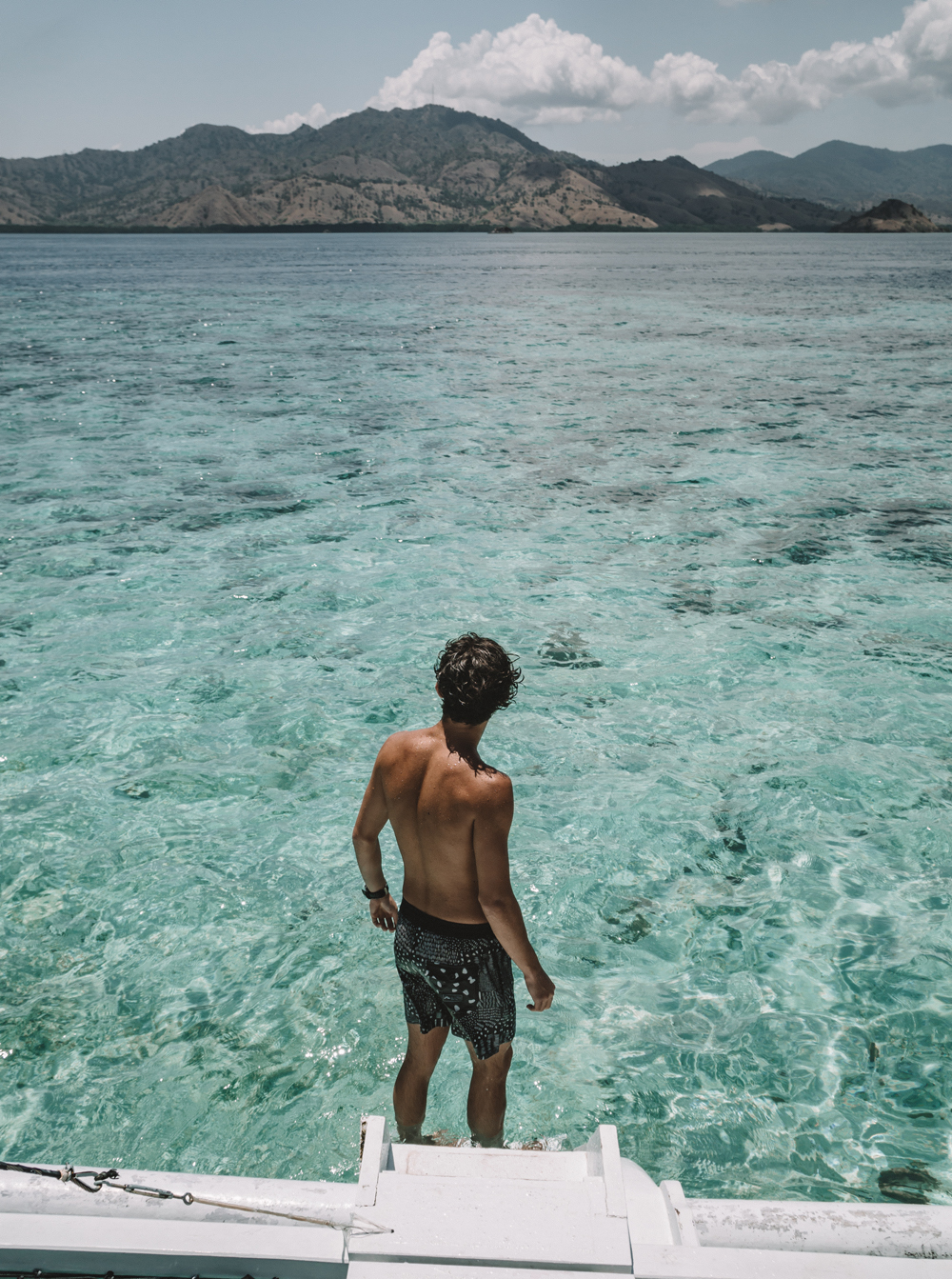 All in all, the islands of Komodo National Park and Labuan Bajo are bound to impress even the most well travelled individual. With such a large selection of adventurous activities food and fun, you're bound to find the perfect way to either relax and unwind or explore and discover.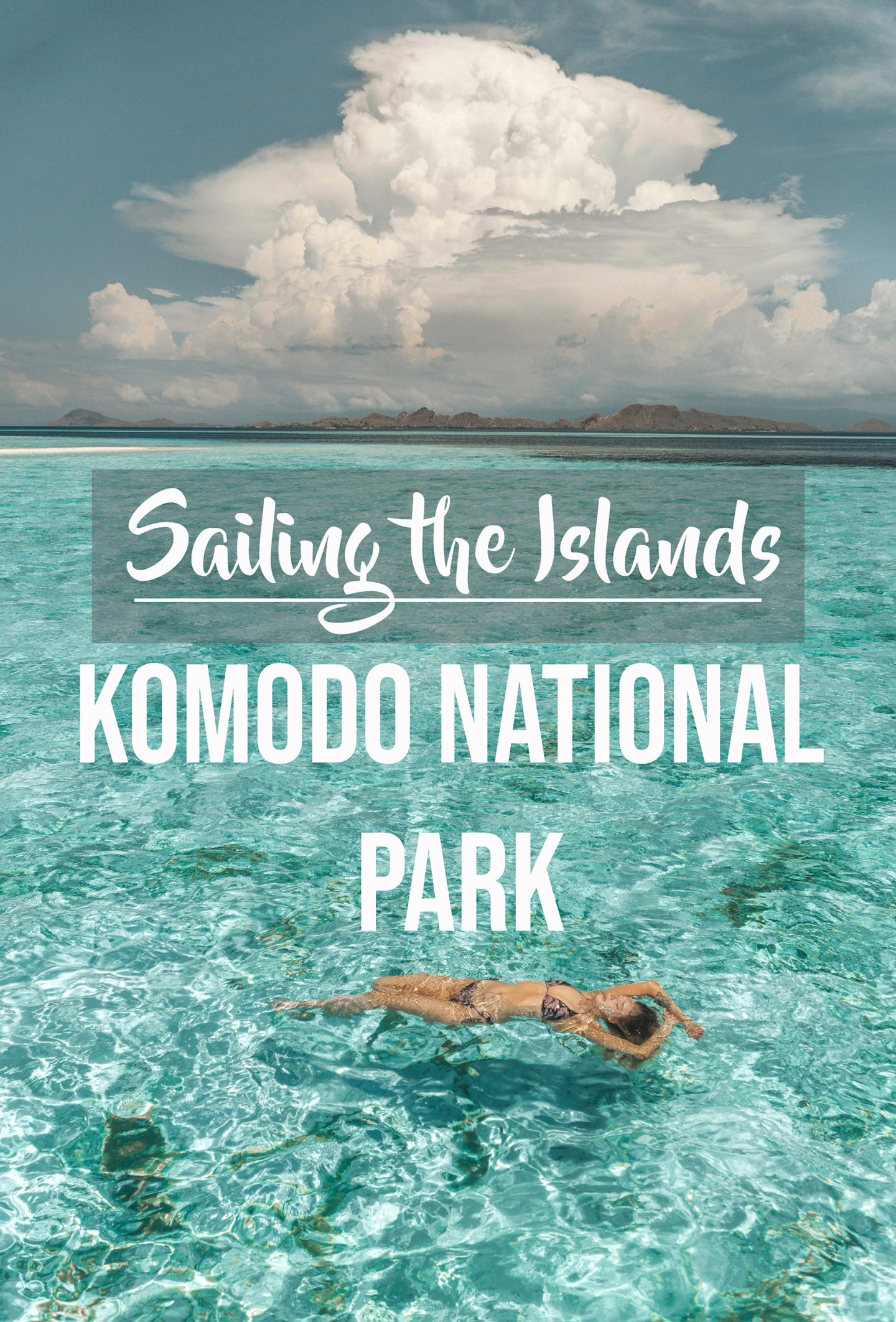 Any further questions about travelling to Flores and Komodo National Park? Comment below – I'd love to talk more about visiting this incredible part of the world.
Scotty.