How To Start Affiliate Marketing in Australia (2023)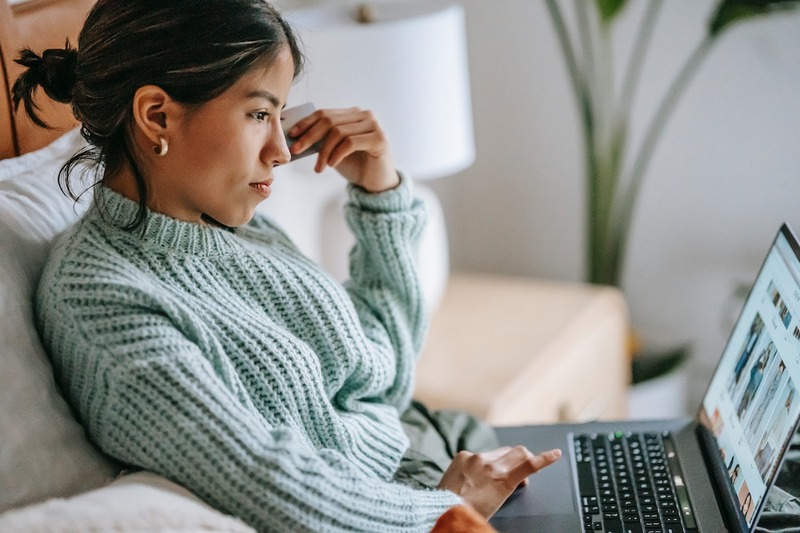 Have you been exploring your options on how to start affiliate marketing in Australia? In Australia, affiliate marketing is becoming an increasingly popular business model to make money online. The knowledge and suggestions in this guide will help you get started successfully within the affiliate marketing space in Australia. We'll explore topics like how to choose the best affiliate programs, how to understand the fundamentals of affiliate marketing, and why high-ticket affiliate marketing should be your first choice.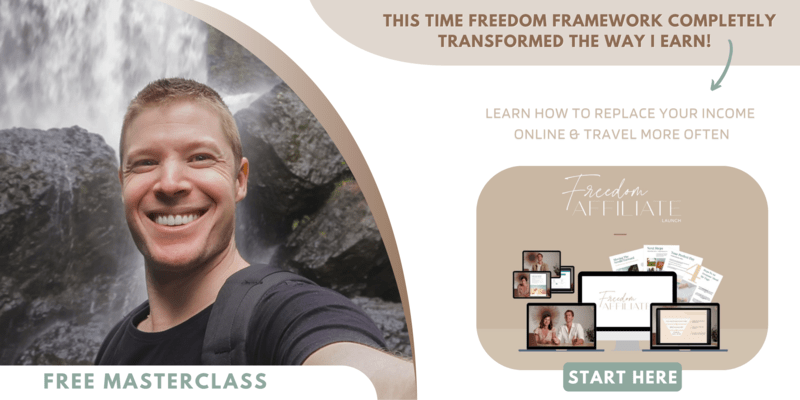 How Can I Start Affiliate Marketing In 2023
Affiliate marketing is a wonderful way to generate money online in 2023. It's a simple method to get started, with inexpensive startup costs and a low barrier to entry.
All you need to do is:
Locate a product or service that interests you.
Join an affiliate program that aligns with your values.
Begin advertising with high quality content.
Research is essential for affiliate success, and numerous tools are available online to assist you in mastering the principles of affiliate marketing. Utilise these resources to assist you in establishing a profitable affiliate marketing business in 2023.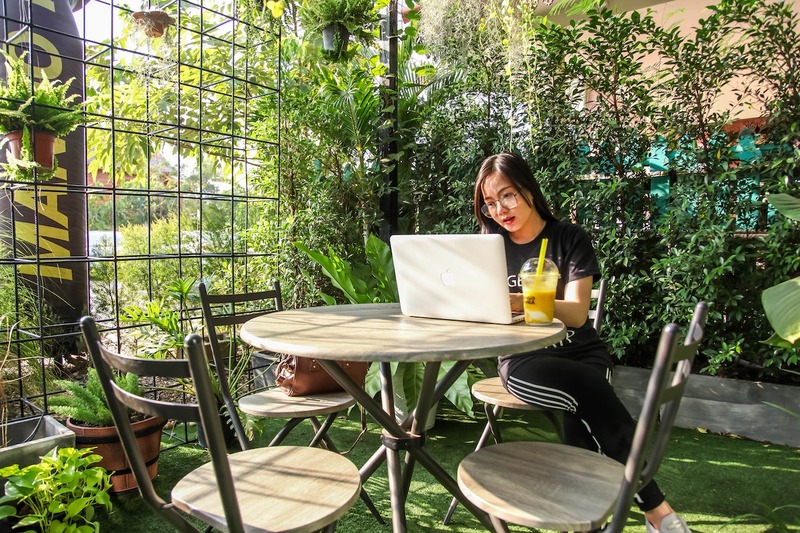 What is Affiliate Marketing
Affiliate marketing is an effective way to generate online income. It involves advertising items or services from an affiliate partner in exchange for a commission on each sale. Affiliate marketing is everywhere, with most companies and business using affiliate marketing in 2023.
If you want to get started with affiliate marketing, it is critical to first understand the fundamentals. You'll need to:
Investigate the various affiliate programs that align with you

Choose the products/services you wish to advertise

Create a website, blog, YouTube channel or similar to begin generating traffic to your affiliate links.
Once you've mastered the fundamentals, you can begin creating content, cultivating relationships with your audience, and driving conversions for your affiliate partners.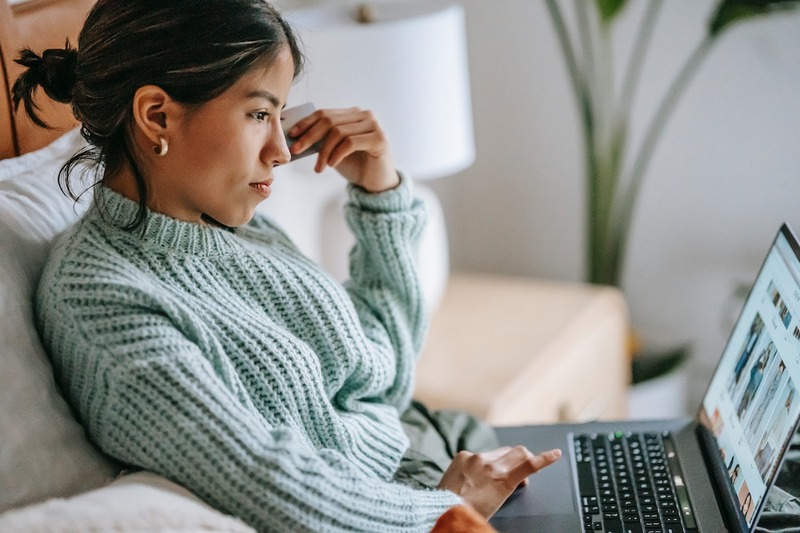 What is Affiliate Marketing Australia?
Typically, Aussies are a skeptical bunch! It's taken a long time for Australians to adopt the idea of affiliate marketing, or simply wrap their head around the business model. Let's make one thing VERY clear though – affiliate marketing is NOT multi-level marketing. These are two completely separate business models, both with different advantages. Some multi-level marketing companies disguise their business as affiliate marketing, so it's important to do your research.
If you've been going around and around in circles on the internet, trying to piece together this whole online business/money online thing – I totally get it. I was in the same position you were not too long ago – doing all the Google & YouTube searches for ways to make money online.
Keep reading to see the affiliate marketing partners I've enjoyed working with as an example:
Best Affiliate Marketing Program in Australia
Looking for the top affiliate program in Australia to get started with affiliate marketing? Australia has a variety of affiliate programs to get you started on your affiliate marketing journey. There are countless programs for a wide range of businesses, from travel to fashion and digital education. Some of these include:
Booking.com (Perfect if you're in the travel space)

Get Your Guide (Perfect for travellers & adventure bloggers)

Red Balloon (Travel adventure experience based)

Fiverr (Get started in the gig economy)

Copy.ai (My go to copywriting & blog outline resource)

Surfer SEO (The ultimate SEO tool to master ranking on Google)

Uber Eats (Great sign-up offers for delivery partners)

Commission Factory (Huge affiliate networks with a range of Australian businesses)
The problem with these, however, is that many of these affiliate programs or referral programs are low ticket, once-off commissions.
To really start replacing your income online and building real affiliate revenue, you'll need to explore high-ticket affiliate marketing options – even better still, monthly recurring high-income commissions. For those options, it's best to take a trusted and authentic course highlighting all the juicy details to make affiliate marketing work for you!
Best Affiliate Marketing Course For Beginners
Freedom Affiliate Launch is by far, the most holistic, well-rounded, and beautiful affiliate marketing course out there right now! Better still, it's run by a beautiful Australian couple who've lived and breathed affiliate marketing for many, many years.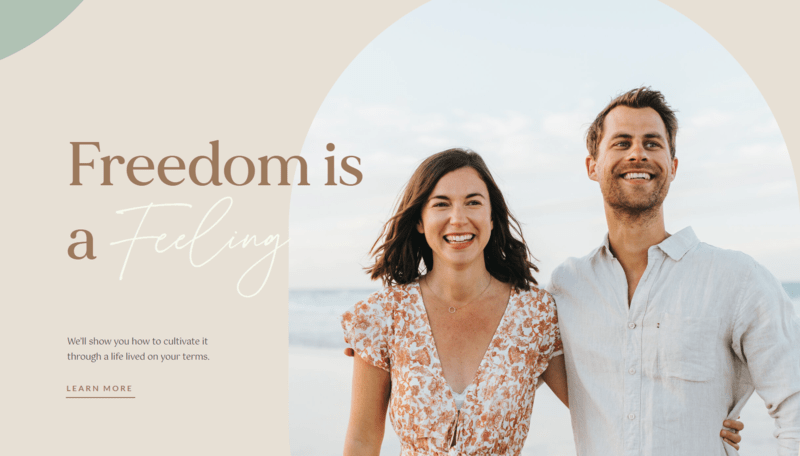 Freedom Affiliate Launch focuses on an authentic and honest approach to online business in a way that feels good for you, helping you build a successful affiliate marketing business. It's all achieved through building a clear affiliate marketing strategy via their time freedom framework. It's without a doubt the best beginner affiliate marketing program for those who've never done anything online before. They also have a range of advanced courses in marketing and affiliate-related programs for the more advanced affiliate marketer out there too.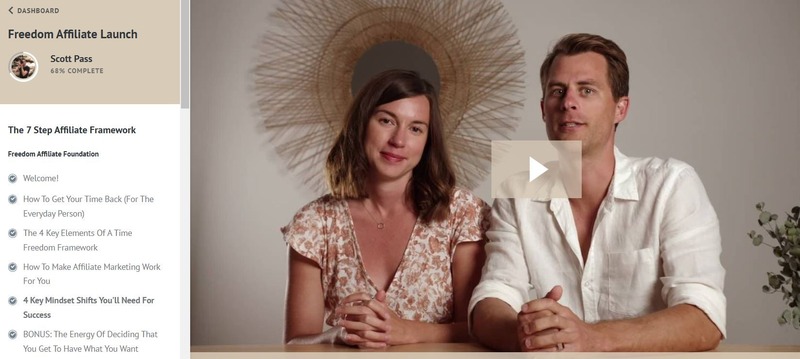 The course not only shows you step-by-step, click-by-click how to get set up and choose an affiliate program to align with, but you'll have the option to join their partner program and become an affiliate for their digital suite of products. This is where you'll receive your very own affiliate link to start generating an affiliate income. It's a double whammy! An online education + an income stream! Winning! Grab the free masterclass here.
Understanding The Affiliate Marketing Model
For many entrepreneurs looking to establish an online business, affiliate marketing is an appealing business model. It is a performance-based marketing model in which affiliates are compensated for bringing sales, leads, and traffic to the website of a merchant.
Understanding how to get started with affiliate marketing will help you optimise your earning potential and develop a profitable business. To start, choose a niche, study suitable products and services that align with your values, and then join an affiliate network or partner program.
You'll then need to generate content that drives visitors to a merchant's website, such as blog articles, emails, and social media posts (TikTok is a brilliant way to do this).
The affiliate model consists of low-ticket, mid-ticket and high-ticket marketing options.
What Is High Ticket Affiliate Marketing
High-ticket affiliate marketing differs from low ticket as it involves locating and promoting high-value products and services, all while earning a commission or affiliate sales on each.
For example:
Software subscriptions
Educational courses
High-value items such as furniture and tech goods
In contrast, if you're promoting low-value, low-cost products and services, you'll need a high volume of those sales and commissions to replace your income online and claim back your time.
Freedom Affiliate Launch is a wonderful way to learn how to implement high-ticket affiliate marketing in a simple, effective and clear-cut way. Check it out here.
Start making money even if you're a beginner.
If you're a beginner affiliate marketer looking for an opportunity to make money through affiliate marketing, it can be daunting not knowing exactly where to start. Affiliate marketing doesn't need to be a difficult process though. With the right training, education and aligning with a suitable product, you can very quickly begin learning how to start affiliate marketing and start generating sales quickly. Researching the different affiliate programs available, creating engaging content, and finding the right products to promote are all keys to success.
Your affiliate marketing success all hinges on your marketing efforts, your initial education, and the products you choose to align with. If you've never had any experience online before, it's best to take a course to fast-track your progress within the affiliate marketing industry.
My top affiliate marketing tools to help you succeed
Freedom Affiliate Launch (Free masterclass in becoming a successful affiliate marketer)
The Magnetic Money Flow Challenge (Heal your money story & radically transform your experience with money)
Freedom Creator (Monetize your existing skill set & learn to create a wildly profitable and successful online course of your own)
Surfer SEO (The ultimate SEO software to get you ranking on Google fast)
Aweber (My all-time favourite email marketing software for simplicity)
Stan Store (The ultimate link in bio tool to monetize your life)
Copy.ai (Save a tonne of time when you create, build & write fabulous copy with Copy.ai)
Repurpose.io (Repurpose all of your existing content across socials – easily)
Conclusion
If you're interested in getting involved in affiliate marketing, we'd definitely recommend taking a course to familiarse yourself with the process. It just saves so much time going around in circles, trying to find all the free information out there online.
For me, I didn't want to waste any time whatsoever when I began my journey, so I was happy to pay someone I trusted to show me exactly how it was done.
This is the same free masterclass I took to learn everything, and I then went on to purchase Freedom Affiliate Launch at $97. It really opened my eyes and my understanding of the space. If you're looking for a simple, no fuss approach that will show you how to claim back your time, this is it!
FAQs
Can I Successfully Do Affiliate Marketing In Australia?
Yes. Affiliate marketing is growing HUGELY in Australia, with plenty of great affiliate networks, affiliate marketing partners and affiliate courses you can join. There are little overheads to get started, making it an affordable option for budding new affiliate marketers.
How Do You Start Affiliate Marketing As A Beginner
Becoming a successful affiliate marketer requires following a proven framework and step by step process. You can often find these details in an affiliate marketing course such as Freedom Affiliate Launch (a great Australian affiliate marketing course). As a beginner, you'll require a blog or platform to talk about your offers, an affiliate link for each product or service, and high-quality content.
How Much Does It Cost To Start Affiliate Marketing
New affiliate marketers don't need to drop thousands of dollars to get started. That's the advantage of starting this type of business model. Typically, you can get started for less than $200-$300 (set up an affiliate website, take an affiliate course and website hosting and domain costs).
Can Anyone Be An Affiliate Marketer?
Generally speaking, yes! But, you really need the drive, determination and ability to create content over the long term to see consistent results. This definitely isn't an overnight success. It is, however, a brilliant option to build long term wealth on a reoccurring basis.
Other Ways To Make Money Online
How to Start High Ticket Affiliate Marketing in Australia
Free Affiliate Marketing Masterclass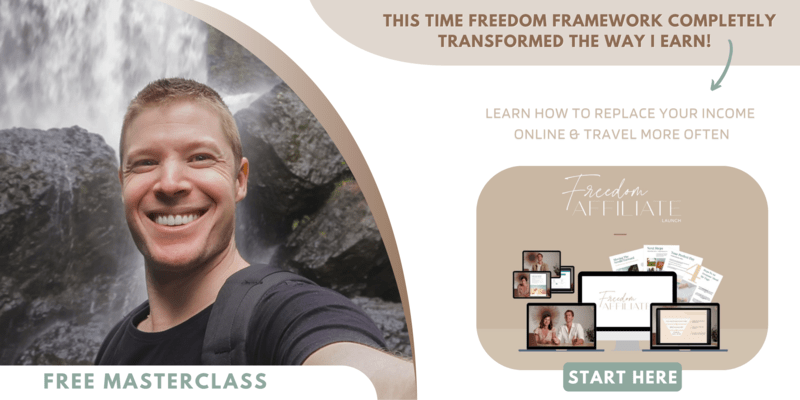 Disclosure: Some links provided in this blog are affiliate links for beautiful digital education products & services we're proudly partnered with. On some occasions, I may be compensated with a commission if you use these links to make a purchase. It helps to support the ongoing publication of free, and readily accessible content for those looking to get started in the online business & travel spaces. This site is not intended to provide financial advice and is for entertainment only.