Moreton Island Travel Guide Australia (All You Need To Know)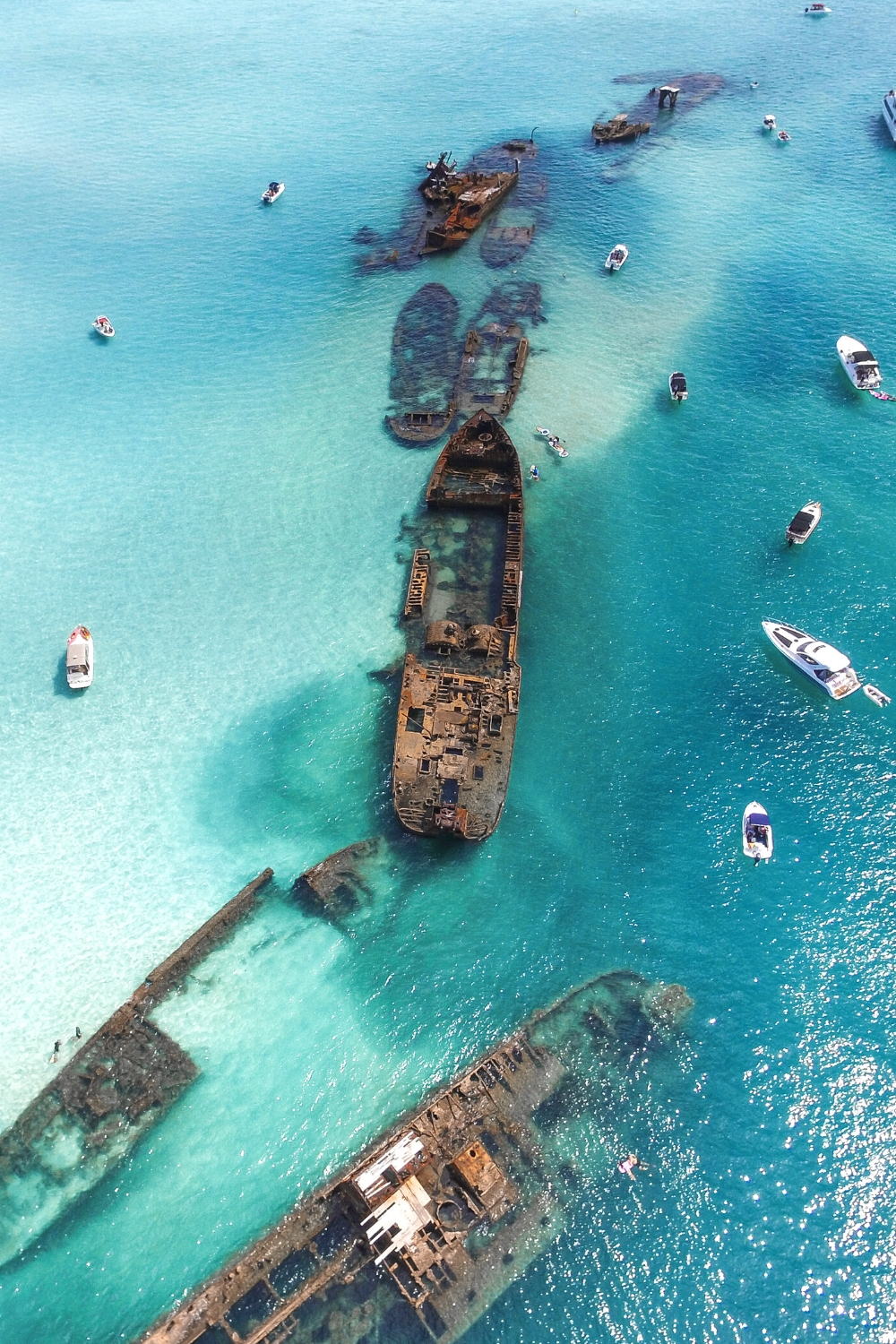 Moreton Island Travel Guide Australia (All You Need To Know)
We all dream of escaping to remote and often expensive island locations in the world. Desperately wanting to escape the hustle and bustle of our busy work schedules for some much-needed R&R, getting away to enjoy the tropical vibes on a deserted island can prove more time consuming and difficult than first envisioned. If an island escape is on the cards, yet you're short on time and limited with travel options, why not look into booking a stay at one of the best islands near Brisbane – Moreton Island.
Here's a visual guide to exploring the very best of Moreton Island and the Tangalooma wrecks on Australia's Moreton Bay Region.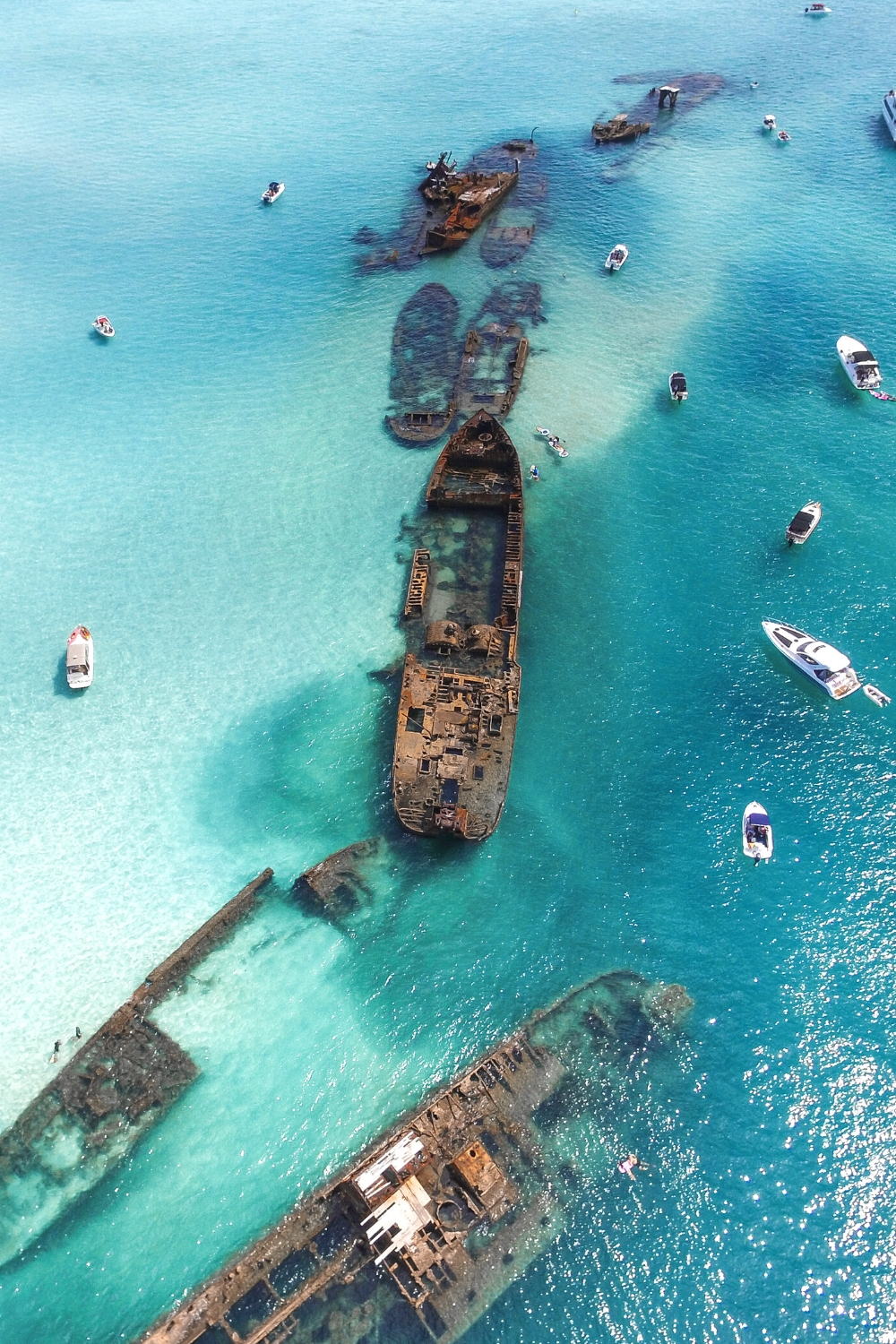 Where Is Moreton Island
Positioned within close proximity to Brisbane and only a short sixty minute ferry ride from Port of Brisbane, Moreton Island is particularly well known by locals of the region as the ideal weekend escape. Moreton Island is the world's third largest sand island, in Moreton Island National Park, offering its visitors the most incredible and diverse weekend escape, mini adventure or camping trip. With fifteen shipwrecks directly accessible from the foreshore, tall sand dunes & deserts, pristine beaches, numerous well defined four wheel drive tracks and the world class Tangalooma Island Resort, you'll be itching to experience this slice of paradise for yourself.
How To Get To Moreton Island
Moreton Island is located in The Moreton Bay Region and is accessible by private boat, ferry or barge. If you have your own boat, expect a travel time of approximately forty-five minutes to an hour. Get ready to explore freshwater lakes, natural pools and more!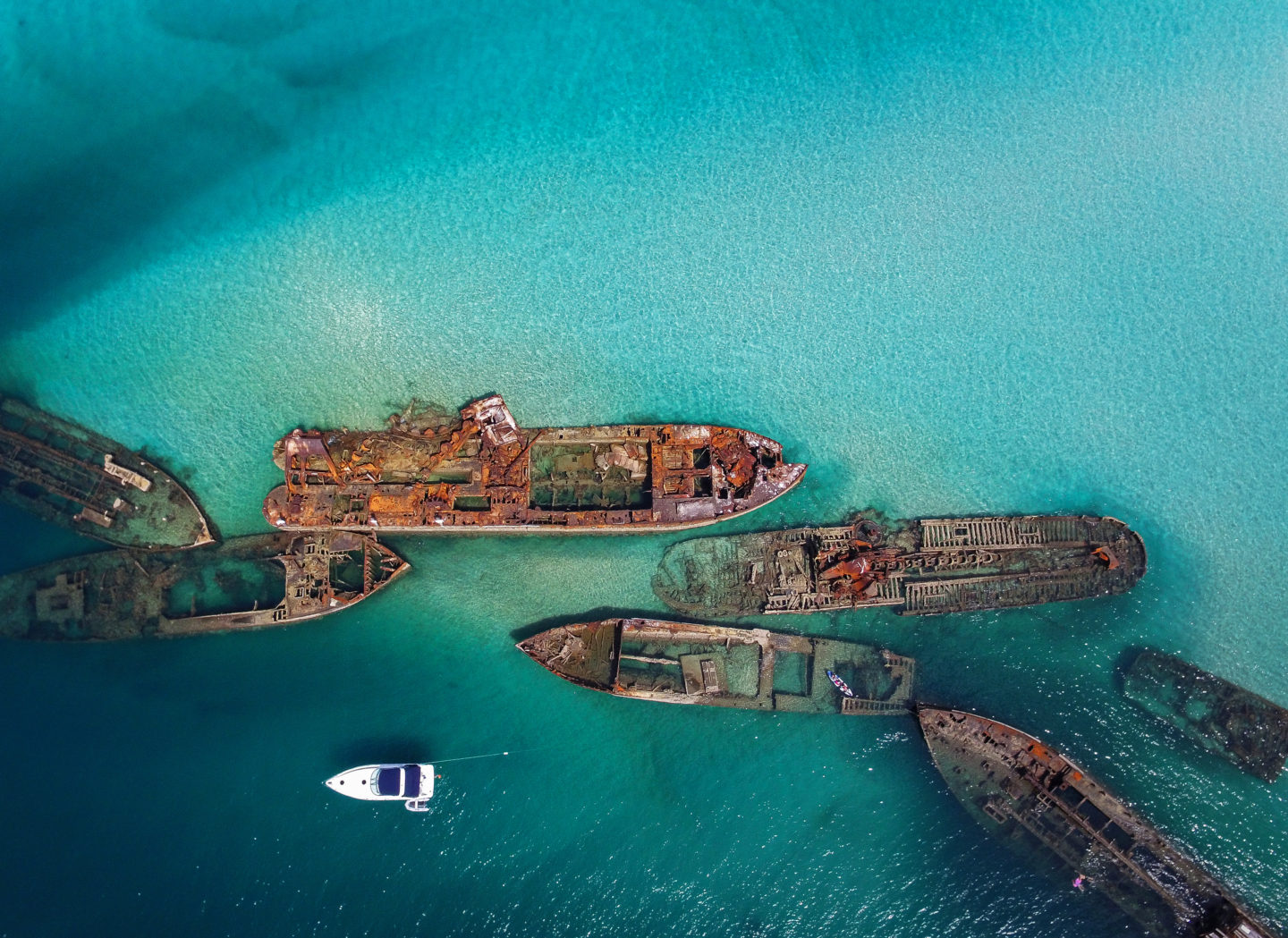 Moreton Island Ferry
Moreton Island Adventures (MICAT Ferry) is a dual ferry catering for both four-wheel drive vehicles and walk on passengers. This option takes approximately ninety minutes one way. MICAT ferry is fully licensed and offers a variety of food and drink options on board.
Alternatively, you can travel as a passenger directly with the Tangalooma Resort Ferry if you opt to book a stay at the resort. Cost is approximately $65 AUD return and includes a lunch voucher at the resort. Unlike the MICAT Ferry, this option allows passengers to disembark right at the front of the resort. The Tangalooma ferry departs Holt Street Warf, Pinkenba twice daily.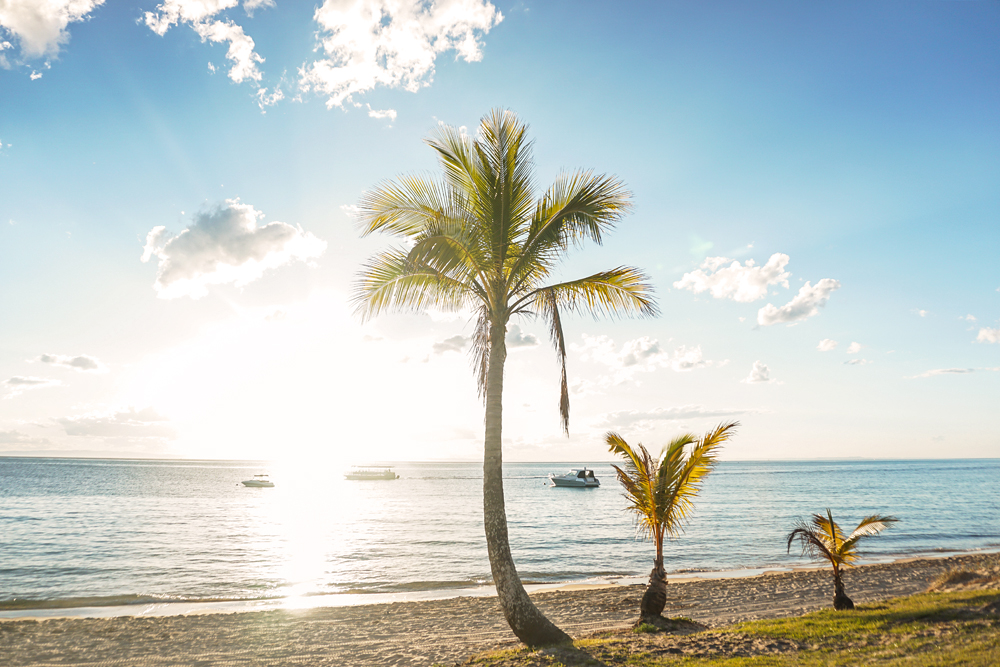 What To Do On Moreton Island
Moreton Island is one of the best islands near Brisbane, and it offers a wide variety of adventure activities for all guests and visitors. The island is predominantly home to a large 4×4 enthusiast audience, but don't let that stop you from experiencing all of these activities below.
Tangalooma Wrecks, Moreton Island
Without a doubt, this attraction on the western side of the island is one of the most incredible experiences that Moreton Island has on offer, if not, the entire Brisbane region. Attracting huge tourist numbers in peak season, this stretch of electric blue water, pristine beach and fifteen purposely sunken sand dredging vessels will have you in complete awe. To avoid peak time on the island, plan to explore either mid week or outside school holidays and long weekends. September to November often produces the best weather for this part of the state, so it's worth planning a trip for this time of year if you can manage.
Best viewed from above, Tangalooma Island Resort offers helicopter tours over the wrecks and subsequent stretches of coastline for the ultimate experience. Having the opportunity to witness the stretch of wrecks from an aerial perspective is a must do whilst visiting the Queensland and the Brisbane region.
If you're a Brisbane local and you just so happen to have access to a powerboat, you're in luck! Why not spend the day anchored just off the wrecks? The azure waters are mesmerising as they lap gently against the side of the shipwrecks.

The Moreton Island Desert
In total contrast, the heat of the Moreton Island 'Desert' is sure to provide a little variety to your visit. Affectionately titled 'The Desert', this vast expanse of winding sand dunes and towering sand mountains is sure to impress from the moment you arrive. Exclusively accessible via four-wheel drive or via pre-booked tour, The Desert is a hotspot for dune boarding. Experience up to seventy kilometer an hour speeds as you race down the steep sides of the desert mountains on a dune board – It's bound to get the heart racing and the body working as you climb up and down the dunes. Tip: Wear sunglasses, as this activity is a literal sand storm. You'll be covered in sand from head to toe, but it's worth it for a swim in the calm waters back on the western side of the island later in the day. Tours run with a number of companies – book yours here!
Wild Dolphin Feeding At Tangalooma Island Resort
Feed the wild dolphins at Tangalooma Island Resort. Experience the opportunity to hand feed the wild dolphins at sunset each evening from the Tangalooma Island jetty. Tangalooma Island Resort ensures strict feeding guidelines and sustainable feeding practices. You can book your experience here.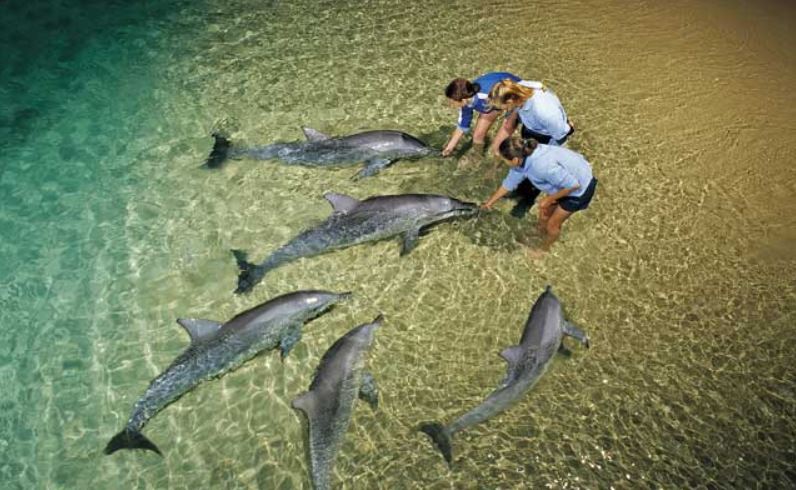 Sunset Over The Tangalooma Wrecks
If the adrenaline of sand tobogganing isn't quite your thing, don't panic! Pull up a chair or patch of sand and watch the sunset over the ocean on the Western side of the island – even better, enjoy the sunset as it sinks on the horizon behind the shipwrecks with a sunset cruise. If you're up for a walk, head south from the shipwrecks down to Tangalooma Resort and enjoy a drink or two in amongst the palm trees. Book your experience here.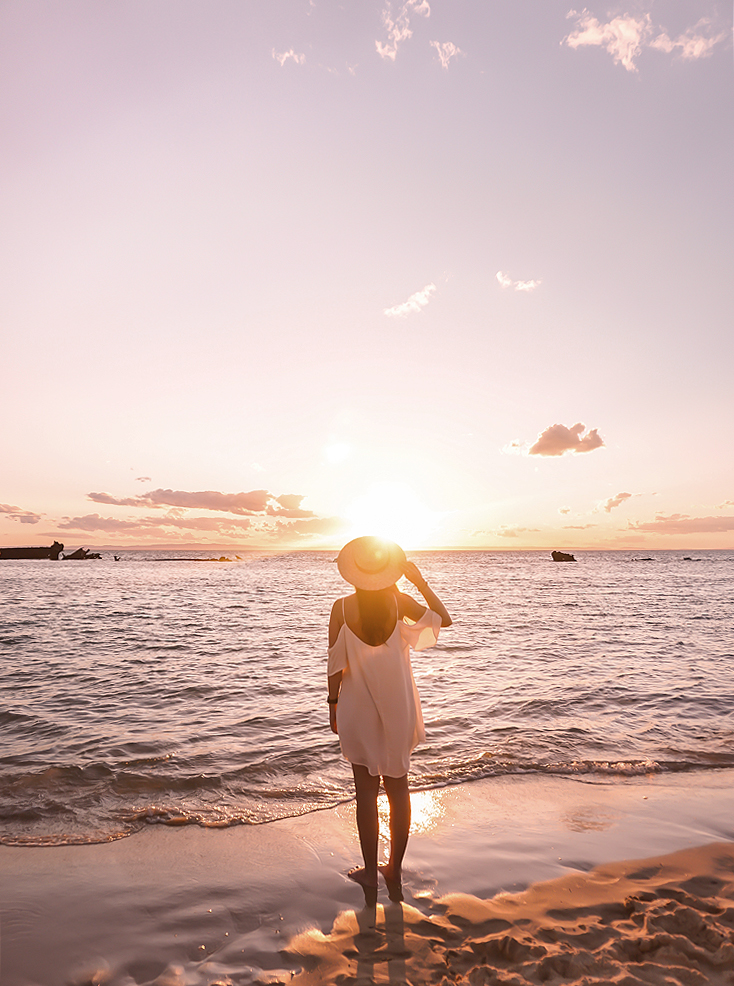 Moreton Island Accommodation
If camping isn't your style and you'd prefer all the bells and whistles of a quality resort, why not look into booking a room with Tangalooma Island Resort. With all the facilities, activities and adventure sports you could imagine, this option is perfect for couples or families searching for the perfect island escape, yet still remains nice and close to home. The resort offers tours to each of the above mentioned island attractions for either full day or half-day packages. Additionally, there are a number of holiday homes and apartments to choose from to cater for larger groups and families. Check them out below!
Tangalooma Island Resort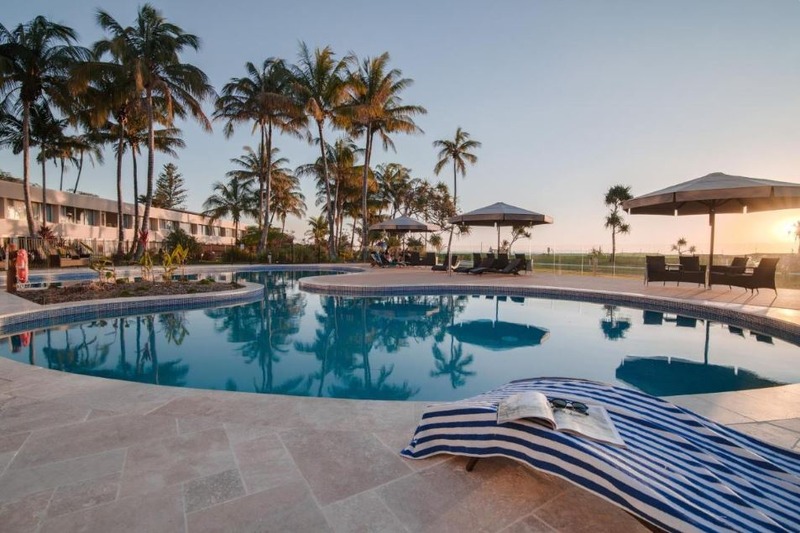 Villa 39 Beachfront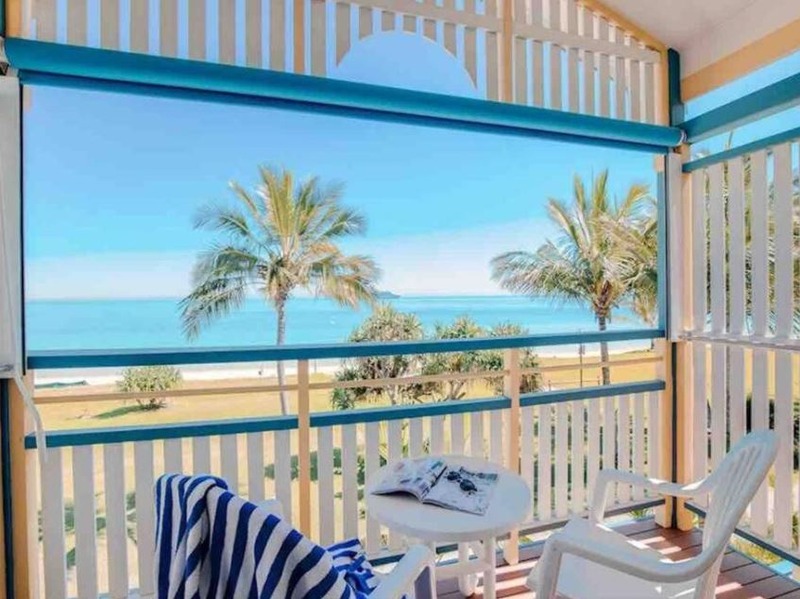 Moreton Island Villas & Apartments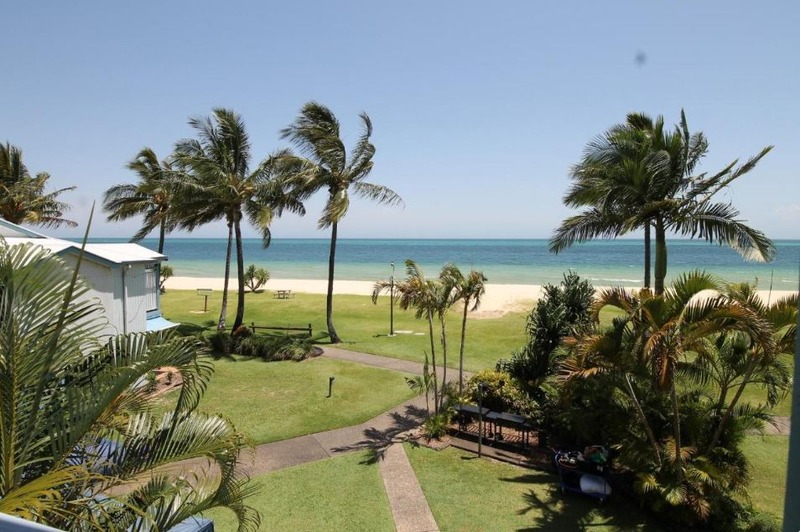 Deep Blue Apartments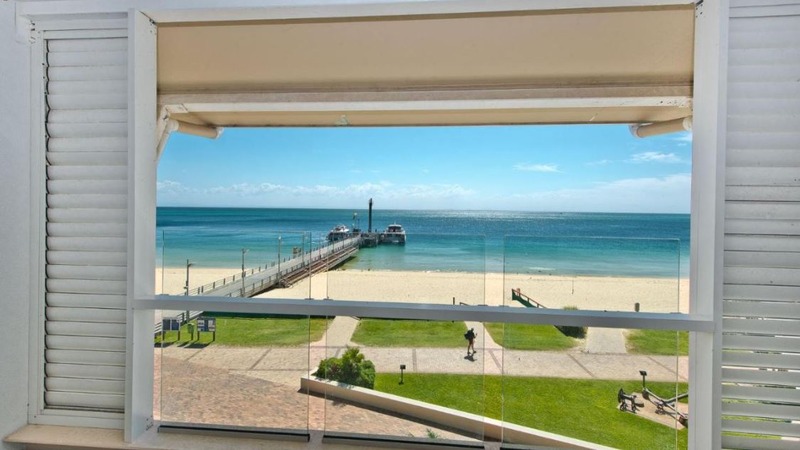 Cowan Beach House Moreton Island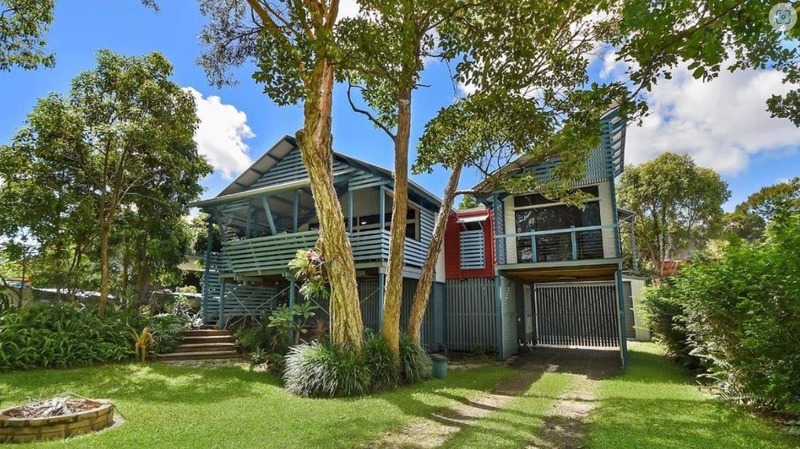 Best Islands Near Brisbane
Moreton Island is undoubtedly one of the best islands near Brisbane. There's a handful of other amazing islands close by that are just beautiful, and are certainly worth a look.
Fancy another island escape close to Brisbane? Check out our North Stradbroke Island Guide here. Perhaps a trip to Fraser Island (Kgari) is on the cards. Read more here.
Disclosure: Some links provided in this blog are affiliate links for beautiful digital education products & other services we're proudly partnered with. On some occasions, I may be compensated with a commission if you use these links to make a purchase. It helps to support the ongoing publication of free, and readily accessible content for those looking to get started in the online business space. This site is not intended to provide financial advice and is for entertainment only.