57 Best Things To Do In Cairns (For Every Traveller)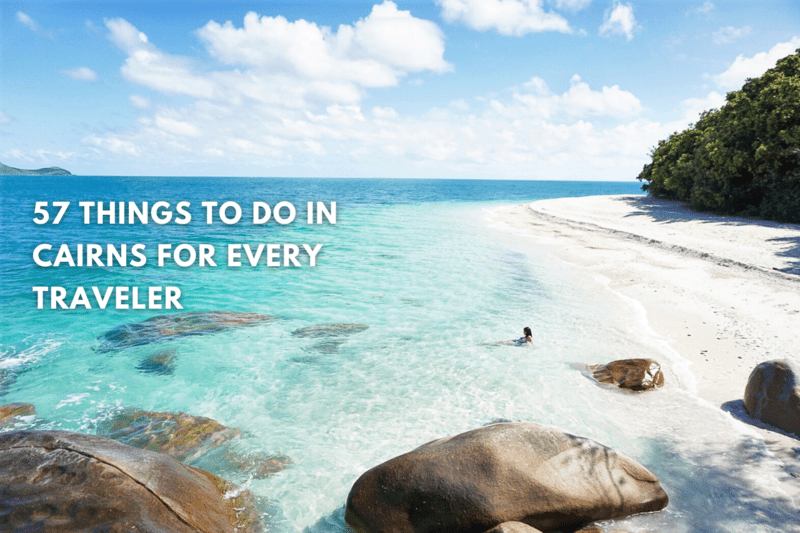 Contemplating a beautiful trip to Cairns this year? Perhaps you're looking for the best things to do in Cairns, Australia for adventure, attractions & activities?
Whether you're a thrill-seeker, sun-worshipper, or a foodie, Cairns has a huge array of adventure tours, scenic attractions and activities to offer every type of traveller.
In this blog post, we'll share our top 57 things to do in Cairns, from snorkelling the Great Barrier Reef, and floating down enchanted rainforests & rivers to scenic flights over mesmerising world heritage areas. Read on to find out the best activities and adventures for you when visiting this stunning corner of the world.
What Are the Best Things to do in Cairns?
We've curated this list to match the needs of every type of traveller. Whether you're travelling solo, as a small group or as a family, this list is sure to tick every box. We've listed personal favourites (as a former Cairns local), fan favourites and hidden gems that you absolutely must see when visiting Cairns & Tropical North Queensland.
It's no joke – there's a lot to see and do in this part of Australia, so we hope this list narrows down the best options for your next adventure.
Here's the 57 Best Things to do in Cairns this year!
Enjoy a beautiful full or half day on the picturesque Fitzroy Island – just a short 45 minute ferry transfer from Cairns. Visit Nudey Beach (not an actual nude beach), enjoy a drink at Foxy's Bar or tackle one of the hikes.
Perhaps you're an adrenaline seeker? Skydiving in Cairns might just be the ultimate bucket list activity that you need to try on your visit. Get the best view in the house over the reef and Daintree rainforest with a Skydive in Cairns.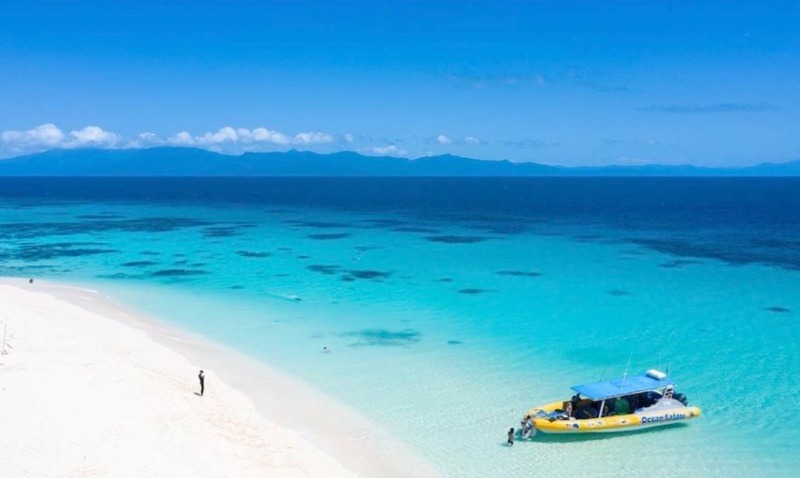 This has to be one of the ultimate activities to do in Cairns and Tropical North Queensland. Escape to an incredibly pristine, beautiful sand cay and enjoy a day of sun, sand and snorkeling.
Tick it off the list! A snorkel on the Great Barrier Reef! Experience the coral, marine life and see one of the natural wonders of the world.
5. River Drift Snorkelling Tour in the Daintree
Float down crystal clear rivers, escape the heat and enjoy look up at the enchanted rainforest canopy.
If there's one thing Tropical North Queensland is known for, it's the waterfalls! Take a scenic trip towards the Atherton Tablelands and enjoy a myriad of incredible waterfalls along the journey. Stop at Millaa Millaa Falls, see the many different freshwater lakes and gaze at the beauty of the small villages and towns.
Experience a tour to the Low Isles with incredible snorkelling and views.
Ever dreamt of having your own private sand island in the middle of the ocean? Well, this is your opportunity to do so with a once in a lifetime opportunity to visit Upolu Cay & the outer Great Barrier Reef.
Sleep under the stars on the Great Barrier Reef with an overnight reef sleep/stay! You'll be the first in the water the following morning too!
See an underwater world with a once in a lifetime experience scuba diving the Great Barrier Reef!
Take a trip the Atherton Tablelands and experience one of many picturesque waterfalls.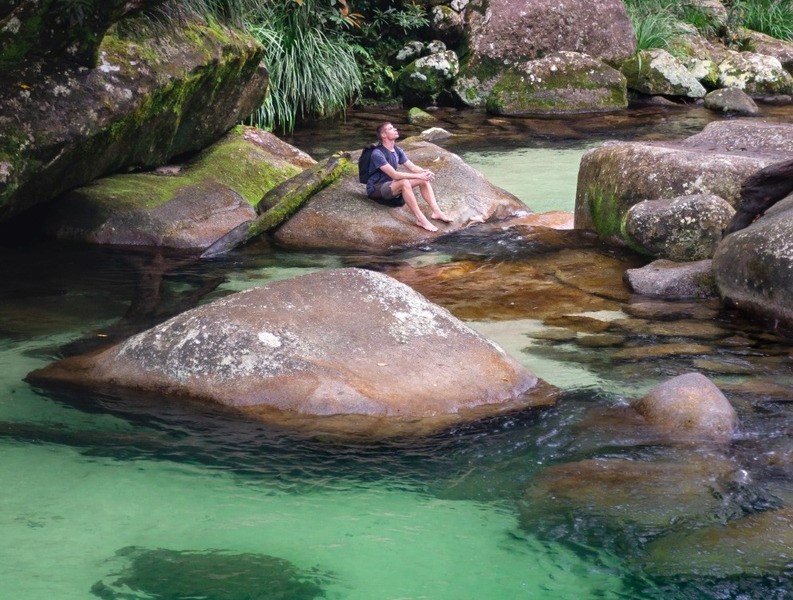 Josephine Falls is located in Wooroonoran National Park and is just a short drive from Babinda Boulders! Read all about Josephine Falls here. Arrive early on your very own self-guided/self-drive tour and get the entire pool and waterfall to yourself. Alternatively, take a waterfalls tour and see the entire region.
An incredibly beautiful icon of Tropical North Queensland, Babinda Boulders is a traditionally and culturally important location in the area. It's well worth the short drive from Cairns to uncover the natural beauty.
Unleash your adventurous spirit and tackle the Barron Gorge white water rafting experience. It's an action-packed day out!
Still searching for more adrenaline filled activities? Try Canyoning at Crystal Canyon on your next trip to Cairns.
A trip to the region isn't complete without a spin on the Cairns Skyrail to Kuranda! Pro tip: If you're looking for a moody atmosphere, where the rainforest takes on an entirely different life, then be sure to ride the Skyrail when it's raining. Fog & low-lying cloud completely transform the scenery.
If the Skyrail isn't your vibe, then perhaps a slow, enjoyable rail experience is. Journey on up the range from the town of Freshwater enroute to the Kuranda Village.
Soar above the Atherton Tablelands and beyond with a once in a lifetime experience – A hot air balloon flight over Mareeba. This activity is simply not to be missed.
Now this is perfect for the entire family – a day trip to the Cairns Aquarium! The Cairns Aquarium is a state of the art, modern facility, often rated as one of the best aquariums in the country. You can even take a twilight tour and 3 course dinner and experience the aquarium by twilight (see below).
The one thing I absolutely love about Tropical North Queensland, is that there is no shortage of private sand islands and cays. Embrace your inner Survivor or Castaway and hop on over to Michaelmas Cay. Book your experience below – it's not to be missed.
Soak up the natural beauty of Cairns aboard a sunset cruise! Full buffet, welcome drinks and more are all provided as you soak up incredible views of the mountainous surrounds.
Hidden away in the depths of the Daintree Rainforest is Paronella Park – a historic Spanish estate, and previous residence of Jose Paronella. It's unlike anything you've ever seen. It's also the perfect family activity.
Get up close and personal with a Hartley's River Crocodile experience.
Continuing on with the adrenaline activities, perhaps you're keen to give the bungy jump a whirl! Book your experience below!
27. See the Cairns Botanic Gardens
Located in Edge Hill, this free activity is perfect if you have a spare hour or two up your sleeve. The Cairns Botanic Gardens are INCREDIBLE! See the native flora species of the region and wander the immaculate gardens.
I personally love this area of Cairns – it's hard to believe a botanic garden of this quality just exists in what is otherwise, a very suburban area. Best of all, the array of eateries, coffee shops and bakeries of Edge Hill are just a short 100m stroll away.
32. Walk Along the Cairns Esplanade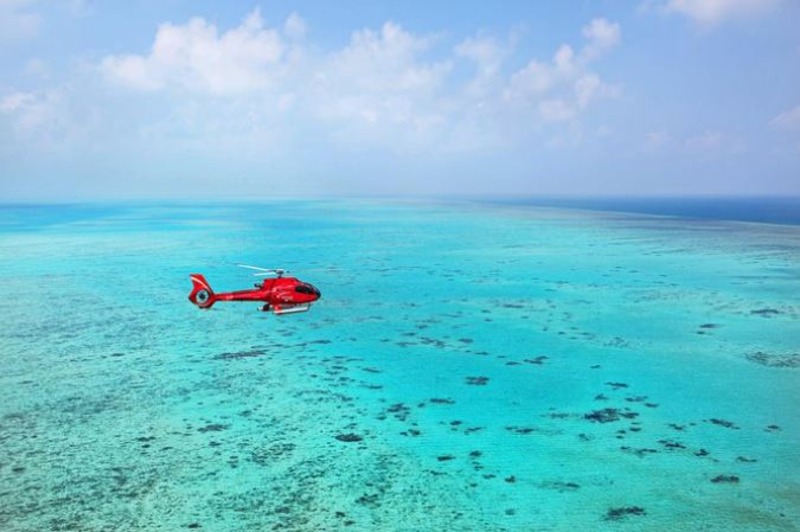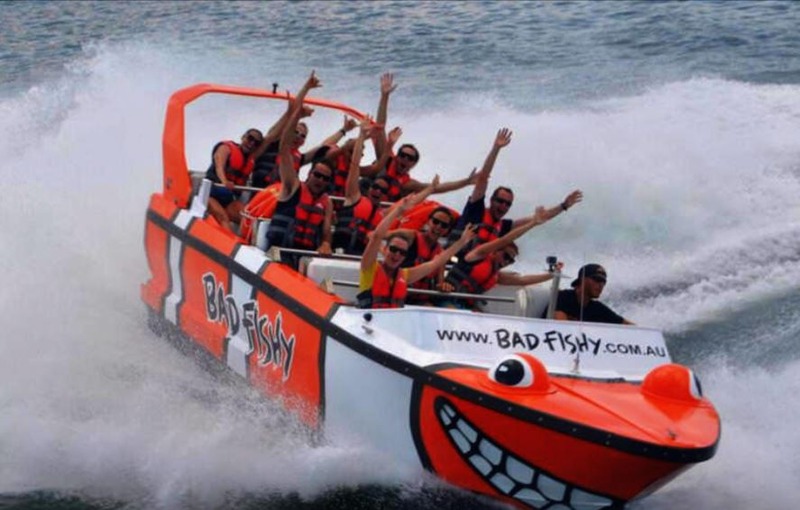 47. Hike to Nandroya Falls in Wooroooran National Park
48. Stop in & Visit Lake Eacham & the Lake Barrine Teahouse
49. Visit the Charming Towns of Yungaburra & Millaa Millaa
50. Admire the View from Millaa Millaa Lookout
51. Climb the Walsh's Pyramid
52. Hike Through Behana Gorge
53. Explore Palm Cove
54. Visit the Edge Hill Cafes, Restaurants & Eateries
55. Visit Crystal Cascades
56. Visit the Cairns Night Markets
57. Meander Along the Trinity Beach Esplanade
Conclusion
Cairns is a stunning destination that offers a range of activities to satisfy all types of travelers. It's where two world heritage areas meet one another – the reef and the rainforest.
With so much on offer in this region, you're bound to have an unforgettable experience. With this comprehensive list of the 57 best things to do in Cairns, you can plan the perfect trip and make the most of your time in this beautiful part of Australia. So, if you're wondering what to do in Cairns, you won't be short of ideas.
What is there to do in Cairns?
Cairns is one of the adventure capitals of Australia. This is where two world heritage areas meet, and offers travelers an array of activities and attractions to enjoy.
Walk along the Cairns Esplanade, enjoy a freshly cooked breakfast and grab a coffee, take a trip the tablelands and cool off in the freshwater lakes, or zip out to the picturesque islands and reefs to soak up the insane natural beauty the region has on offer.
What Are Some Things to do in Cairns for Free?
There's plenty on offer in Cairns that don't cost a cent! Head out to Cascade Falls and swim around in the beautiful rainforest swimming holes. You can even check out fairy falls while you're there. Walk along the esplanade or enjoy the many natural attractions for free.
Some of these include:
Josephine Falls
Babinda Boulders
Nandroya Falls
Lake Eacham
Lake Barrine
Where to Stay in Cairns?
Cairns has a wide range of hostels & backpackers, luxury accommodation and resorts and budget friendly options.
Some of my favourite accommodation choices are listed below: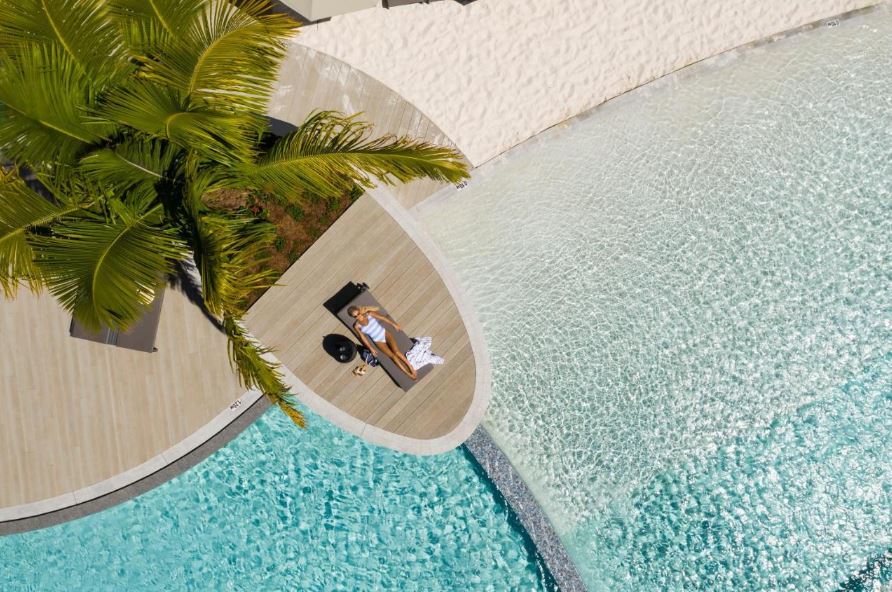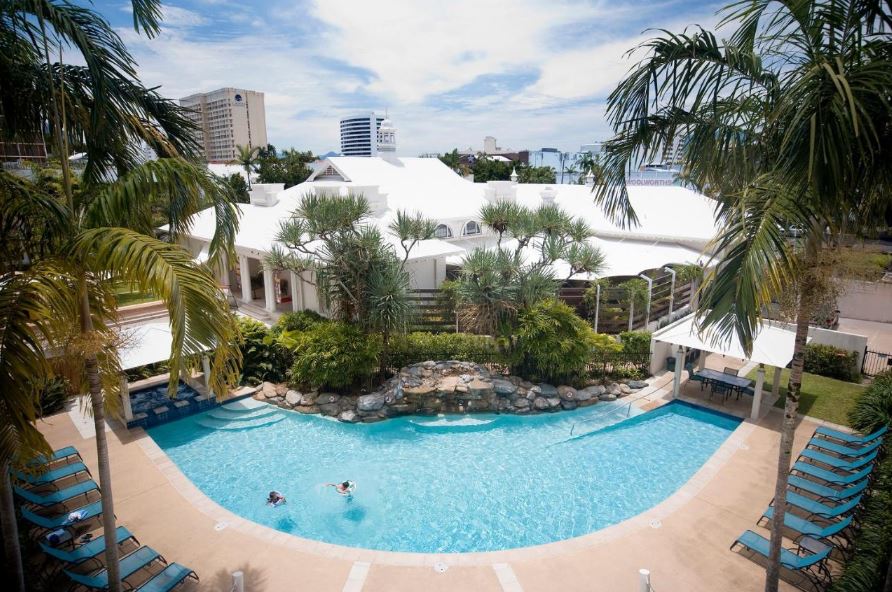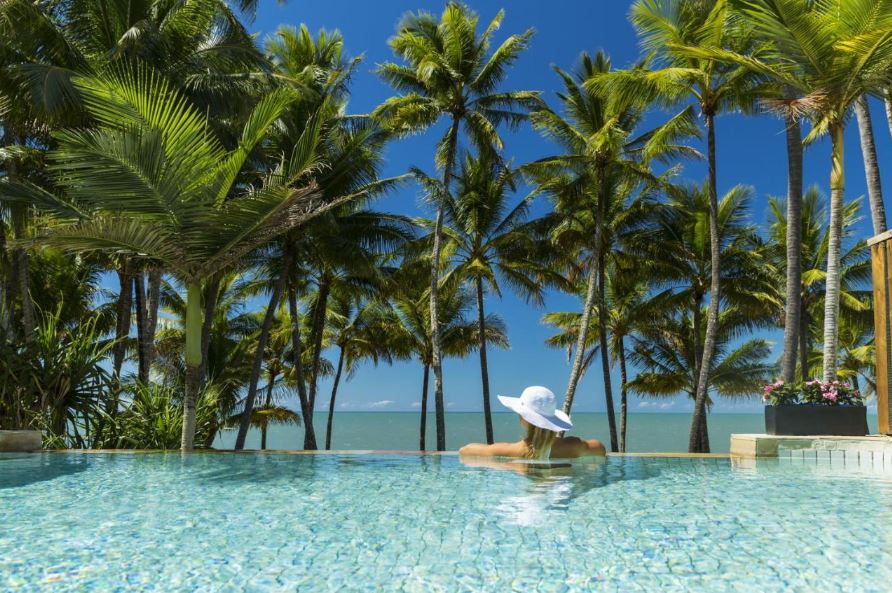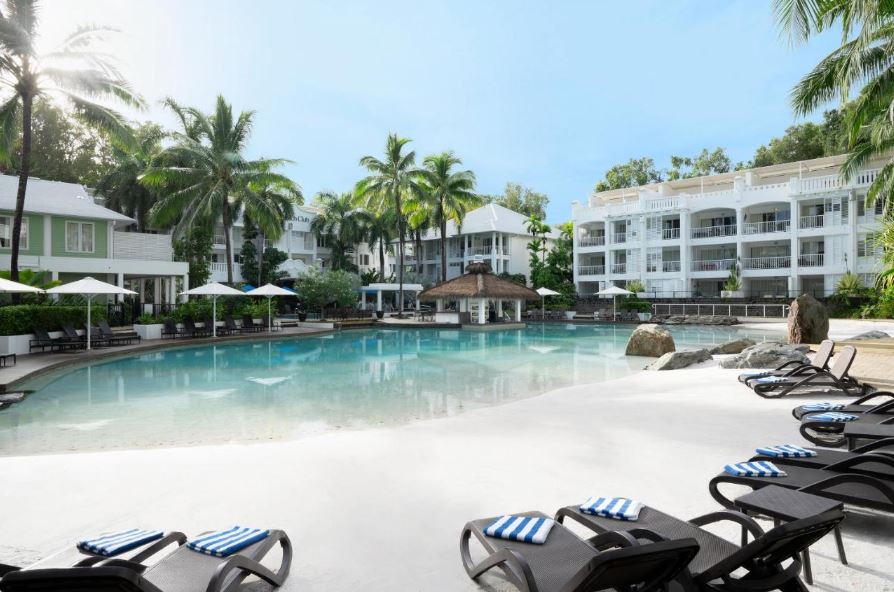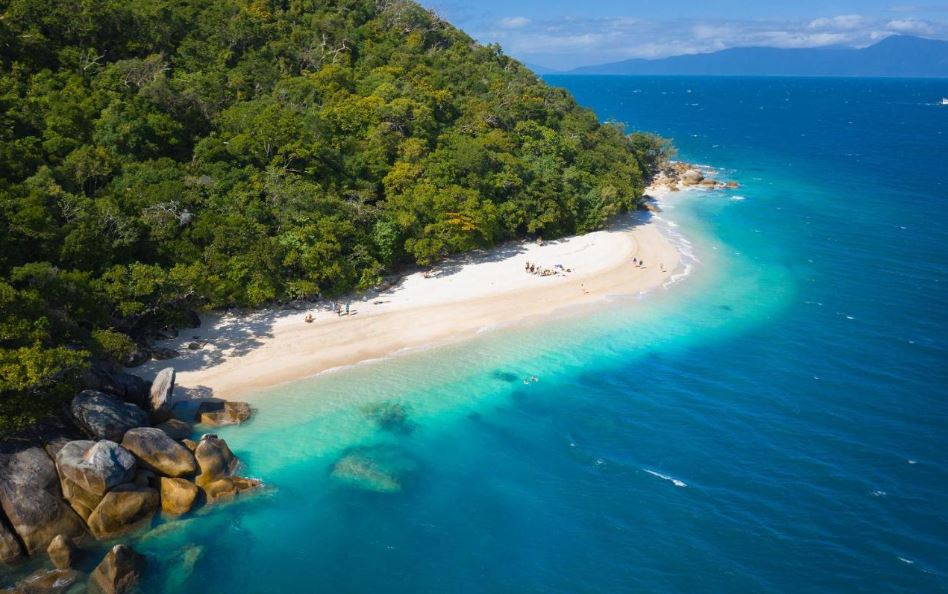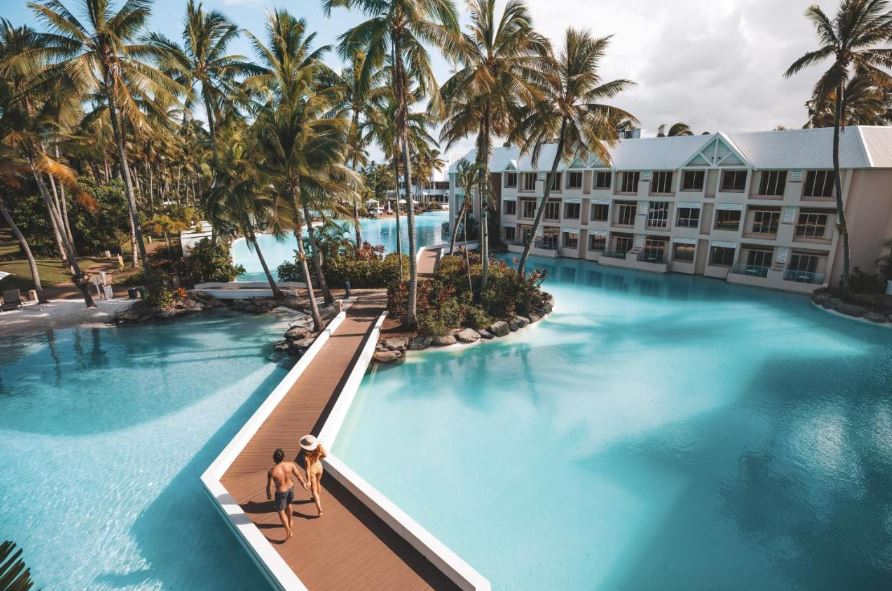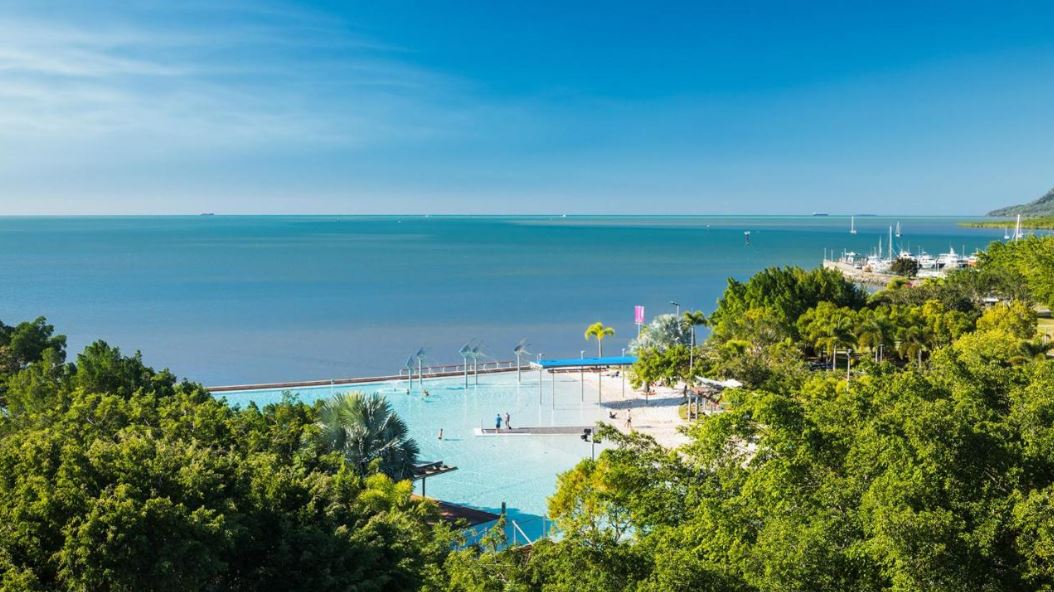 The Sebel Cairns Harbour Lights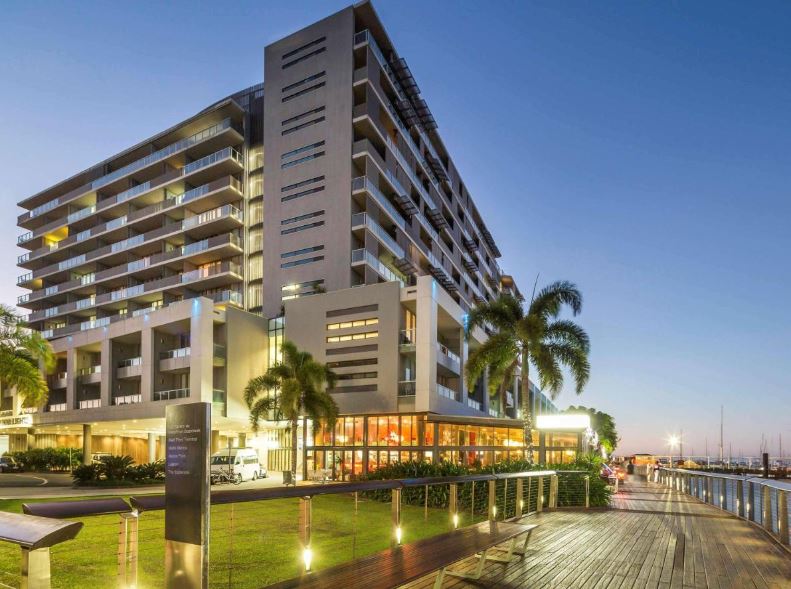 Best Things to do in Cairns with Kids
There is SO much to do here as a family! The kids will be raving about it, as will the parents. Listed below are a few activities to do with the kids:
Take a walk along palm cove and grab a coffee or breakfast.
Cairns Skyrail & Kuranda Village
Kuranda Rail experience
Walk along Trinity Beach
Visit the Port Douglas markets
Explore Mossman Gorge
Take a relaxed day trip from Cairns to the Atherton Tablelands (stop in a Lake Eacham, Lake Barrine Teahouse and the many waterfalls).
Cairns Boatic Gardens
A day trip to Fitzroy Island
Outer reef family snorkelling experience
Enjoy your trip and have fun.
Disclaimer: These are my experiences, honest opinions and stories. We are proud to partner with many beautiful digital education & travel products and services as an affiliate. On some occasions, we may benefit from a commission when you make a purchase with these links. This commission helps to support the ongoing publication of free and readily available content designed for those who wish to get started in the online business and creator space. This is not financial advice.